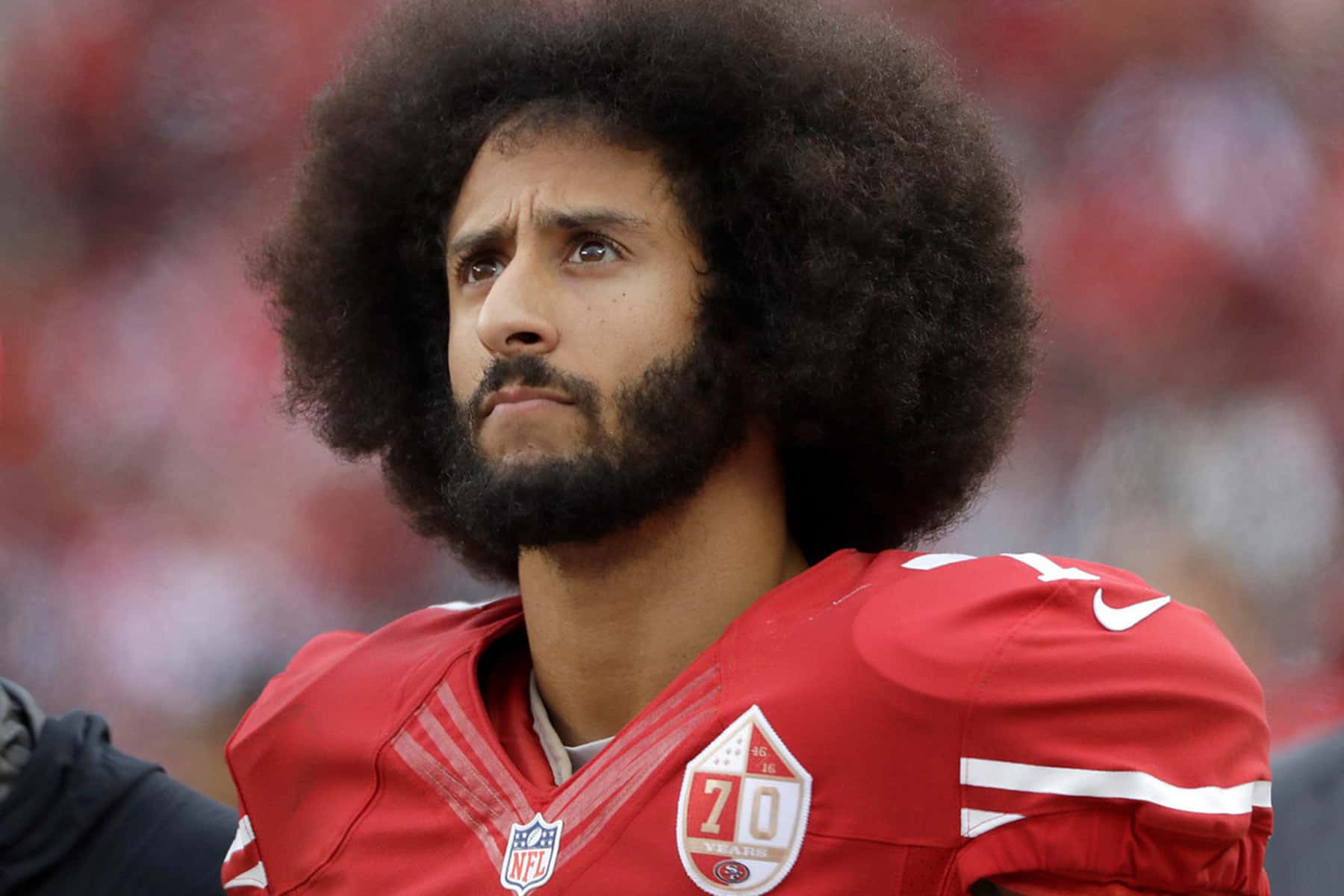 The former NFL quarterback Colin Kaepernick was blocked from inclusion on a list of leaders to be honored by the State of Wisconsin for Black History Month. White Republicans in both the Senate and Assembly rejected him over the objection of black legislators. A few days later on February 15, the City of Milwaukee's Common Council added Kaepernick to its annual "28 Days of Black History" program.
Council members jointly issued a public statement about the decision for the February 25 event at City Hall from Alderman Ashanti Hamilton, Alderwoman Milele A. Coggs, Alderman Russell W. Stamper, II, Alderwoman Chantia Lewis, Alderman Khalif J. Rainey, Alderman Cavalier Johnson, Alderwoman Nikiya Dodd, Alderman Nik Kovac, Alderman Robert J. Bauman, Alderman José G. Pérez, Alderman Mark A. Borkowski, Alderman Michael J. Murphy, and Alderman Tony Zielinski
"It is unfortunate that certain state legislators in Madison have worked in opposition to their African American colleagues to block Wisconsin native Colin Kaepernick from being included in a state Black History Month resolution," Council members said in the statement.
Milwaukee plans to welcome the addition of Kaepernick to the city's 28 Days of Black History project, and his profile will be featured on both the city's main website and the City TV Channel. The annual project is an effort to celebrate Black History Month by highlighting those individuals who have left their mark on Milwaukee's Black history. The effort has been important to educate the public about that unwritten history and one that continues to develop.
"We understand that Mr. Kaepernick is a controversial figure, but Black history makers tend to be controversial by nature. Few, if any, were accepted by the broader society when they were doing their work, but in hindsight, our nation recognizes that their counter-cultural actions were crucial to the growth of our country. Mr. Kaepernick was born in Milwaukee and his willingness to stand up for what he believes and against the violent and oppressive – and sometimes deadly – treatment of Black and Brown citizens by law enforcement has brought attention to some of the most important issues of our time. Quite simply, by doing so he has made history.
The statement also noted Kaepernick's many generous philanthropic causes across the U.S., including two Milwaukee groups, the "I Will Not Die Young Campaign" and "Urban Underground."
Milwaukee's elected leadership felt that, unlike some officials in Madison, the city was honored to feature Kaepernick as part of its Black History celebration.