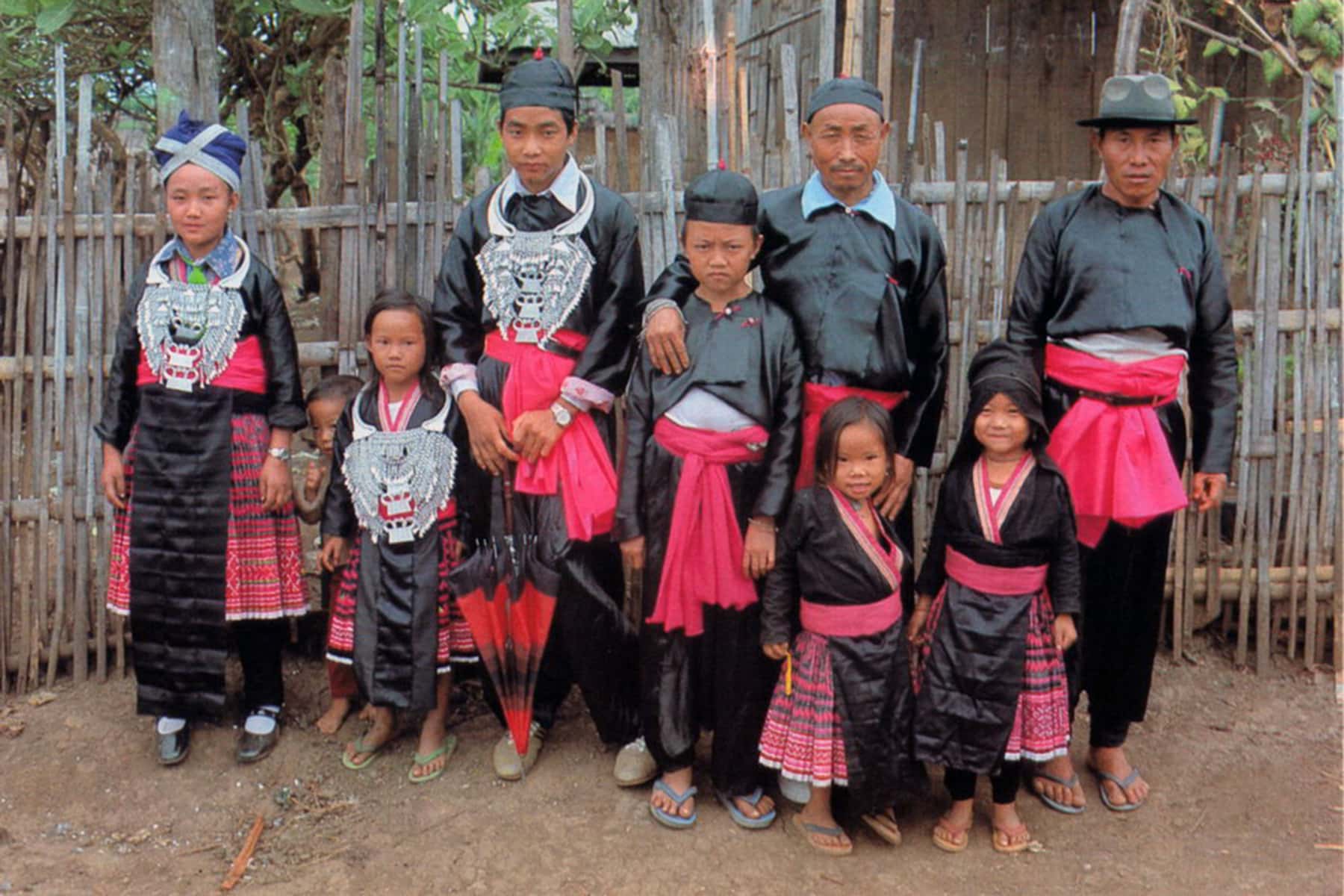 In the latest example of the Trump Administration's effort to abandon the allies of America, those who helped fight the Vietnam War and their descendants are targeted for deportation under a new immigration proposal.
The Trump administration is currently negotiating with the Lao government to allow for the deportation. However, Laos does not want to sign the agreement. They do not want these individuals sent back to their country, in part because most of them were not born there or have not lived in Laos for decades.
Because deportation has numerous detrimental impacts on individuals who are deported, and on the families and communities they are forced to leave behind, Southeast Asian American and Asian American Organizations across the country have denounced the move. The groups say that immigrants and refugees should not be deported without due process and human rights considerations.
"We reject the continued deportations of immigrants and refugees without regard for human rights and due process. We condemn efforts by the United States government to continue deporting Southeast Asian Americans, many of whom are former refugees," said Bo Thao-Urabe, Executive and Network Director for the Coalition of Asian American Leaders. "We fundamentally believe that regardless of past mistakes, everyone must be given the opportunity, resources, and support networks to turn their lives around and become productive citizens. We believe in transformation and know that many individuals are pivotal members in their local communities. They must be afforded the same due process rights as every other American.
In 2019 it was announced that the U.S. State Department (DOS), Department of Homeland Security (DHS), and the Government of Laos (GoL) made a verbal agreement to deport a significant number of individuals annually with final removal orders to Laos. While there was no formal deportation memorandum of understanding between the United States and Laos, the verbal agreement makes those with final orders for deportation potentially more vulnerable to removal by the Trump Administration.
In addition, the DOS recently confirmed that the U.S. Agency for International Development (USAID) was funding a reintegration program in Laos for deported individuals who do not speak Lao or have family connections. The program is an indication that even former refugees with no ties to Laos will be included in the annual deportation goal.
Since 1998, the United States has deported 219 individuals to Laos, and in 2019, five individuals were deported. Currently, about 4,500 Hmong/Laotian individuals living in the U.S. have a final order of removal.
"We have learned from decades of work with our Cambodian and Vietnamese communities that we must not give up, and can stop deportation cases through partnership with advocacy and legal organizations," added Thao-Urabe. "We urge impacted families to seek legal assistance with experienced and trusted immigration and criminal defense attorneys. We also ask that individuals and organizations who want to effectively organize and advocate on this issue join us."
The Southeast Asian Deportation Defense Network is a national collective of Asian American organizations focused on preventing the detention and deportation of Southeast Asian refugees, and reuniting deported loved ones with their families in the United States. The Wisconsin affiliate office is located in Madison.