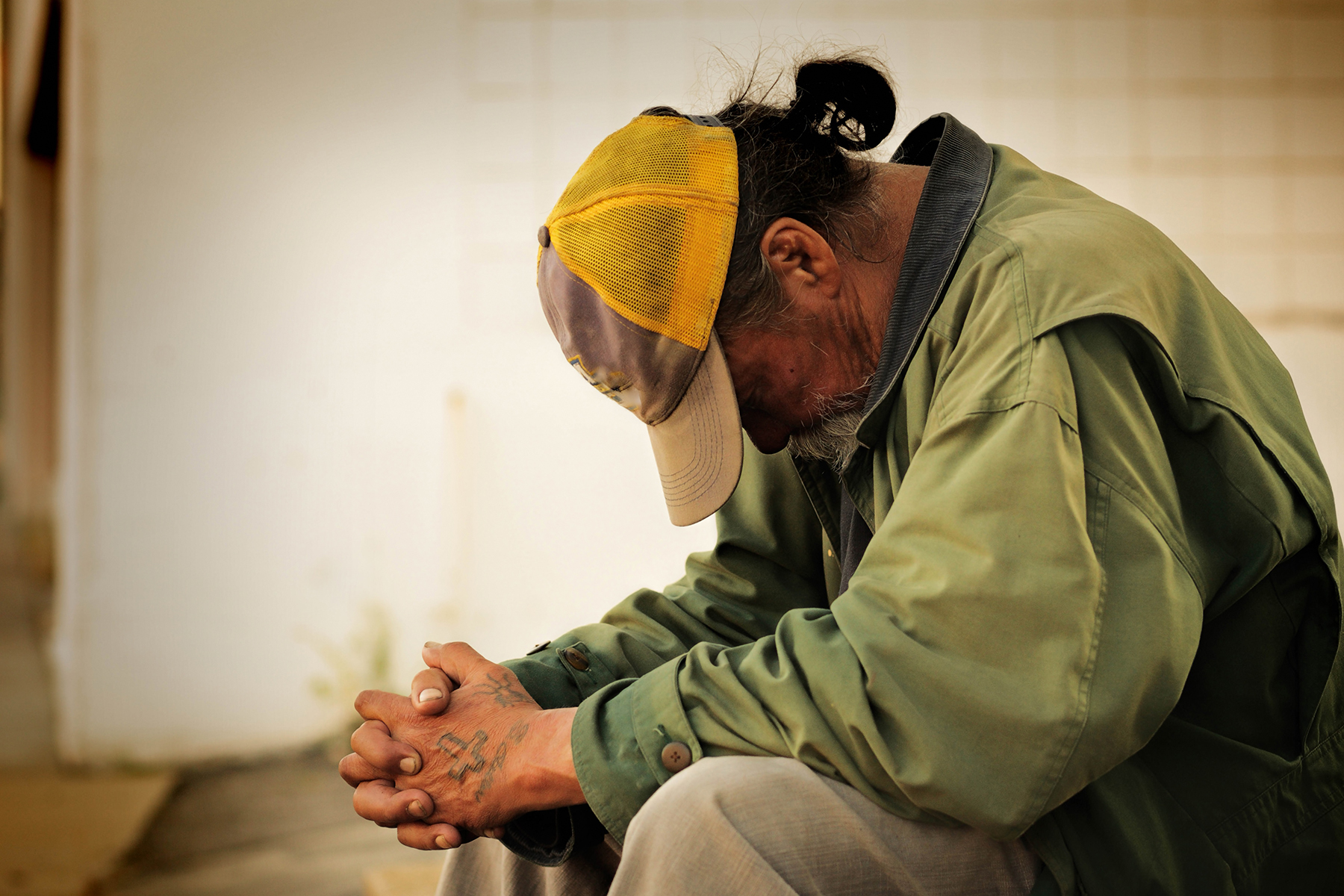 People enjoy volunteering their time during Thanksgiving and Christmas, but non-profit organizations need help and donations after the holidays end. In Milwaukee, there are countless opportunities to aid these organizations any day of the year.
The holidays are supposed to be a time of giving. Hallmark cards and holiday commercials market a spirit of selflessness that emphasizes giving as more important than receiving. Many people take these messages to heart and work extra hard to give to those in need around their communities during the holidays, whether it be through soup kitchens or donations to food and clothing drives.
Milwaukee has no shortage of people in need. Over 29 percent of residents live below the poverty line, which is almost double the national average of 14.8 percent. But the city also has many organizations that help clothe, shelter, and feed the needy, such as Friedens Community Ministries and Guest House of Milwaukee.
Like many non-profits throughout the United States, these organizations see an influx in volunteers during the holiday season. This assistance is vital and appreciate in November and December, but the demand is not just seasonal. These community service groups want to remind the public that people go hungry each day.
"Yes, we need volunteers year-round," said Catherine Draeger-Peterson, executive director of Friedens Community Ministries. "But people enjoy volunteering around the holidays, especially in December with the Christmas cheer. With more volunteers, we can have more sweets with different spices and flavors during our meal program."
According to Draeger-Pederson, Friedens receives extra food donations around the holidays. They use these donations to feed more people and also save the surplus for the later months when they do not have as many volunteers and donations.
As Friedens welcomes holiday volunteers, Draeger-Peterson stressed that they need volunteers beyond a month or two out of twelve months, especially during the summer season when schools are not in session. From May to August is when children who normally benefit from free or reduced lunch programs no longer have that option. Draeger-Peterson hopes that the December volunteers will find a lasting connection at her organization.
"With one-time, December volunteers, our goal is that they come back again," said Draeger-Peterson. "We hope they find a community they like and keep coming back year-round."
Roxy Helmeid, manager of volunteers and communications at Guest House of Milwaukee, echoed a sentiment similar to Draeger-Peterson.
"We love the support around the holidays, but January is a difficult time as well and we need extended support from the public," said Helmeid.
Guest House of Milwaukee, a shelter for homeless men that also feeds others in the community, offers extra programming during the holidays. Their goal is to capitalize on volunteer support and also help the people they serve, because the holidays can be a difficult time to be alone. Guest House also runs a special drive focused on the holidays, where they accept donations to give as gifts, like new watches and jeans to offer as gifts to their residents.
Representing a cycle of feast or famine, the Guest House is already at the limit of the volunteers they can accept to serve in their holiday meal program. For people that would still like to volunteer without serving the meal, Helmeid said they always need donations of clothes, especially fresh underwear and cold weather gear, and they need people to help make the 200 to 300 sandwiches that are given daily to people in the community.
Unlike Guesthouse, the meal program at Summerfield United Methodist Church does not yet have enough volunteers during their holiday meal program, which occurs every Saturday and falls this year on Christmas Eve and New Year's Day. According to Pastor Jennifer Emert, it can be very hard for people to give up their Christmas Day with their families to volunteer.
Emert said that there are plenty of ways people can help outside of the holiday season. These charities are always accepting food and clothing donations, and they also need volunteers to support and serve in the meal programs that run 52 weeks a year. Additionally, churches like Summerfield UMC have a unique program for when the other shelters are closed during the day.
"Another opportunity for volunteering is during the winter, we open the church as a day center," said Emert. "During the day a lot of shelters kick people out, so having somewhere warm is very helpful. We usually have soup and a selection of clothes out for people."
The hardships people face in the Milwaukee community, like homelessness and hunger, do not end after January 1. Fortunately, there are organizations working hard to alleviate these issues, and offer countless opportunities for volunteers to lend a hand after of the holiday season.