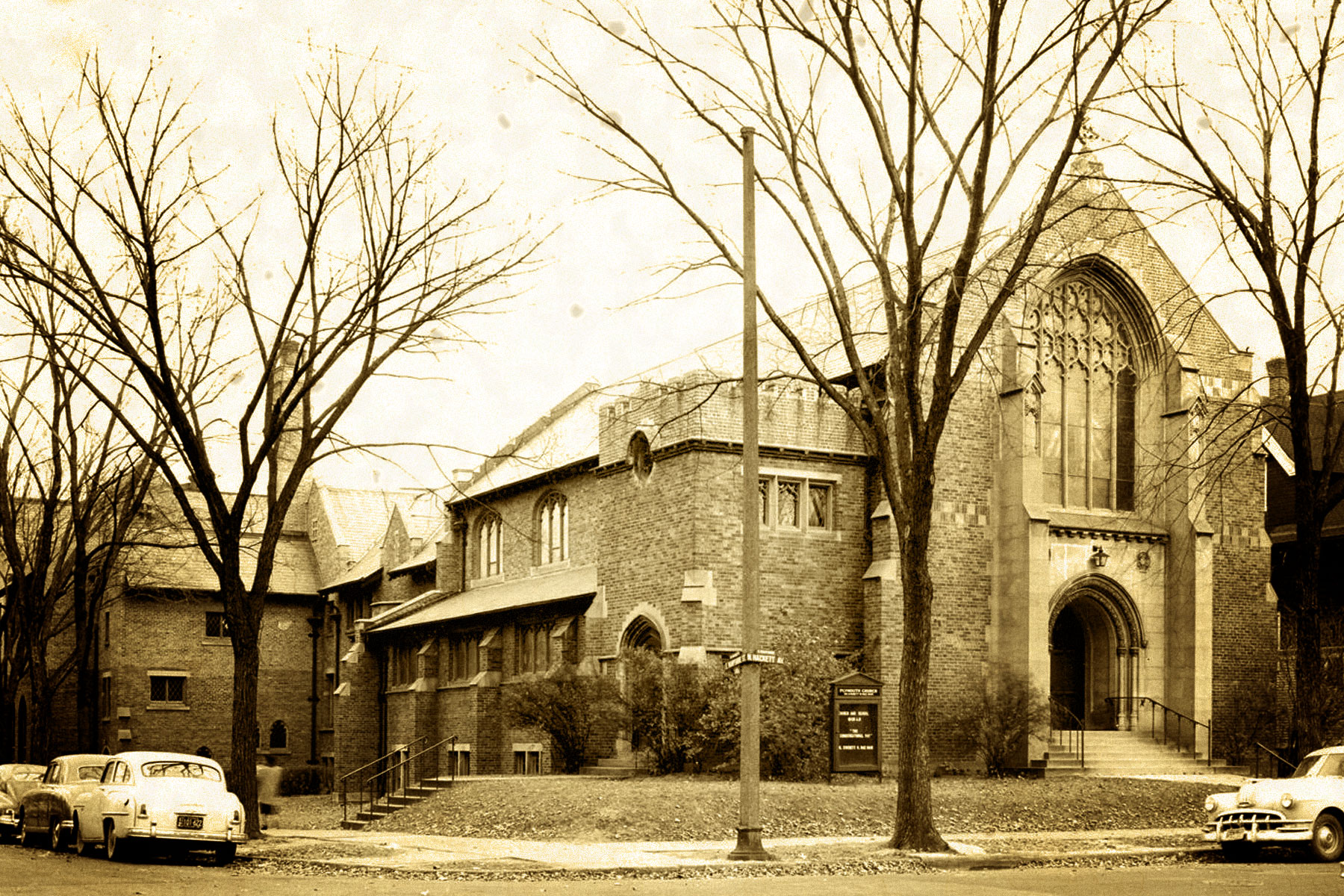 Gary Grunau and John Gurda will be honored along with other awardees at the 63rd Annual Awards Dinner, a celebration the recognizes longstanding contributions to Milwaukee.
The Milwaukee County Historical Society will host the 63rd Annual Awards Dinner on Wednesday, May 11, 2015 at the Pfister Hotel. This fundraising event recognizes individuals or organizations that have played a significant role in preserving Milwaukee history, along with Milwaukee companies celebrating milestone anniversaries.
This year's award recipients are:
Marion Chester Read, the Courtland R. Conlee Community Service Award
Named in 1981 for the Milwaukee Journal vice president devoted to the Milwaukee County Historical Society, this award recognizes individuals who make major contributions to preserving Milwaukee history over a career or lifetime.
Gary Grunau, Frederick I. Olson Historic Preservation Award
Named in honor of legendary MCHS Board member Fred Olson, this award recognizes the efforts of individuals and organizations to preserve and protect historic architecture in Milwaukee County.
John Gurda, Gambrinus Prize for "Milwaukee City of Neighborhoods"
Named for the god of brewing, and awarded to the best book-length contribution to Milwaukee historiography.
Dr. William E. Finlayson, Witness to History
This award honors those who have played a significant role in shaping and documenting our community's history.
Lowell Damon Master Gardeners, Recognition Award
Recognizes the efforts of volunteers or organizations that make significant contributions to the operation of the Milwaukee County Historical Society.
Gus Gnorski, former television personality, will be the master of ceremonies for the evening. There will be a silent auction of items donated by Milwaukee businesses and sports teams, such as tickets to local theaters or museums. Special touches to this year's event include a signature chocolate treat for each guest provided by Anniversary Accolade Awardee Buddy Squirrel and reception entertainment provided by the SafeHouse, also an Accolade Awardee.
The milestone anniversaries of Milwaukee companies and organizations are recognized as follows:
Plymouth Church
St. Paul's Lutheran Church
Humboldt Park
Rexnord Washington
Park Wisconsin Club
Buddy Squirrel
Estabrook Park
George P. Miller Art Research Library
Kiwanis Club of Milwaukee
Legal Aid Society of Milwaukee
Lincoln Avenue Elementary School
Luther Memorial Chapel
Marquette University Press
American Red Cross of Southeast Wisconsin
Junior Achievement of Wisconsin
Ted's Ice Cream & Restaurant
USO Wisconsin
Alexander Hamilton High School
Manfred Olson Planetarium
SafeHouse
School of Information Science at UW-Milwaukee
St. Patrick's Day Parade
Sheldon B. Lubar School of Business at UW-Milwaukee
The Board of Directors and Staff of the Milwaukee County Historical Society would like to thank the generous sponsors of this year's Annual Awards Dinner. The Presenting Sponsor is the Brewers Community Foundation.
Milwaukee Public Library Historic Photo Collection