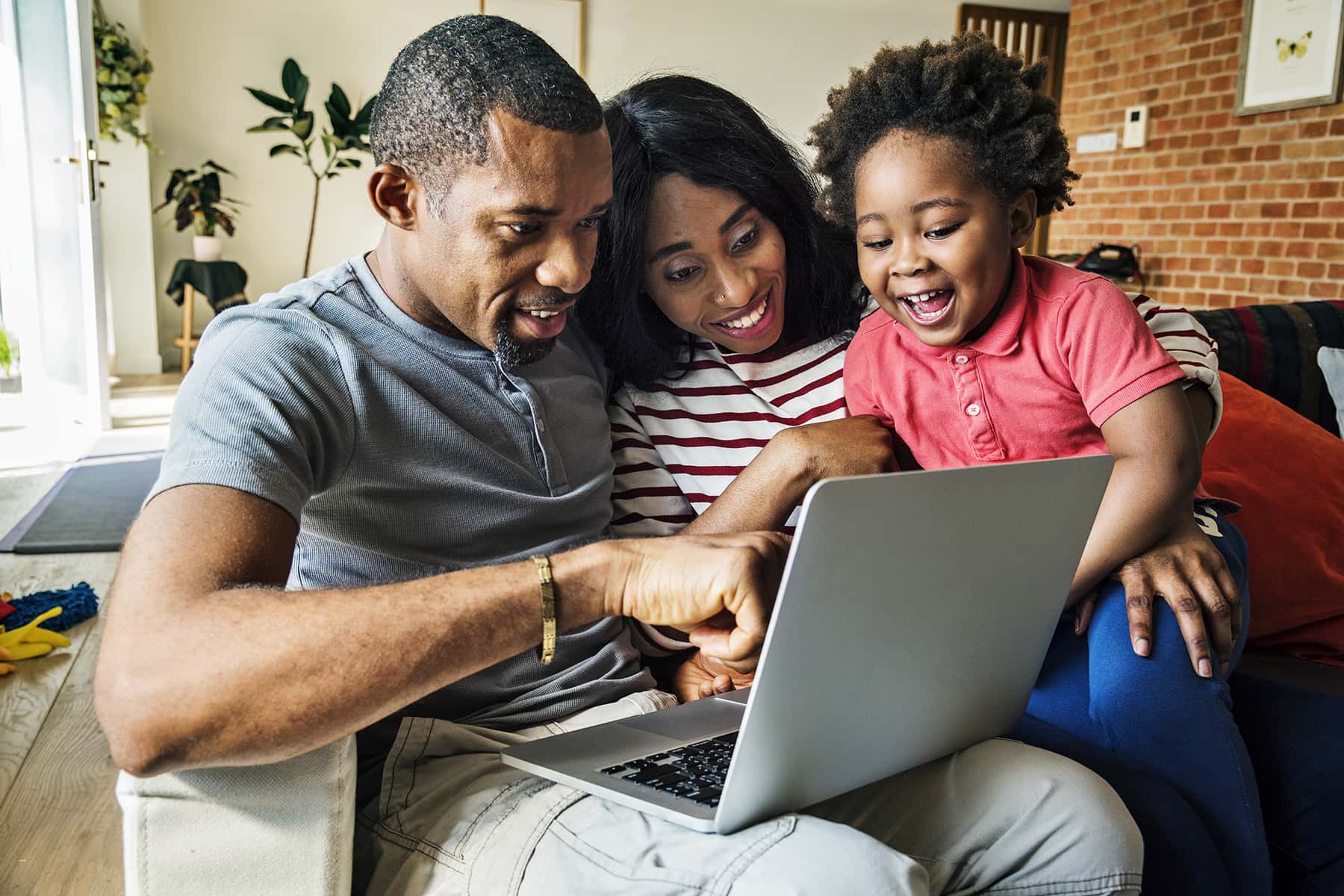 Charter Communications, Inc. recently announced that Digital Bridge, a Milwaukee nonprofit that helps connect underserved individuals with technology and broadband access, was among the winners of its second round of Spectrum Digital Education grants, a philanthropic initiative designed to support nonprofit organizations that educate community members on the benefits of broadband and how to use it to improve their lives.
The grants fulfill a $1 million commitment to provide digital education in Charter communities through financial grants to local nonprofit organizations. Digital Bridge will use its $32,500 grant to connect underserved households in Milwaukee with digital resources like computers and wireless internet through a workshop series called the "Milwaukee Digital Inclusion" program.
"We believe that access to broadband is now crucial and necessary for anyone to participate fully in modern society," said Jeff Hanson, Digital Bridge Executive Director. "This investment will enable Digital Bridge to increase the capacity and scale of the Milwaukee Digital Inclusion program, and to work with nonprofit partners to bring this necessary and beneficial service to an even greater number of underserved families in Milwaukee who need a helping hand to overcome barriers to digital inclusion."
Based in Milwaukee, Digital Bridge partners with nonprofits and non-governmental organizations to provide affordable technology to low-income households, set up computer labs for communities in need, and to help nonprofits who are already doing great work, by using refurbished technology.
The series will run from March through October 2019, with a goal of bridging the divide for low-income families by removing barriers to digital inclusion — affordable home broadband access, access to devices, digital training and technical support.
"Charter is thrilled to work with Digital Bridge in Milwaukee," said Rahman Khan, Vice President, Community Impact for Charter Communications. "We are confident their Milwaukee Digital Inclusion program will help satisfy our mission to provide communities in need with the necessary tools to grow and prosper in the digital age."