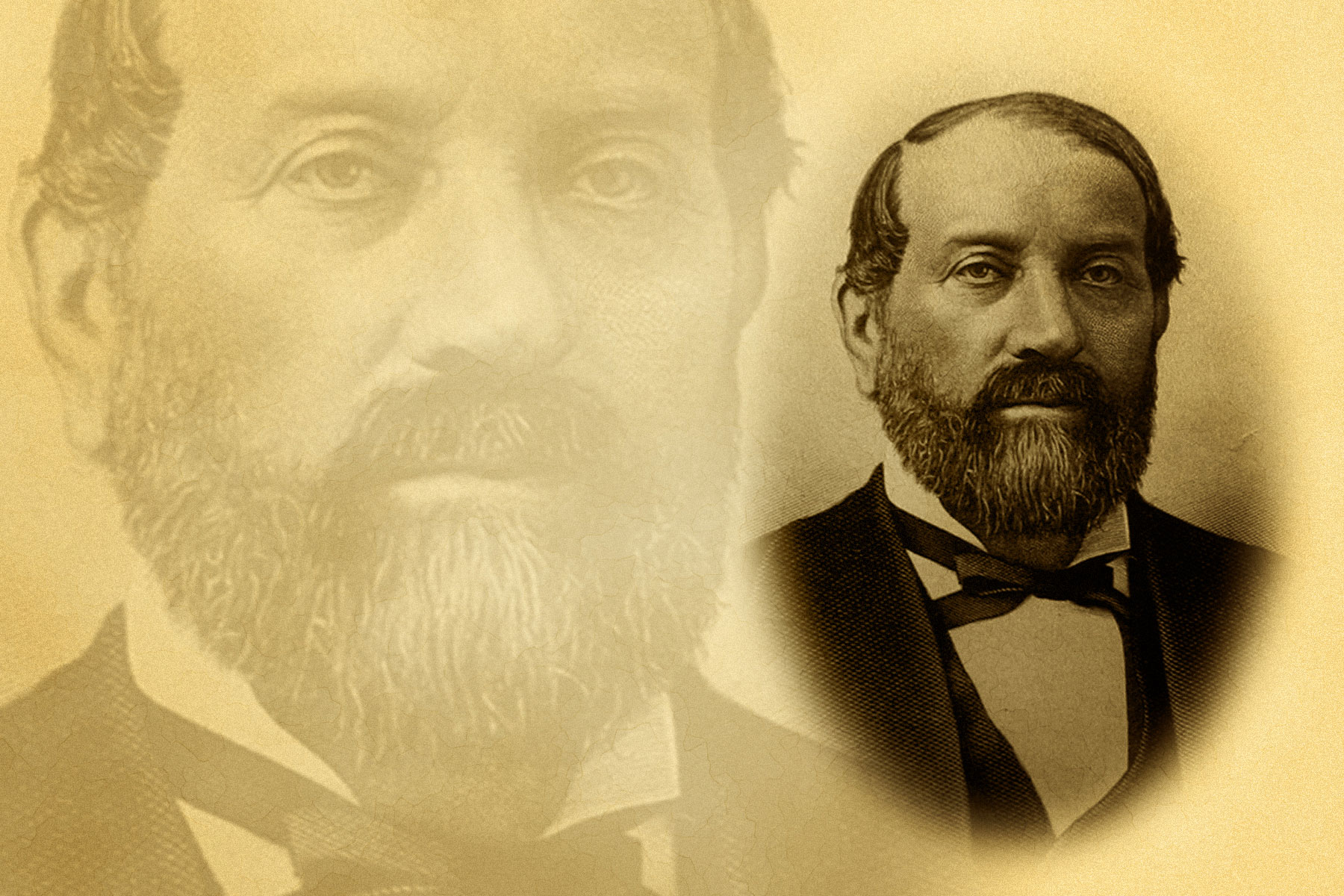 Today is the future from a century ago. During that bygone era, would young leaders of industry, government, health care, and education in Milwaukee been able to imagine the generational impact their lives would have on the city we live in today?

Pfister was born Wurttemberg, Germany and emigrated to the US in1845, settling in Milwaukee and opening a small shoe and leather goods store called Buffalo Leather, on West Water (Plankinton) just south of Wisconsin Ave. He would eventually partner with his cousin, Friedrich Vogel who arrived in Milwaukee in 1847 following his working for J. H. Schoellkopf, also a relative, in Buffalo. When Vogel arrived in Milwaukee he quickly established a tannery along the Menomonee River. It was Schoellkopf who agreed to finance a new joint venture of the two cousins.
Central to the location of tanneries in Milwaukee was the availability of Tamarack trees, specifically the bark that was used to create a solution for soaking the hides. The business grew as the slaughter houses of the Valley provided more and more skins. The Tannery would become the largest in the world and produce great wealth for the two cousins.
Pfister would become active in Milwaukee and the growing German community that would become the largest immigrant group in Milwaukee and Wisconsin. Pfister's daughter would marry a Vogel son and both of Pfister and Vogel's sons would become involved in the tannery as well. The name of Pfister today is associated with the Pfister Hotel. Construction on the hotel was begun just before Guido Pfister passed away and his son completed the project.
The tannery business has been closed for a number of years and the buildings, located in the Walker's Point, almost underneath the High Rise bridge have been converted to offices and other multi use space. Both the slaughter house and tannery business in Milwaukee that were so important to the early years of a developing community have all but disappeared from the landscape.
September 12, 1818 – February 2, 1888