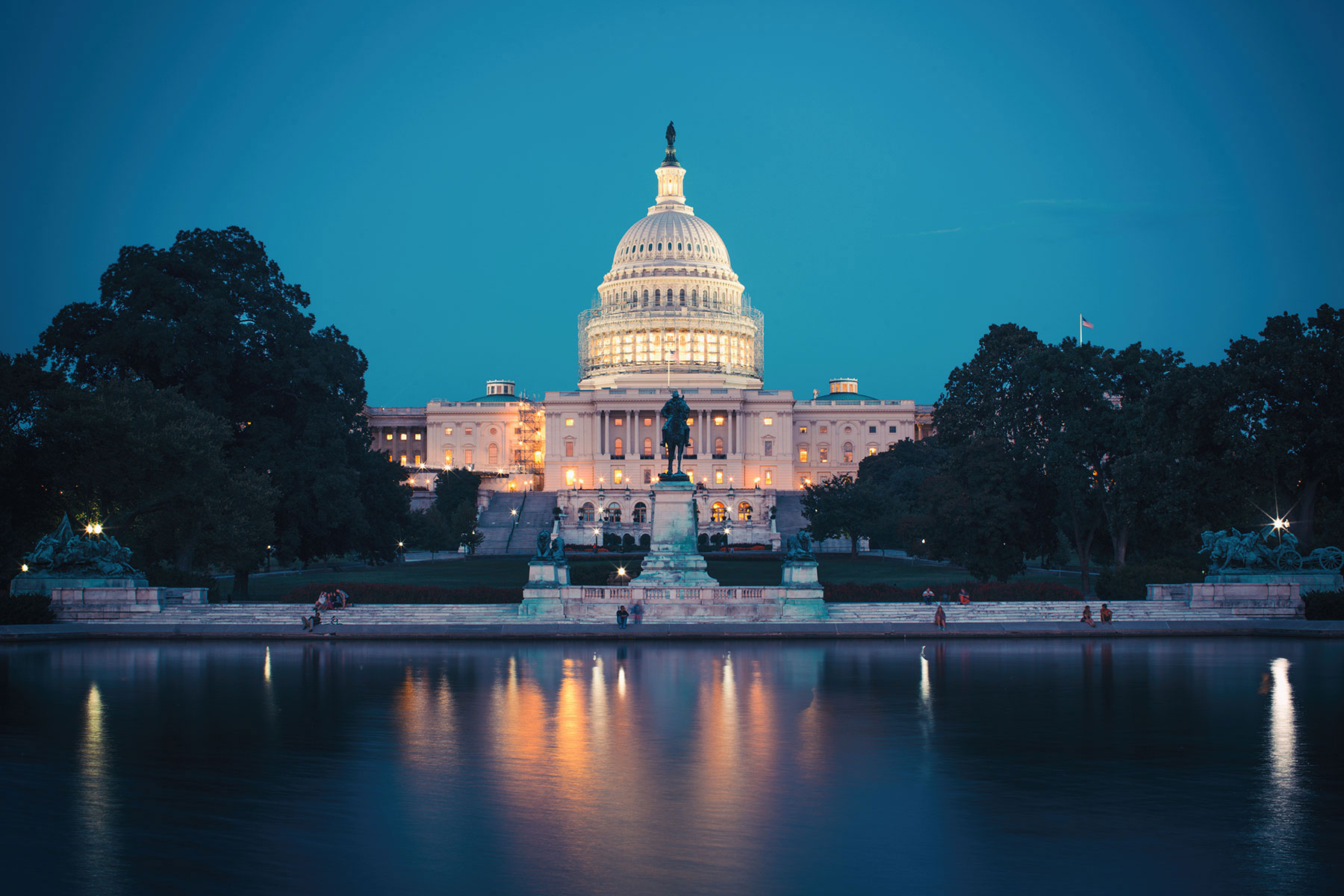 Milwaukee resident Kelly Kuster, a stage IV colorectal cancer survivor, will be one of the more than 125 advocates participating in the Call-on Congress event, which will take place March 16 in Washington, D.C.
Organized by Fight Colorectal Cancer (Fight CRC), Kuster and her family will join the annual lobby day effort along with other cancer survivors, caregivers, and friends of those impacted by the disease. They will ask members of Congress to support policies that will increase screening and fund medical research.
"As an advocate and a stage IV survivor, I am ready to visit with my lawmakers' offices this year and share my story," said Kuster. "I hope that my family's story will leave a lasting impression on the importance of screening and that as a result of our meetings, we will generate support from Wisconsin congressional offices."
Kuster plans to share her personal story with Wisconsin's D.C.-based congressional offices. It is her first time to be involved with the Call-on Congress event. She will be asking Congress to:
– Support the Removing Barriers to Colorectal Cancer Screening Act (H.R. 1220 / S. 624) so Medicare beneficiaries will not be held responsible for coinsurance when a colorectal cancer screening colonoscopy involves the removal of polyps or other tissue during the procedure.
– Increase funding for the CDC's Colorectal Cancer Control Program (CRCCP) to $70 million to provide the program in all 50 states
– See that appropriations provides at least $34.6 billion for the National Institutes of Health (NIH), including $5.9 billion for the National Cancer Institute (NCI) for FY 2017; provides funding of $50 million to the Department of Defense (DoD) Peer Reviewed Cancer Research Program (PRCRP) for FY 2017; and supports the 21st Century Cures Act.
"This is our tenth annual lobby day and over the years we've watched the power of advocate voices truly make a difference," said Anjee Davis, president of Fight CRC. "Thanks to our advocates, the Department of Defense funds colorectal cancer research through the Peer Reviewed Cancer Research Program and more than 200 members of Congress from the House and Senate support a bill that would remove barriers to screening for our seniors. Additionally, the legislative and executive branches are both prioritizing research funding. We're hopeful and excited to see the impact from this year."
March is Colorectal Cancer Awareness Month. Colorectal cancer is the second-leading cause of cancer deaths in the U.S. among men and women combined; however, it's a preventable disease. The Centers for Disease Control and Prevention (CDC) estimate that 60 percent of deaths could be prevented with screening.

Fight Colorectal Cancer is a community of activists who find it unacceptable that colorectal cancer , a preventable disease, is the second-leading cause of cancer deaths in the U.S. In 2005, we were founded by survivors and family members who believed in making a difference. Since then we have grown to be a leading, national nonprofit based in Washington, D.C. known for our advocacy. Our team plays an important role in making medical information practical for survivors and their families and provides trusted resources that guide patients from diagnosis through survivorship. We unite the colorectal cancer community by empowering anyone impacted by this disease to share their story, advocate for better policies and get involved in the research process. We won't stop fighting until there's a cure.