Historical Society is brewing beer history exhibition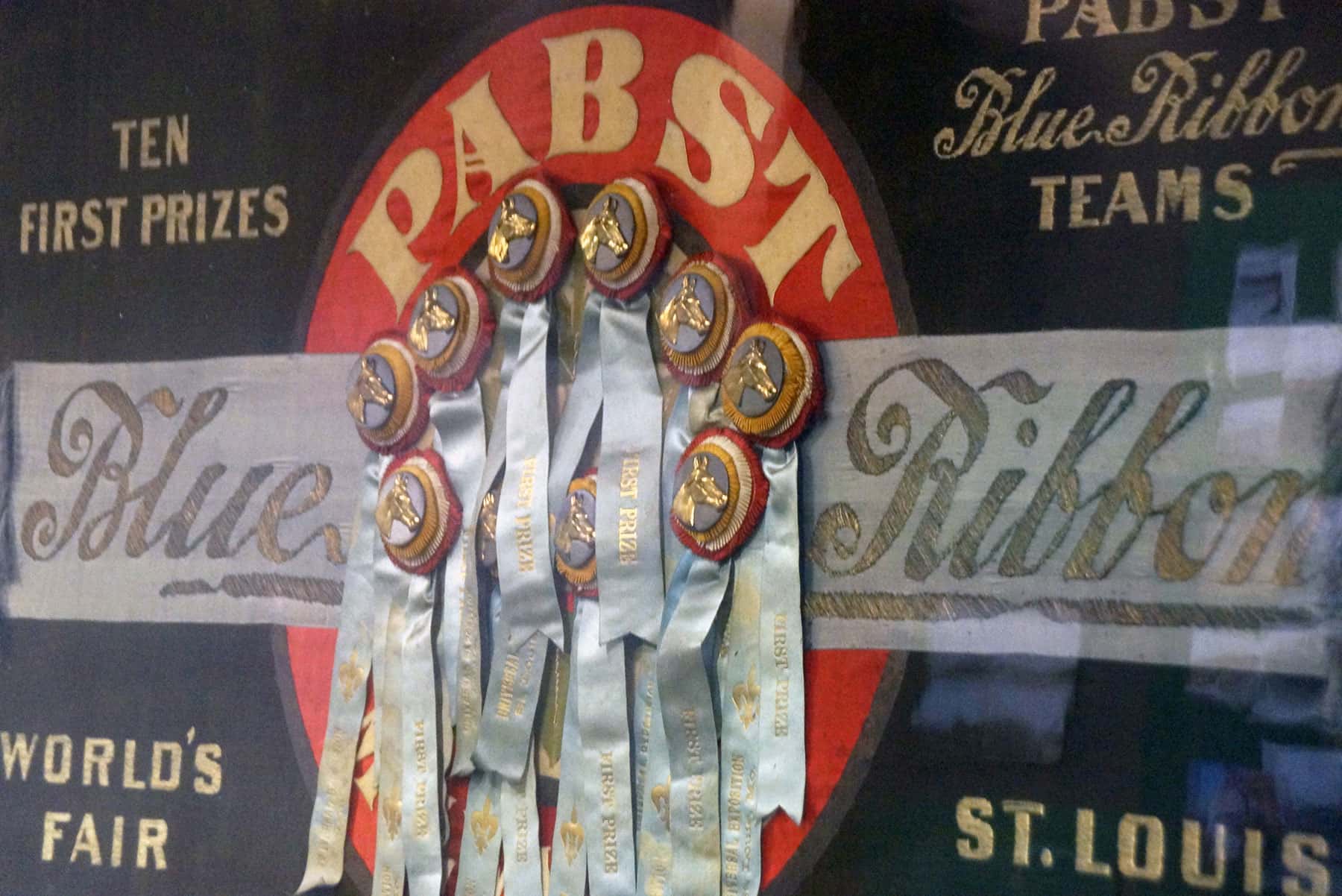 "Brew City MKE: Craft, Culture, Community" is a Comprehensive Exhibit About Milwaukee's Brewing History.
The Milwaukee County Historical Society announces our major exhibition for 2016: "Brew City MKE: Craft, Culture, Community" presented by MillerCoors. The exhibition will detail the history of brewing in Milwaukee and explore how beer is central to the local identity and culture. This is the first comprehensive exhibition of its kind in the city known as the Beer Capital of the United States. Opening Jan. 11, the exhibition will be on display in full form through April 2016 and a smaller version will continue through August 2016.
"From stalwarts like Miller and Pabst to relatively new faces like Sprecher and Lakefront– and many, many other brewers – Milwaukee is the city we know today because of the beer industry. We look forward to sharing the history of brewing and beer as it relates to this city," said Mame McCully, executive director of the Milwaukee County Historical Society.
The exhibition will use a combination of written content, images, audio-visual components, artifacts and interactive activities to tell the stories and to provide a full understanding of beer's deep roots in this city. Ben Barbera, curator of the exhibition and a staff member at the Milwaukee County Historical Society, is looking forward to showcasing the Society's largest collection of artifacts. "The Society's beer and brewing collection is one of our largest and most diverse collections," said Barbera. He continued, "We will also have items on display that will be on loan from private collectors and other organizations. Some of these artifacts have not been seen by the public for decades." The Society's collections include more than 50,000 artifacts and more than one million photographs and documents.
Brew City MKE will be available to the public Monday through Saturday, 9:30 a.m. to 5 p.m. Admission for adults will be $7 per person and children 12 and under are free. A variety of special events related to the exhibit will be open to the public including happy hours, lectures and discussions, a Ladies Night, and other beer-focused events.
MillerCoors is the presenting exhibition sponsor and Pabst Brewing Company is the exhibition sponsor. Sprecher Brewing, Shepherd Express, Canopies Events with Distinction, and Yelp Milwaukee are also key sponsors. The exhibition is made possible due to these sponsors and the support of our members. Said Kelly Grebe, MillerCoors chief legal and corporate services officer and head of its Milwaukee Campus: "We are proud to partner with the Society on this exciting celebration of beer and beer culture in Milwaukee. For more than 160 years, Miller Brewing Company has been focused on the slogan of our founder, Frederick J. Miller: 'Quality, uncompromising and unchanging.' We're excited to see that quality commitment come to life in this exhibition."
The Milwaukee County Historical Society was founded in 1935 to collect, preserve and make available materials relating to the history of the Milwaukee community. Through a broad range of activities, the Historical Society seeks to celebrate and preserve our local history. In promoting a greater appreciation of Milwaukee County's heritage, the Historical Society hopes to develop a better understanding of the issues and challenges facing Milwaukee County today.