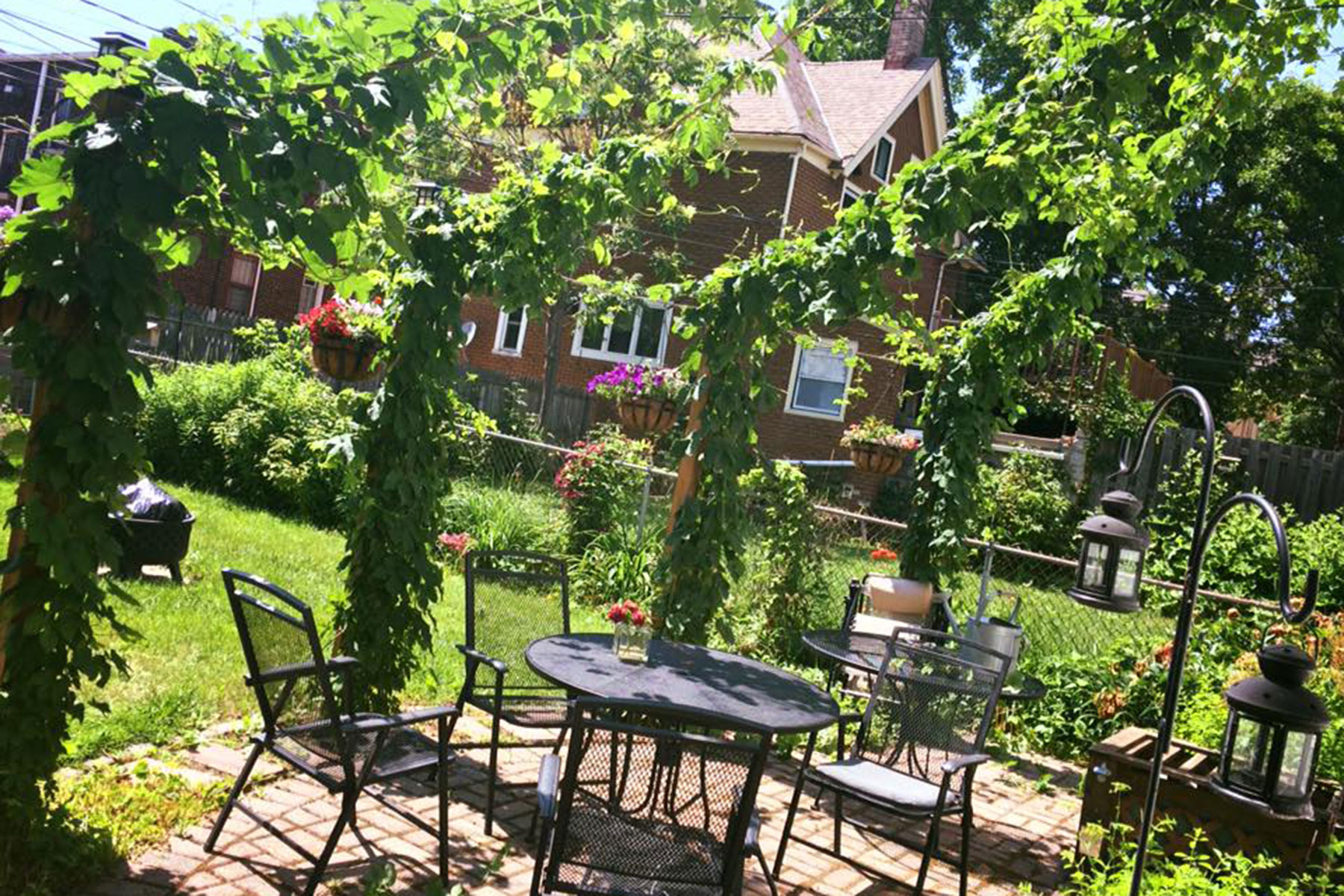 Individuals who review Milwaukee beer and bars are as endless as the drinks and locations themselves. This ongoing series does not seek to be a definitive source or commentary on the local brewing culture. The goal is not to publish expert reviews or give crowd-sourced ratings. The intention is to offer a valuable perspective from a local couple who enjoy the brewing community and can translate the experience for veterans and first-timers alike. The beer industry itself is an evolving art form and these reports offer a snapshot of this moment of the beverage's place in Milwaukee.
Going to college in Kalamazoo during the early days of the craft beer movement had its disadvantages. In the home town of Bell's Brewery, it was hard drinking their beers. One reason was cost but the other was that not all college taste buds are mature, as Bell's Amber was interesting but almost too hoppy at the time. Luckily, our craft beer friends encouraged us to expand our tastes and keep trying new beers.
A move to Milwaukee after graduation gave us the boost we needed to explore and appreciate what beer with flavor had to offer. Travels to San Francisco turned us on to visiting breweries, from there it blossomed and has become a bit of an obsession, if you ask our family anyway.
The Milwaukee Public Museum Food and Froth was our first experience with Belgian style beer, which lead to a visit to Schlafly Brewery in St. Louis. We also made a trip to Boston and Cooperstown, New York for Belgian beer festivals as well as Belgium itself. There was no turning back.
Acquiring the taste for sour style beers has been a bit more challenging for one of us, although appreciation and respect for the style is understood, the other really caught the bug for 'stinky shoe smelling beer' with a visit to Brasserie-Brouwerij Cantillon in Brussels, the mecca of lambic styles.
We love beer and the people it brings together. Because just like people, beer and the variety of places it comes from have endless personalities. Most are very drinkable but people do have their preferences. In our case, one of us will veer towards enjoying the hoppy or sour styles while the other enjoys the roasts and malt tone beers.
The numerous people we have met over a good pint, some of which have become long-lasting relationships, keep our discussions about the latest brewery visit or beer tasting we've attended interesting and intriguing.
We're going explore the brewery renaissance right here in our backyard of Milwaukee. We won't be making final judgements of the craft brewed wares, we'll leave the beer sampling and judging to the public. But we will comment on what kind of atmosphere each brewery brings to the table, warm and cozy or loud and brash. What style of brewing is on hand, food and flights available, how to get there, and even the best place to sit.