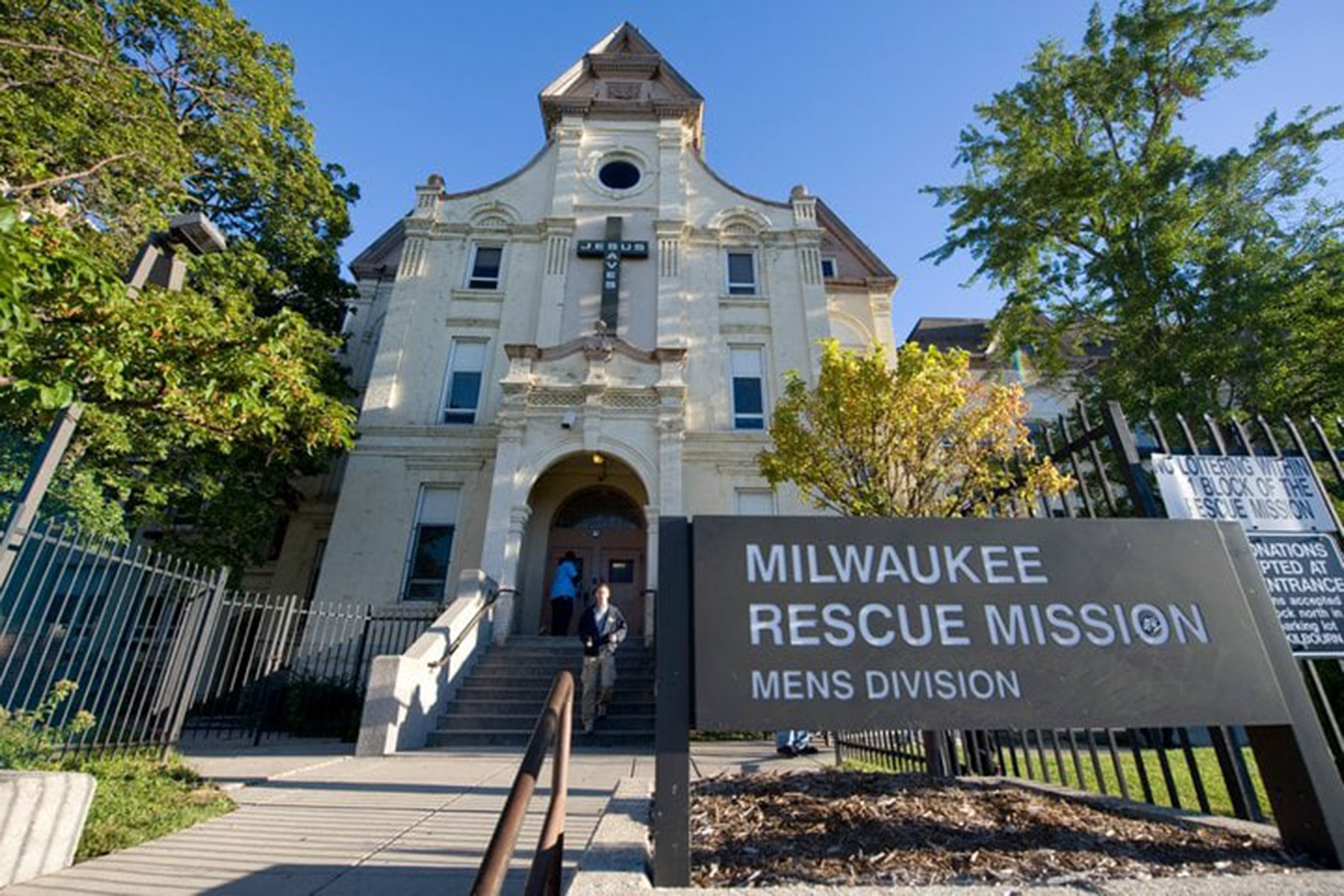 The main characters of the book are also homeless, with the plot bringing attention a very real plight against a fantasy fiction backdrop.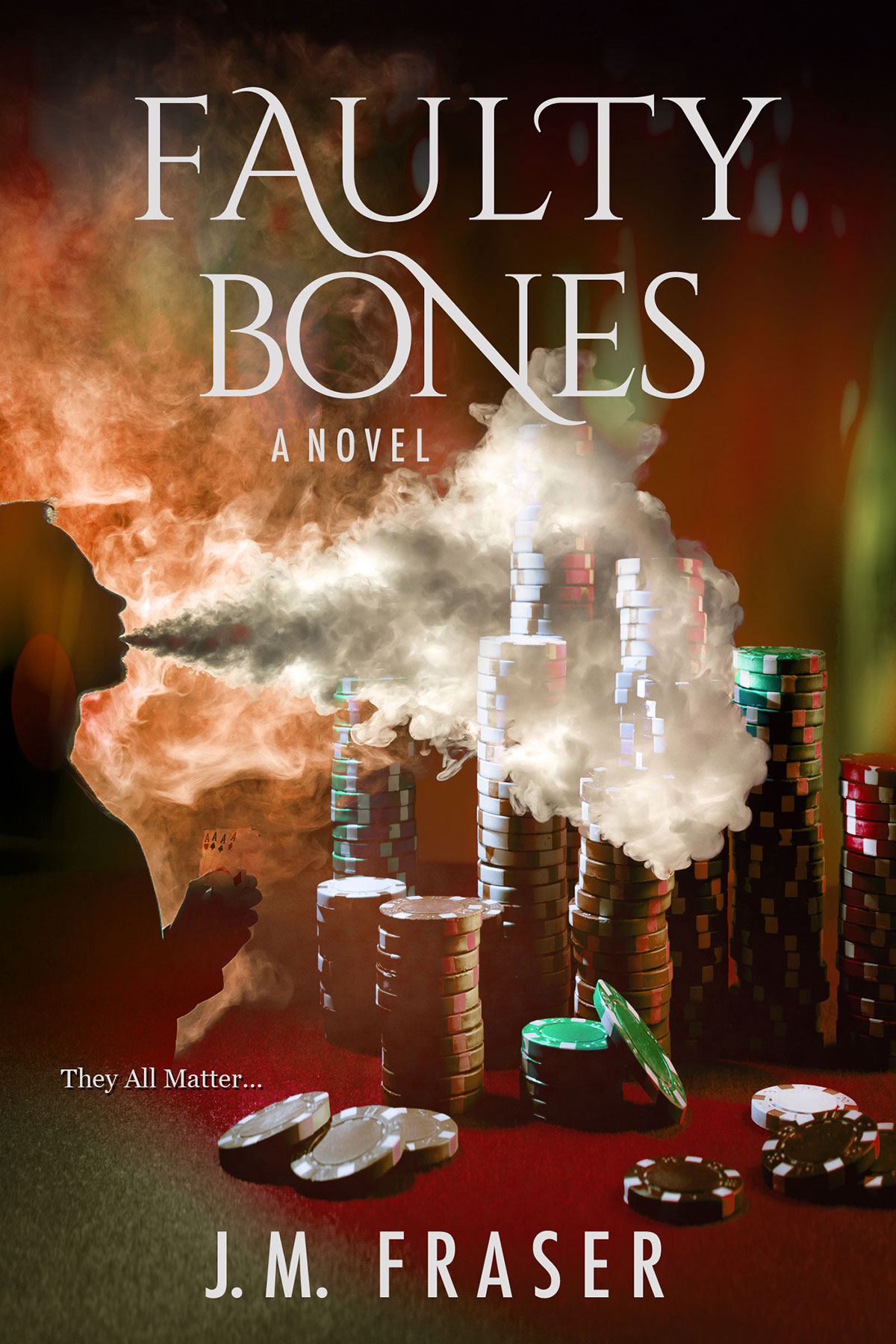 Faulty Bones is a fantasy romance novel where love-struck gamblers navigate between mobsters and a supernatural force in a battle to get their worlds back on track. It is the first book published by Joe Fraser, president of Russ Darrow Leasing.
From the first 2,000 books sold, Fraser has pledged double his royalties to the Milwaukee Rescue Mission.
The novel's hero and heroine are both homeless, a plight that Fraser feels is not understood by the vast majority of people.
"The story begins and ends with a spotlight on homelessness," Fraser said. "There are over half a million homeless in this country and about 1.5 million people who have used a shelter at some point in their lives. It is my belief that rather than rely on government bureaucracies to help the disenfranchised, those who have should take it upon themselves to help those who haven't. Here's an opportunity for 2,000 people to invest in this cause with me."
While Faulty Bones calls attention to the homeless, Fraser promises an entertaining rollercoaster ride of a story with a blend of humor, fantasy, and romance.
The plot introduces readers to a local card player named Mike, who had been living on the edge, to the point where he has clearly fallen off. Tumbling backward through time, he encounters a chain-smoking metaphysical tour guide at every turn. Amy is living in an ordinary world, one with no hint of the supernatural other than the inner demons fueling her gambling addiction and reckless lifestyle. She falls hard for Mike, oblivious to his predicament, and he falls for Amy, desperate to claw himself forward in time to help resolve personal turmoil.
Fraser has been writing as a hobby for the past 10 years and is a member of the Romance Writers of America.
"I'm a businessman by day and writer by night, always striving to keep my analytic and creative sides in perfect harmony," he said.
This is his first published novel, but two others, The Witch of the Hills and The Multitude will be released later in 2017. All three novels, dubbed the Gabriella Trilogy for a reappearing character, contain an element of the supernatural.
Faulty Bones has already obtained a favorable rating from Kirkus Reviews, an established book review publication, which stated: "The affecting depiction of the heroine's struggle to right her life, along with the complex plot, give the novel depth and excitement."
Russ Darrow Group, headquartered in Menomonee Falls, recently celebrated its 50th year in business.