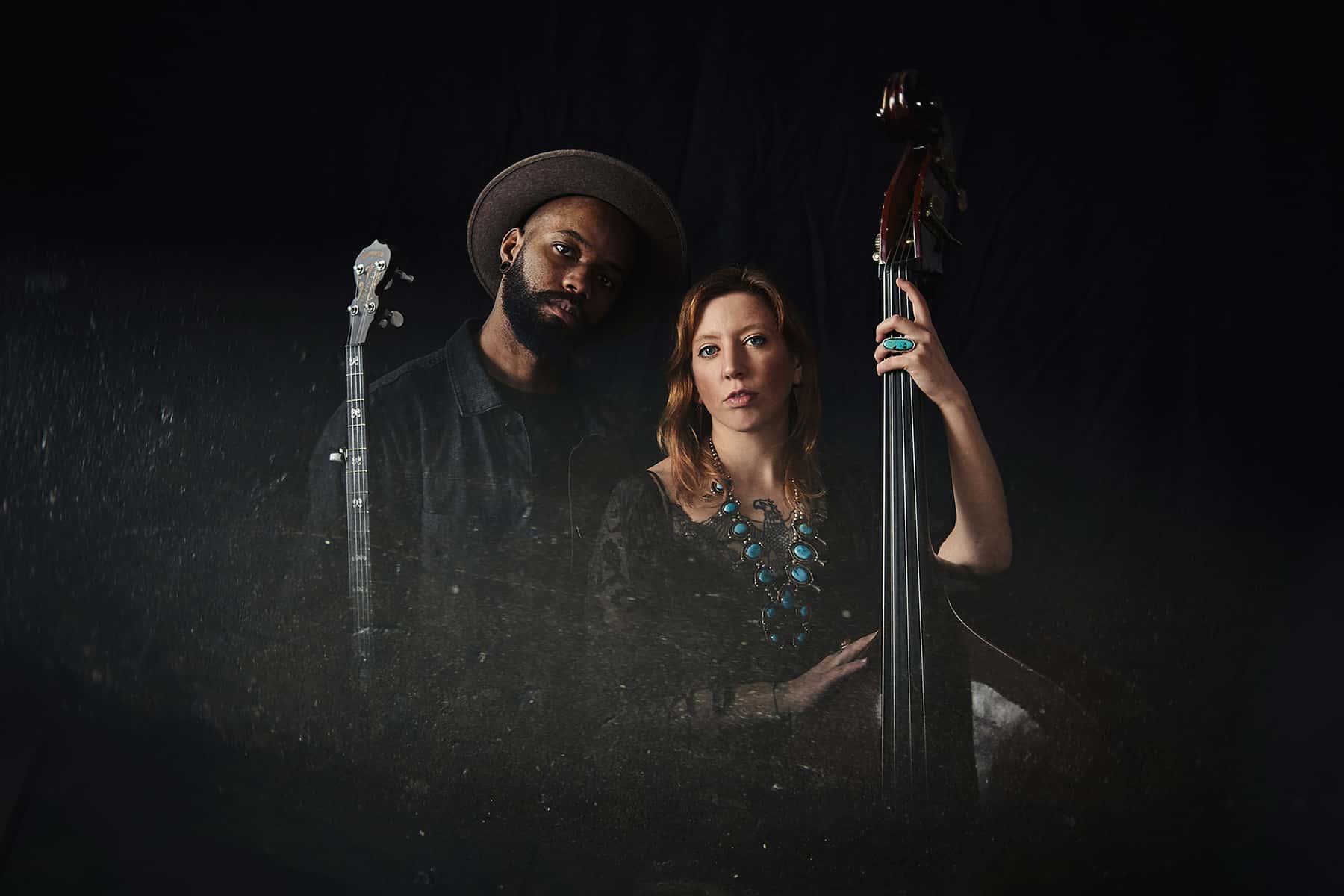 The artists of Milwaukee's music scene release songs and albums year round on a variety of themes. But a new single that dropped on August 13 touched the familiar but uncomfortable social topic of racism and police brutality.
"Another Man" explores the issues surrounding the Black Lives Matter movement, offering a sobering historical context for the modern brutality faced by people of color in their vulnerable communities.
Another man is dead / they put a bullet in his head…

21st Century / don't mean a thing to me…

Because it might as well be 1910 / they're killing women, they're killing men…

You have to see me in chains / I guess somethings haven't changed…

I know it ain't so simple, but I know I'm mad as hell / I shouldn't have to choose between a noose and dying in a cell…
Guitarist Carl Nichols and upright bassist Johanna Rose combined their creative talent in 2016 to form Nickel & Rose, an American folk-music duo. While based in Milwaukee, the pair has performed all over the country and dozens of shows across Europe. This latest song is another personal exploration of the American experience by the musicians.
"I'm glad this song is out in the world, because I'm tired of singing it, tired of talking about it, tired of living it," said Nichols in a Facebook post announcing the song. "It's dedicated to those who have been silenced and for them, I have to keep on singing."
A major inspiration for "Another Man" was a folk song, first recorded by Vera Hall. "Another Man Done Gone," recounts the life and death of those forced to work on county prison farms through the convict lease system in the late 19th and early 20th century south.
While most white Americans believe that the 13th Amendment abolished slavery and involuntary servitude, a loophole was left open that resulted in the widespread continuation of slavery in the Southern states of America – slavery as punishment for a crime.
The lyrics are haunting, because they are based on documented accounts and the personal experiences of Nichols.