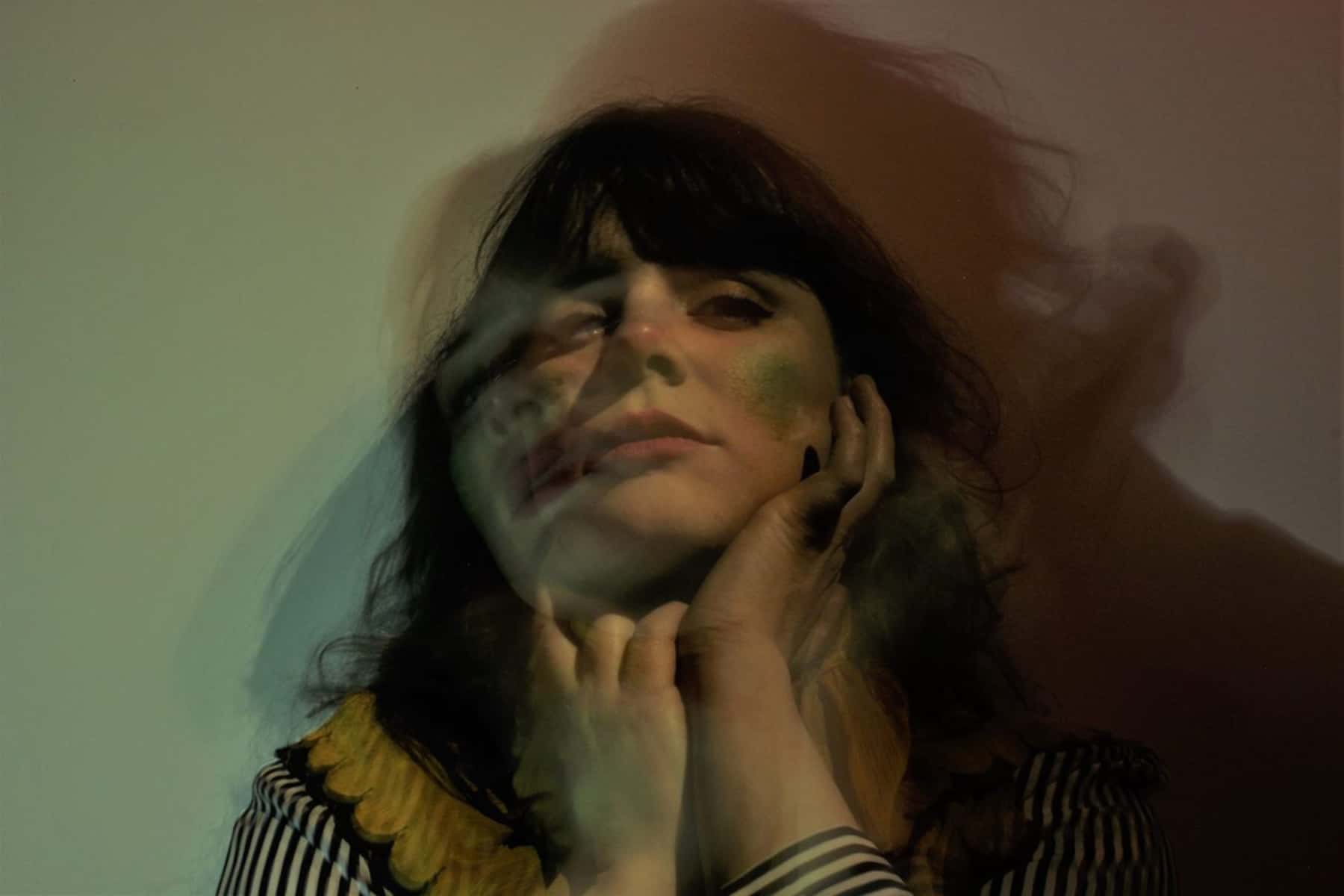 Women won in 7 of the 12 categories of the Radio Milwaukee Music Awards on Thursday, and rapper Lorde Fredd33 won twice for his "NORF: The Legend of Hotboy Ronald" album.
Leading the pack of women winning awards was singer and composer Amanda Huff, who was named Best Solo Artist and won for Music Video for the song "Gravetalking" and Album Artwork for "Hemiptera." Singer Abby Jeanne won Song of the Year for "Be In The Sun."
Other female winners were Rapper Shle Berry, who won for best Independent Release for "Parallels," Cactus Club general manager and events coordinator Kelsey Kaufmann as Music Ambassador and singer/songwriter Iris Ramirez for Rising Star, an award recognizing an artist 17 years old or younger.
"The strength we've seen coming from the women in the Milwaukee music scene this year is simply undeniable," Radio Milwaukee Program Director Jordan Lee said. "It's been a banner year for Milwaukee music and especially for our city's great women artists."
Lee said the awards recognized the artistic success of Lorde Fredd33's "NORF: The Legend of Hotboy Ronald" by honoring it twice – with both Album of the Year and Critics' Choice Album of the Year.
Of special note this year was the Humanitarian award, which went to Diverse and Resilient. The organization has been dedicated to achieving health equity, and improving the safety and well-being of LGBTQ people in Wisconsin. Its "Colors in Bloom" campaign featured Milwaukee musicians Lex Allen and Taj Raiden.
The station's annual awards, celebrating its 11th year, recognizes the best in Milwaukee music. Winners were selected by public voting on the station's website, 88Nine music staff, and local music writers. Online votes this year totaled 8,180. The 2018 winners were:
• Album of the Year:
• Song of the Year:
• Solo Artist:
• Band of the Year:
• Album Artwork:
• Music Video:
• Independent Release:
• Best Disc We Missed:
• Music Ambassador:
• Humanitarian:
• Rising Star:
• Critics' Choice Album Of The Year:
Lorde Fredd33 – "NORF: The Legend of Hotboy Ronald"
Abby Jeanne – "Be In The Sun"
Amanda Huff
Immortal Girlfriend
Amanda Huff – "Hemiptera"
Amanda Huff – "Gravetalking"
Shle Berry – "Parallels"
DelMar the Poet – "Rafters"
Kelsey Kaufmann
Diverse and Resilient
Iris Ramirez, singer/songwriter
Lorde Fredd33 – "NORF: The Legend of Hotboy Ronald"
The winners were announced on December 6 during an awards celebration at Radio Milwaukee. Performing at the event were House of Renji, Paper Holland, Amanda Huff, and Dramatic Lovers, with DJ sets throughout the night from Moses.
A non-profit, community-funded radio station, 88Nine Radio Milwaukee (WYMS-FM 88.9) has focused on supporting Milwaukee musicians since its 2007 launch. The station plays at least one Milwaukee artist per hour, broadcasts a live weekly session with a Milwaukee band and spins Milwaukee music 24/7 on 414Music.fm, via its HD2 broadcast radio channel and on mobile and online streams.