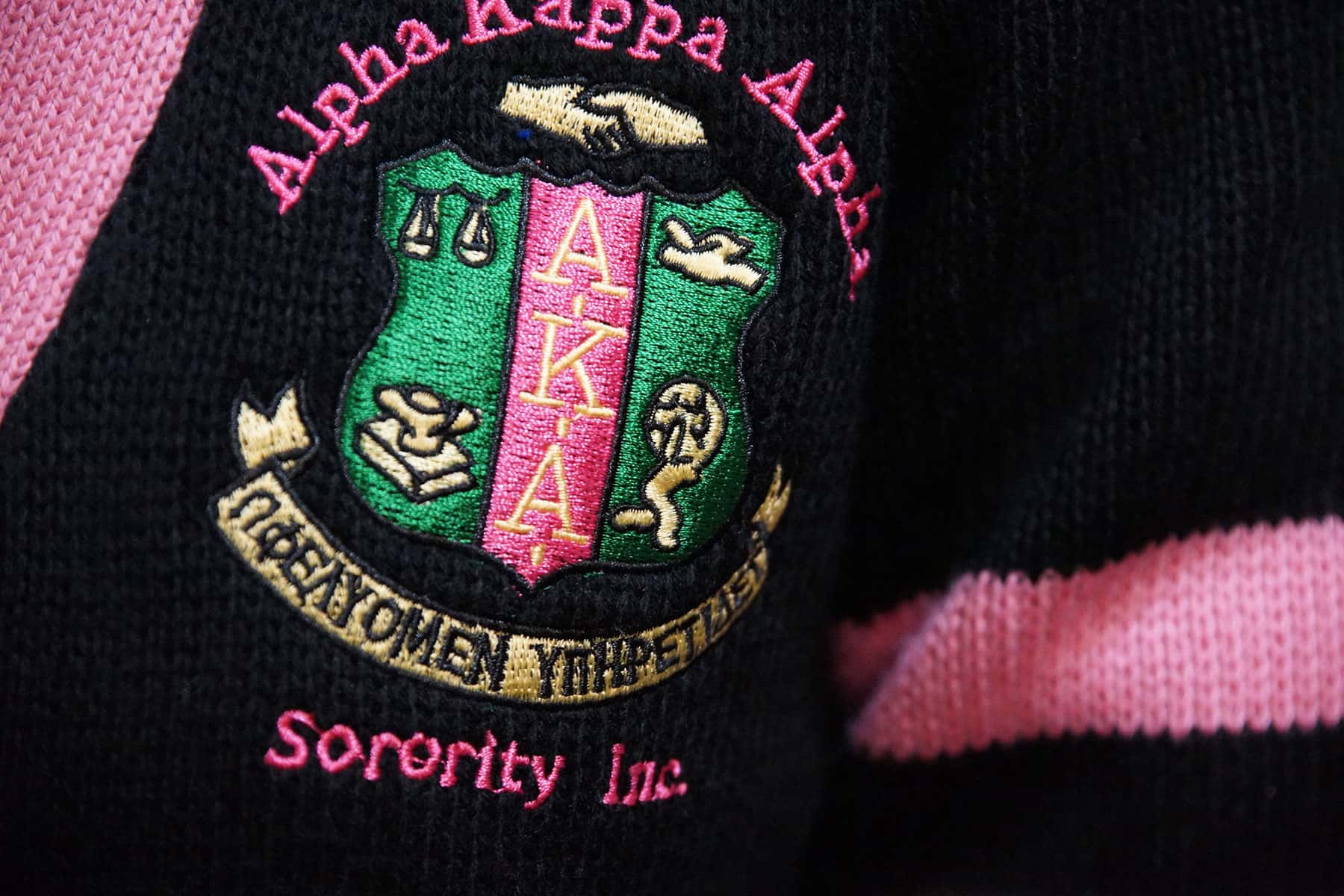 The Alpha Kappa Alpha Sorority held its 2017 conference for the Central Region in Milwaukee from April 6 to 9, bringing more than two thousand professional women to downtown.
The four-day gathering brought more than 2,500 attendees, booking almost 3,000 hotel rooms, and generated an estimated $2.4 million in direct spending for the Cream City. The last time Alpha Kappa Alpha (AKA) met in Milwaukee was 2004, for its 70th Central Regional Conference.
"My experience with being a member of Alpha Kappa Alpha Sorority is that it's like a family unit, a sisterhood." said Rayna Andrews, Senior Director of Community Engagement and Partnerships at Feeding America Eastern Wisconsin. "You pledge a lifelong commitment to a shared set of values, such as being of service to all mankind and helping one another to soar to greater heights, whether it be personally or professionally. I know personally, my closest friends and extended family are Sorors who have helped and supported me in numerous ways, and I've done the same."
The international service organization was founded on the campus of Howard University in Washington, D.C. in 1908. It is the oldest Greek letter organization established by college-educated African-American women. AKA members stayed at the Hilton Milwaukee City Center and Hyatt Regency, with functions and events held at the Wisconsin Center.
Alpha Kappa Alpha cited easy access to downtown eateries, unique cultural experiences, nightlife, and significant historical connections as key factors for choosing Milwaukee as the host city of its 83rd conference.
"Returning to Milwaukee is a homecoming I cherish," said Dr. Dorothy Buckhanan Wilson, Alpha Kappa Alpha Sorority International President. "This time, however, I'm joined by thousands of distinguished women who boast excellent academic records, proven leadership skills, and involvement in local communities throughout Illinois, Indiana, Kentucky, Minnesota, North Dakota, South Dakota, Missouri and of course, Wisconsin."
A longtime Milwaukee-area resident, Wilson is three years into her four-year term leading 993 chapters, with more than 290,000 members worldwide. In her corporate life, she was senior vice president at Goodwill Industries responsible for a $25 million dollar enterprise in southeastern Wisconsin and metropolitan Chicago. Wilson enjoyed a distinguished career with companies such as Xerox Corporation and S. C. Johnson Wax, where she was a marketing executive and the first African-American woman promoted to brand manager.
Alpha Kappa Alpha Sorority members from across the eight state region were easy to spot around town, proudly wearing their pink and green. Stores along Wisconsin Avenue displayed welcome signs in their windows, in support of the visitors.
"Central Region conference attendees will work on implementing programs focused on the international theme of Launching New Dimensions of Service," said Kathy Walker Steele, Central Regional Director. "Targets include Educational Enrichment, Health Promotion, Family Strengthening, Environmental Ownership and Global Impact."
Aside from the economic impact, the sorority was heavily focused on making a difference in local social issues. Many community events were held that benefited the undeserved populations of Milwaukee. For example, members hosted a Blood and Donor Drive, in collaboration with BloodCenter of Wisconsin. The two day contribution effort collected much needed medical resources for area patients. Attendees also spent a day in the warehouse of Feeding America, where they packed food for distribution to local pantries in an effort to reduce hunger.
"Volunteers are the lifeline of our Feeding America Eastern Wisconsin operation. We rely on volunteers to help us sort and distribute food to the more than 400,000 families across 36 counties annually," said Andrews. "Being an active member of the Epsilon Kappa Omega Chapter of Alpha Kappa Alpha Sorority, Inc., the host chapter of this year's 83rd Central Regional Conference, Feeding America Eastern Wisconsin was a natural selection due to my affiliation to the sorority and its consistent contributions made to Feeding America. This year, Feeding America received the Community and Leadership award from the sorority for the work we do in the area of family strengthening."
Alpha Kappa Alpha Sorority has maintained a presence in Wisconsin for more than 68 years with six undergraduate chapters between the campuses of UW-Milwaukee, UW-Madison, UW-Whitewater, UW- Parkside, Marquette University and a city chapter. Graduate chapters include Epsilon Kappa Omega (Milwaukee), Upsilon Mu Omega (Milwaukee) and Kappa Psi Omega (Madison).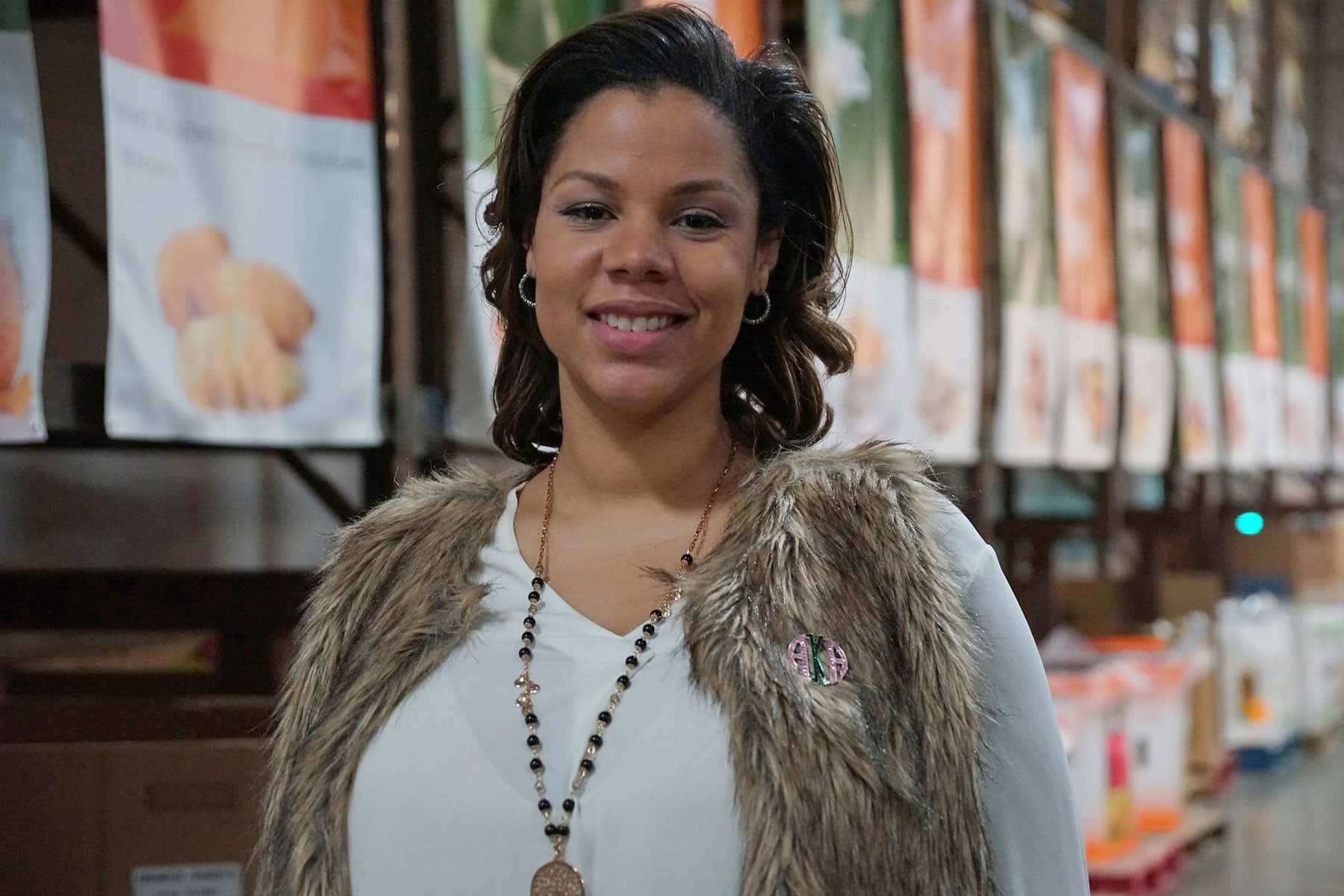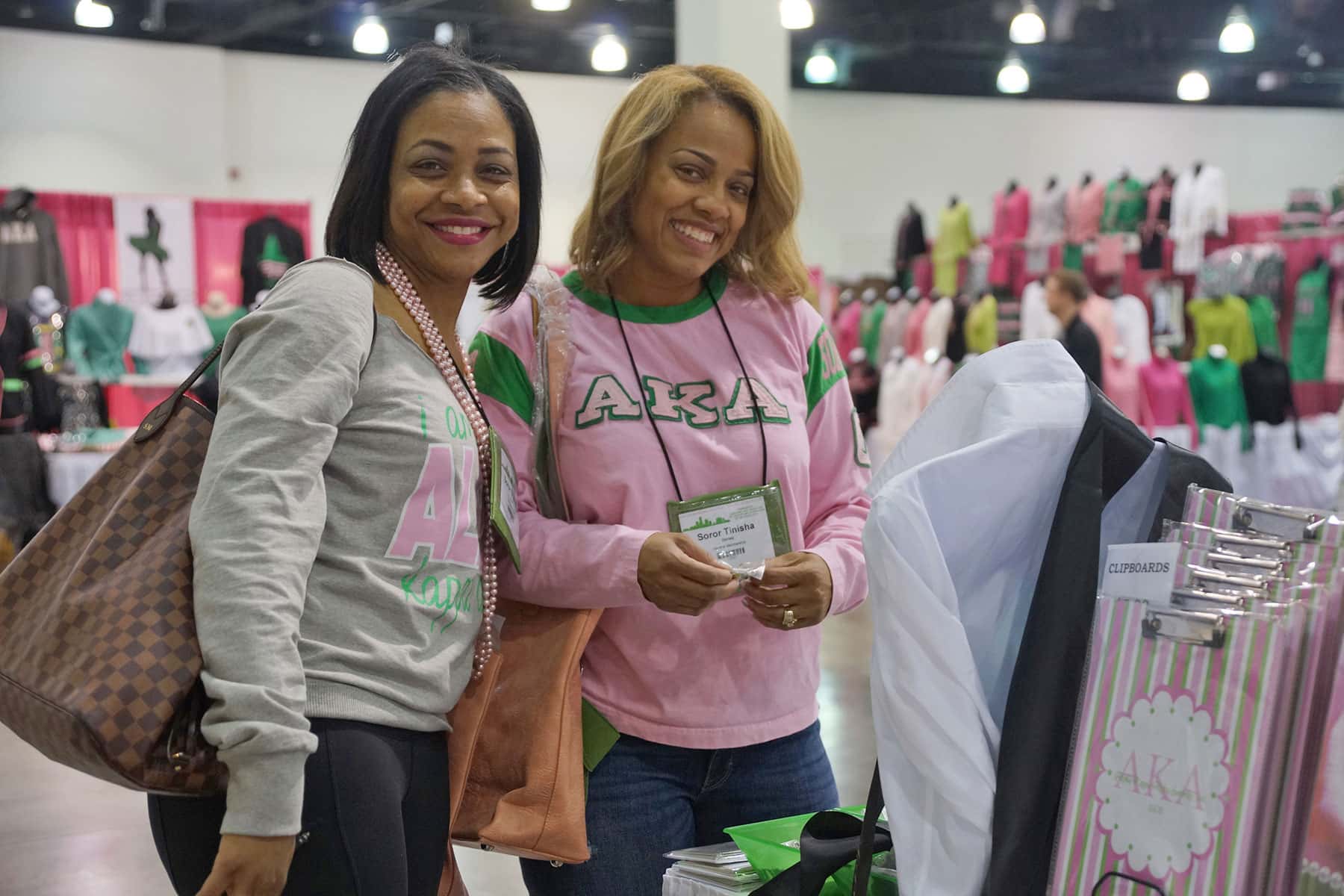 Read the article and view the photo essay that were produced as companion features for this news report.