Alderman Bohl releases white paper on strategies for reducing lead in drinking water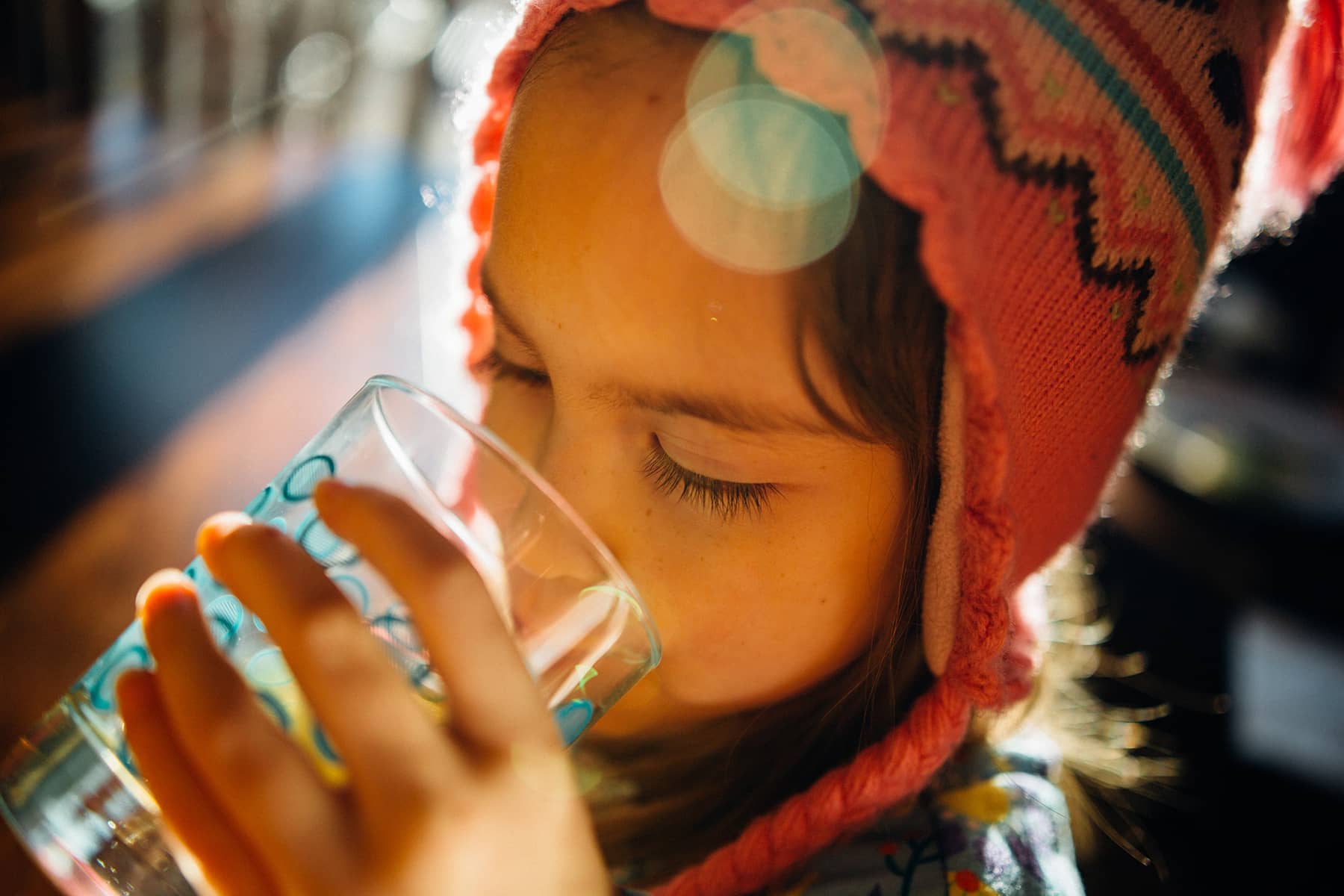 In a newly released white paper Alderman Jim Bohl suggested that the City of Milwaukee should look at a more effective strategy for reducing lead in tap water and in the home.
In the City of Madison, which undertook complete lateral replacement, only 49% of the lead in the water was found to come from service lines with other sources accounting for the remaining 51%.
"Quite frankly, I see the plan to replace lead water lines across the entire city as incredibly daunting, expensive, and not solving the problem," Alderman Bohl said. "We are talking about an endeavor that DPW now estimates will likely cost more than a billion dollars and based upon current spending rates would take 75 to 100 years to complete."
The city should instead consider an intensive, citywide effort to deliver 50,000 lead-removing filtration devices to homes without charge. This would be followed by a multi-year effort to both provide the replacement filters needed by these devices and an education campaign the Alderman paralleled to that used at all levels of government to persuade people of the importance of seat belts.
"With a significant risk of lead also coming from internal plumbing and other fixtures in homes – even in some newer homes – a policy focused on lead service line replacement cannot be described as 'the fix' to the problem," he said. "The evidence shows that it is not."
Lead service lines would still be replaced for day cares and emergency breaks while the city pauses other replacement and prepares a long-term strategy to holistically review all sources of lead contamination including water, paint, soil, and others.
"Lead water filters offer the most effective way to keep the lead out of a homeowner's water used for drinking and preparing meals," he said.
Given its limited resources, the city cannot afford partial solutions, especially when they are comparatively far more expensive. The Alderman points to one emergency service line replacement in the city last year where the $28,000 cost could have provided 250 households with year-round lead removing water filtration.
"The issue is that $28,000 doesn't even guarantee that home won't experience a lead water problem now or in the future," Alderman Bohl said. "However, a properly used lead-removing water filtration system would be about 99.6% effective in its lead removing capacity at an annual cost of a little over $100 per household."
Alderman Bohl further raised concerns that in the wash of reporting following Flint, Michigan, that lead in water has seemingly pushed the concerns over lead paint to the back burner. He said he does not dismiss the concern about lead in water which he states is "significant and in need of real and obvious attention" but raises the point that the substantial spending being pushed toward water competes against lead paint remediation efforts in the city.
"It should not be an either-or scenario, and we must not lose sight of the science or demonstrated effectiveness in reviewing long term strategies for overall lead remediation efforts," he added.
Alderman Bohl said lead paint remediation must continue and should perhaps increase, making the creation of a complete environmental lead abatement proposal all the more important.
A copy of Alderman Jim Bohl's white paper Pause Button and Mass Water Filtration for the City of Milwaukee: A Not So Modest Proposal to Shape the Lead Water Policy Discussion Moving Forward is available for download.