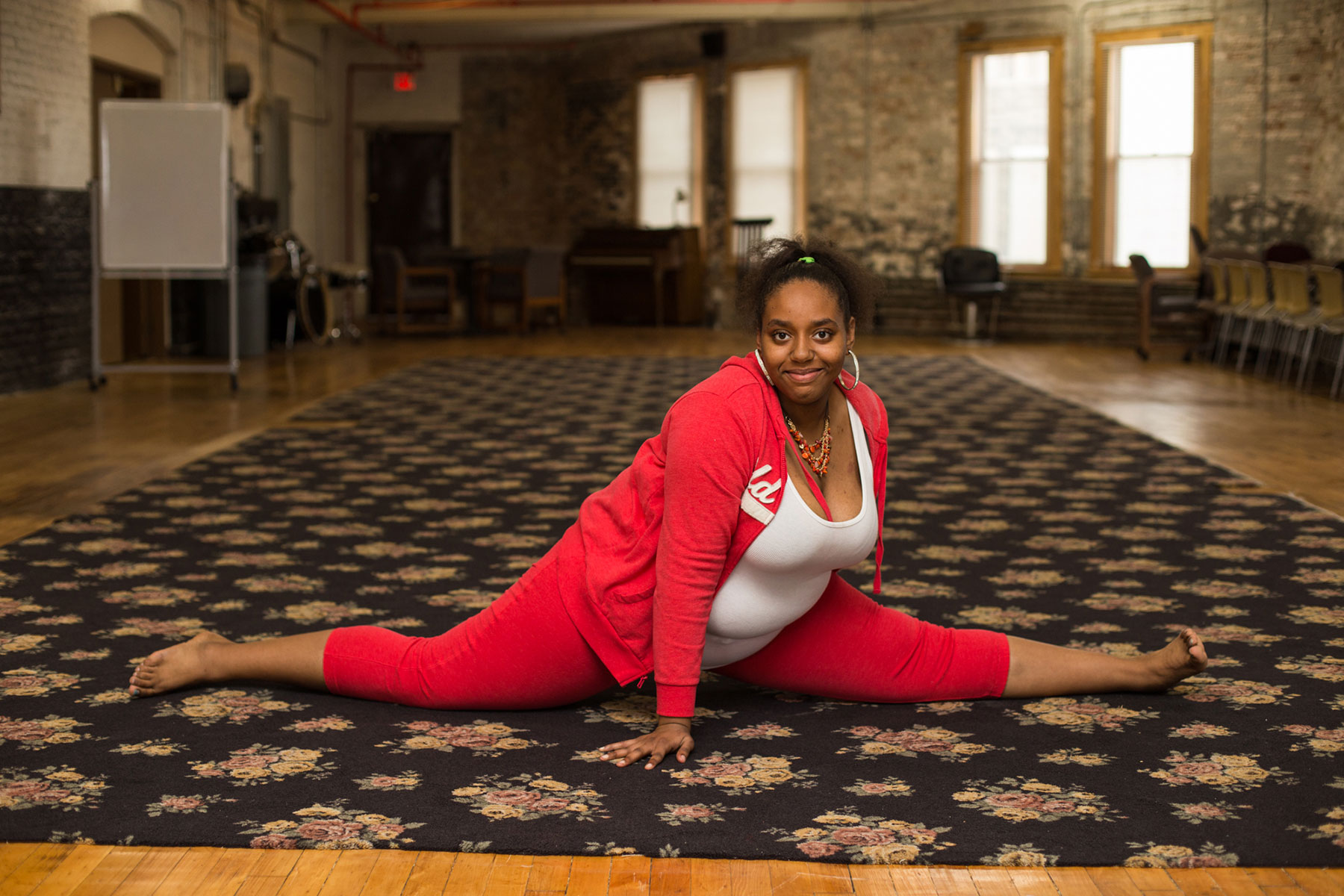 Jada loves music, acting, poetry and dance, especially hip-hop, modern and African styles. She choreographs her own dances and is a part of the Rebels dance team.
Running Rebels is a non-profit organization that helps to expand the minds and lives of at-risk youth in Milwaukee by providing after-school programs and activities, mentoring, employment opportunities and social outlets.
I volunteered my photography services after being around many of their youth, and I decided I wanted to create a project that focuses on the many talents of the Rebels.
I want to shine some light on these wonderful kids. They deserve to be seen and heard. These pictures show just a few Milwaukee youth that Running Rebels helped, empowered, and given a safe environment for their talents to flourish.
All of the Rebels who I worked with were open and excited to share their arts and dreams with me. They are passionate, resilient, full of hope and potential. The Rebels want to be heard and seen in a positive light in a society and community where youth are often portrayed negatively.
I created these portraits in the hope of spreading some positive attention on a wonderful organization, and the great kids it fosters and mentors. The investment in each life pays a bigger reward to the Milwaukee community and our shared future.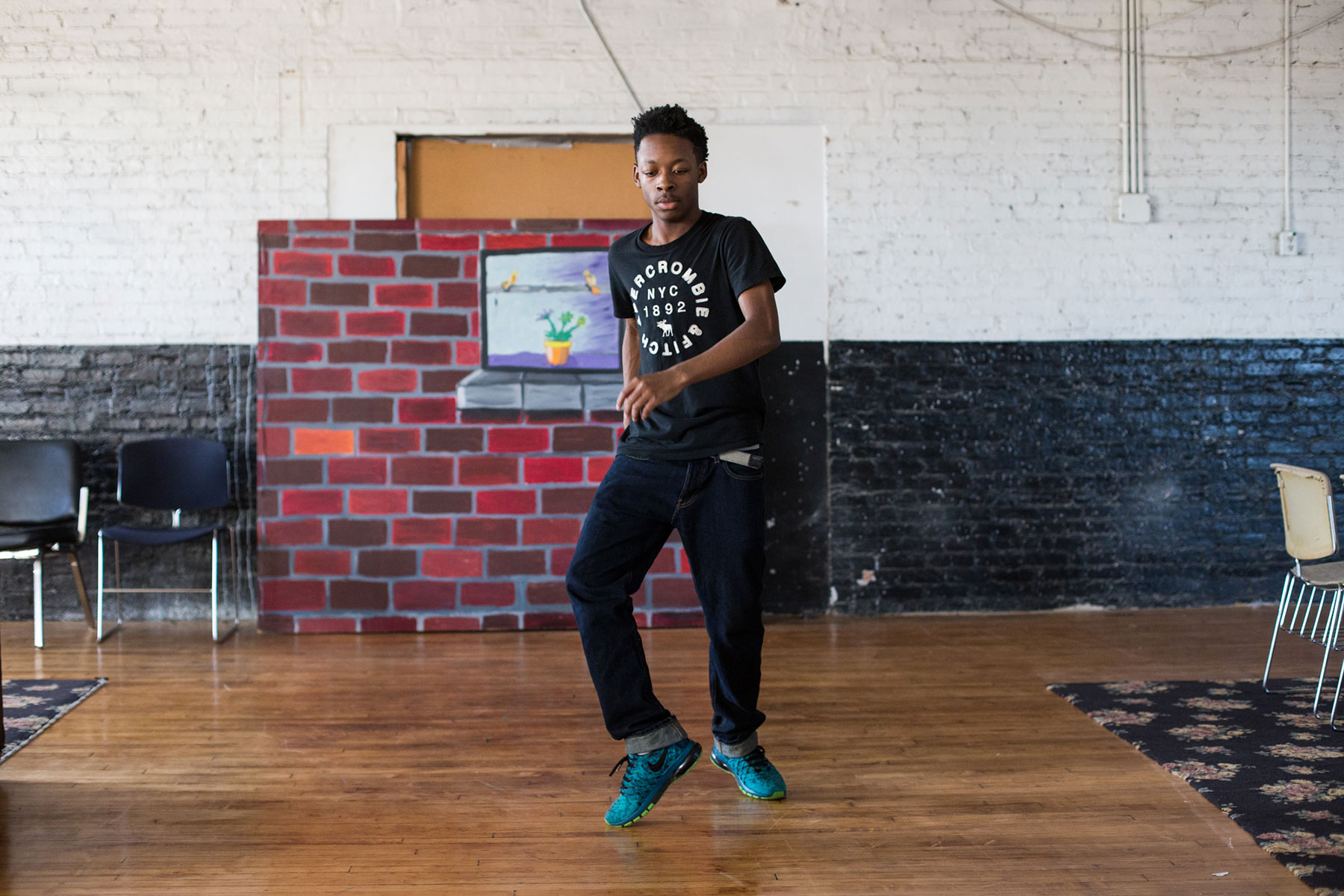 Darrius has many interests, which include rapping, dance, hip-hop, pop, art and drawing. He is also a lyricist in the entertainment program/group at Running Rebels.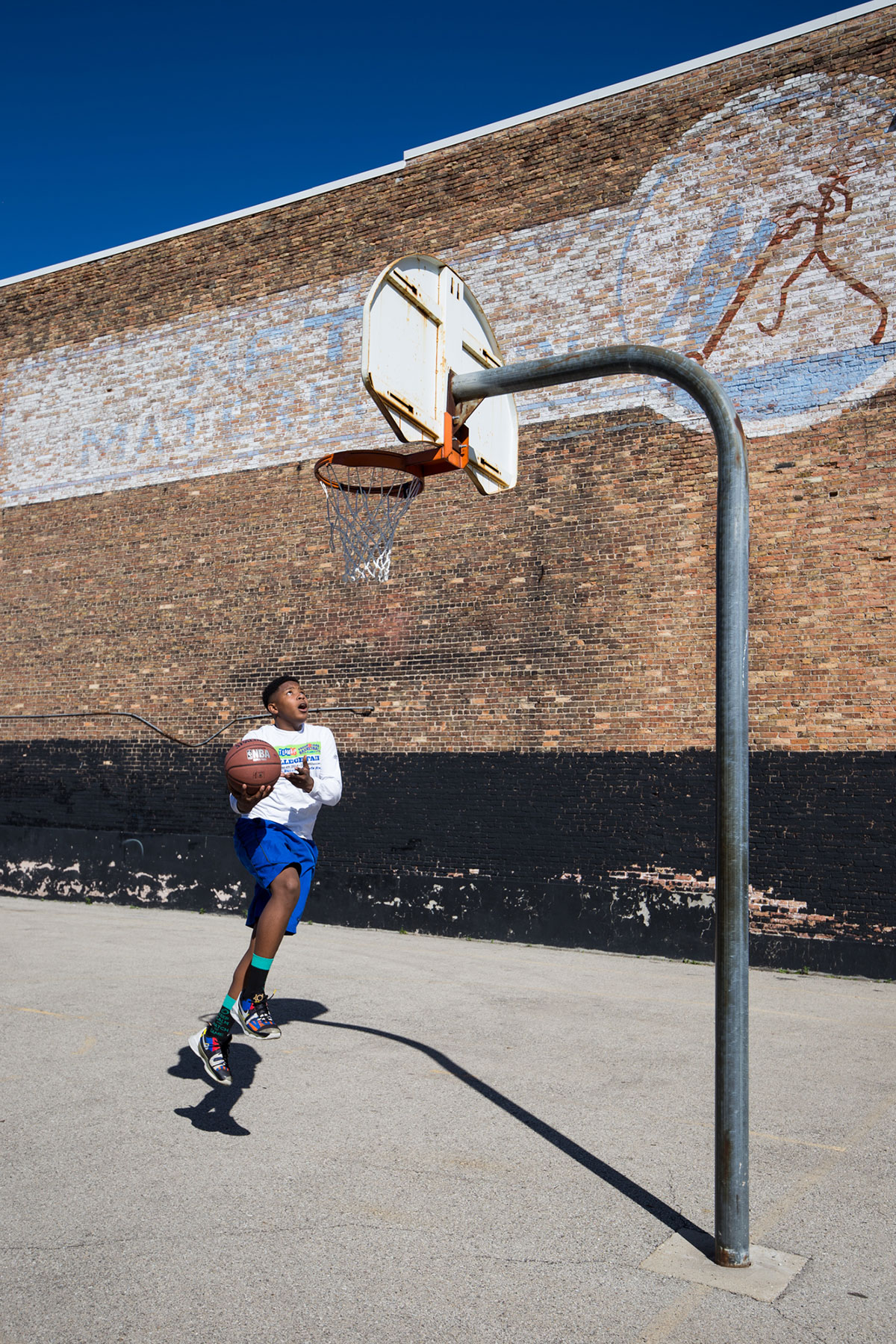 DeA'vieon's passion is basketball; he plays center position for the Rebels basketball team and was happy to show off his skills.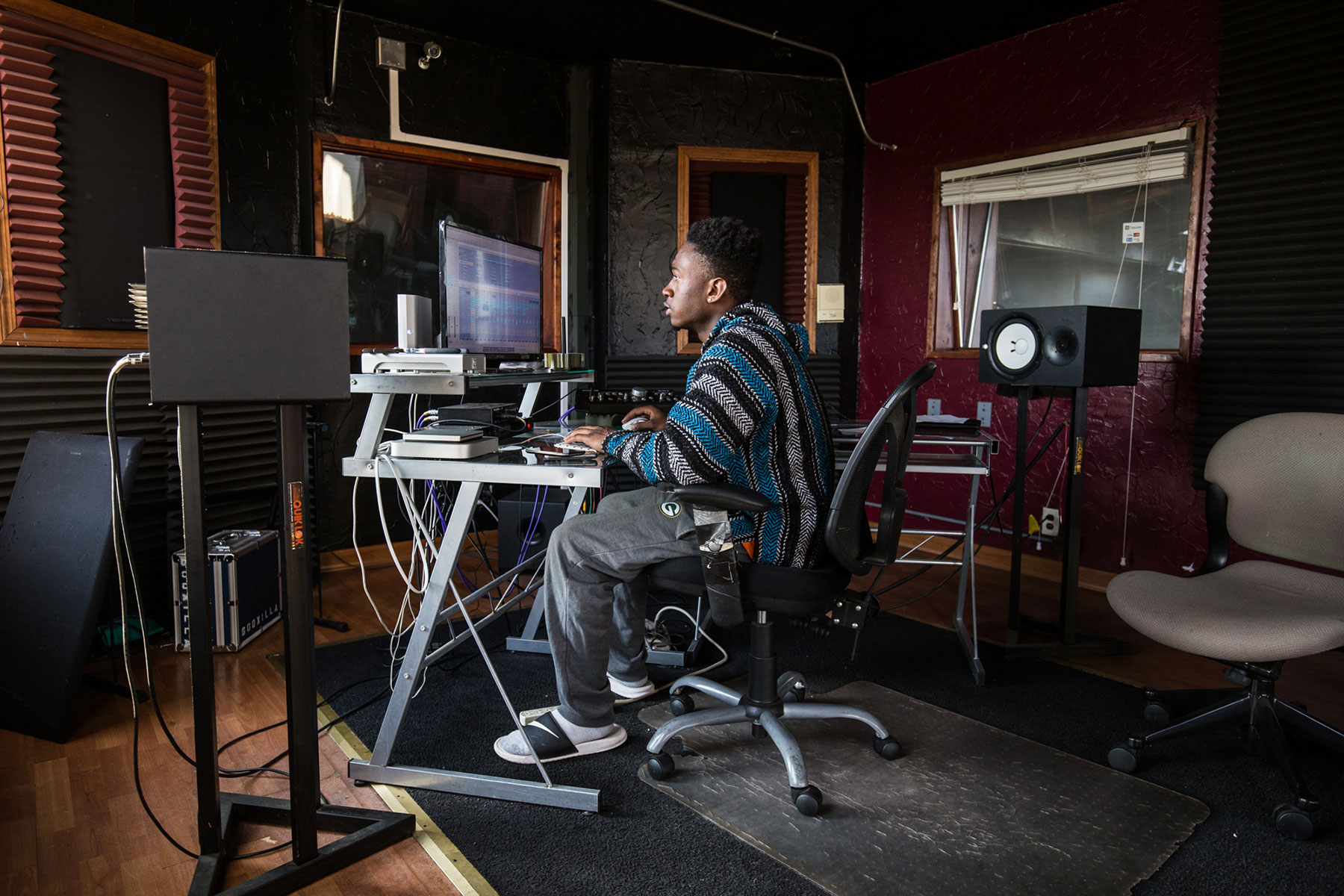 Marcello is a sound engineer for many of the hip-hop artists that work with Running Rebels. He's also a recording artist, and writes his own music.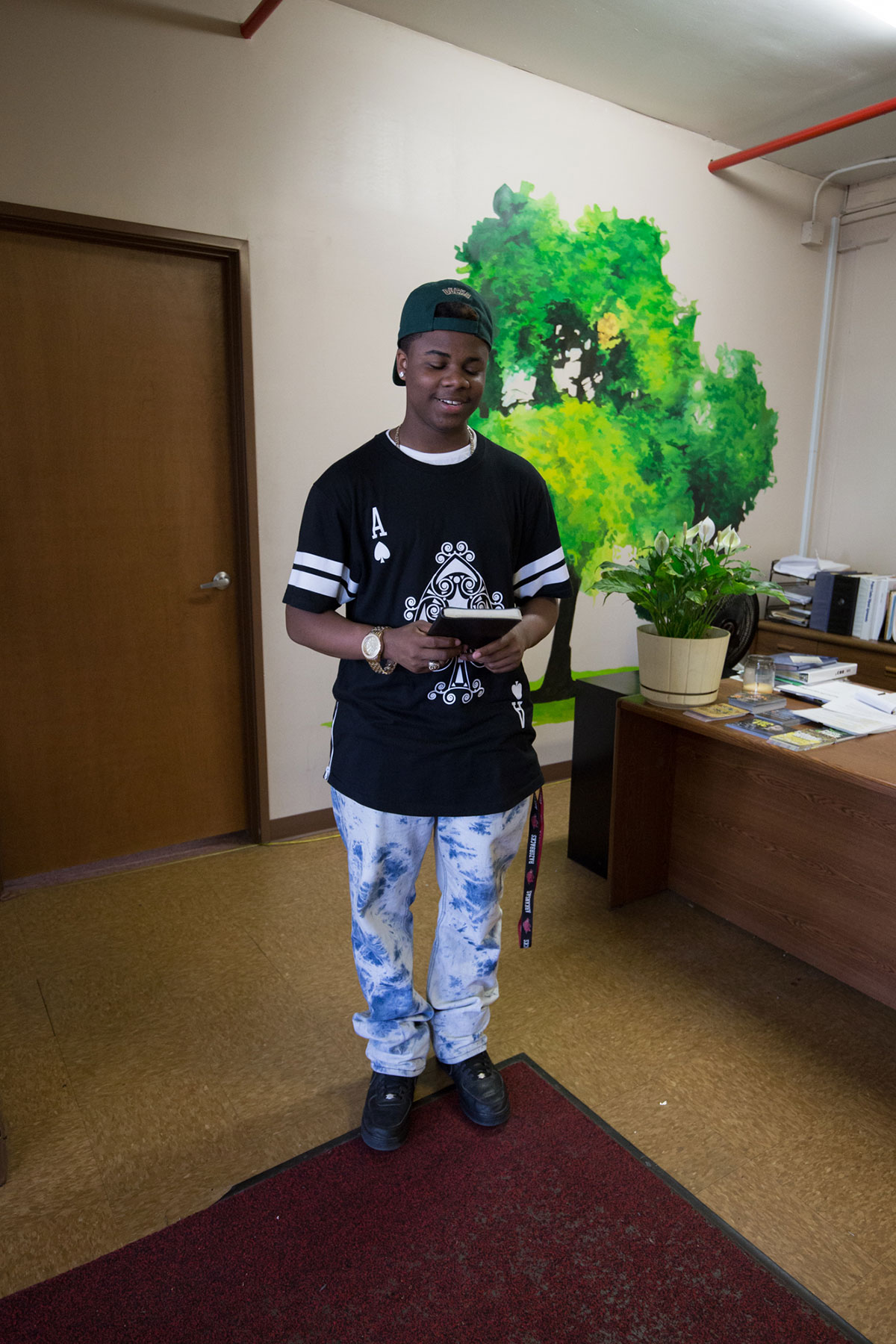 Dovieon writes poetry mostly about love. He was happy to share some of his poetry he's written. He's also started playing violin.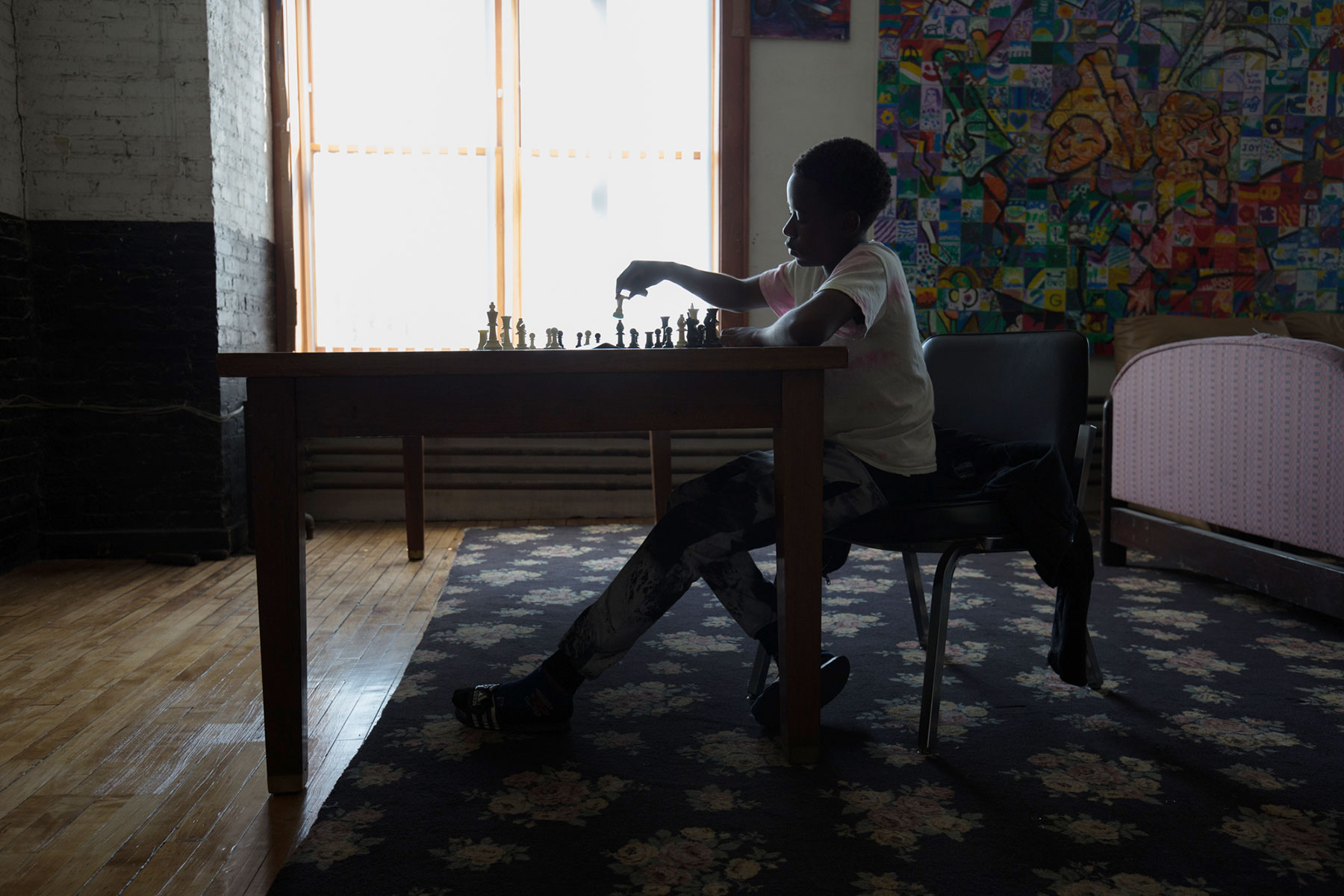 Musa's passion is chess, which he's been playing for 6 years. He competes in many tournaments and teaches his peers. He also writes poetry and plays basketball.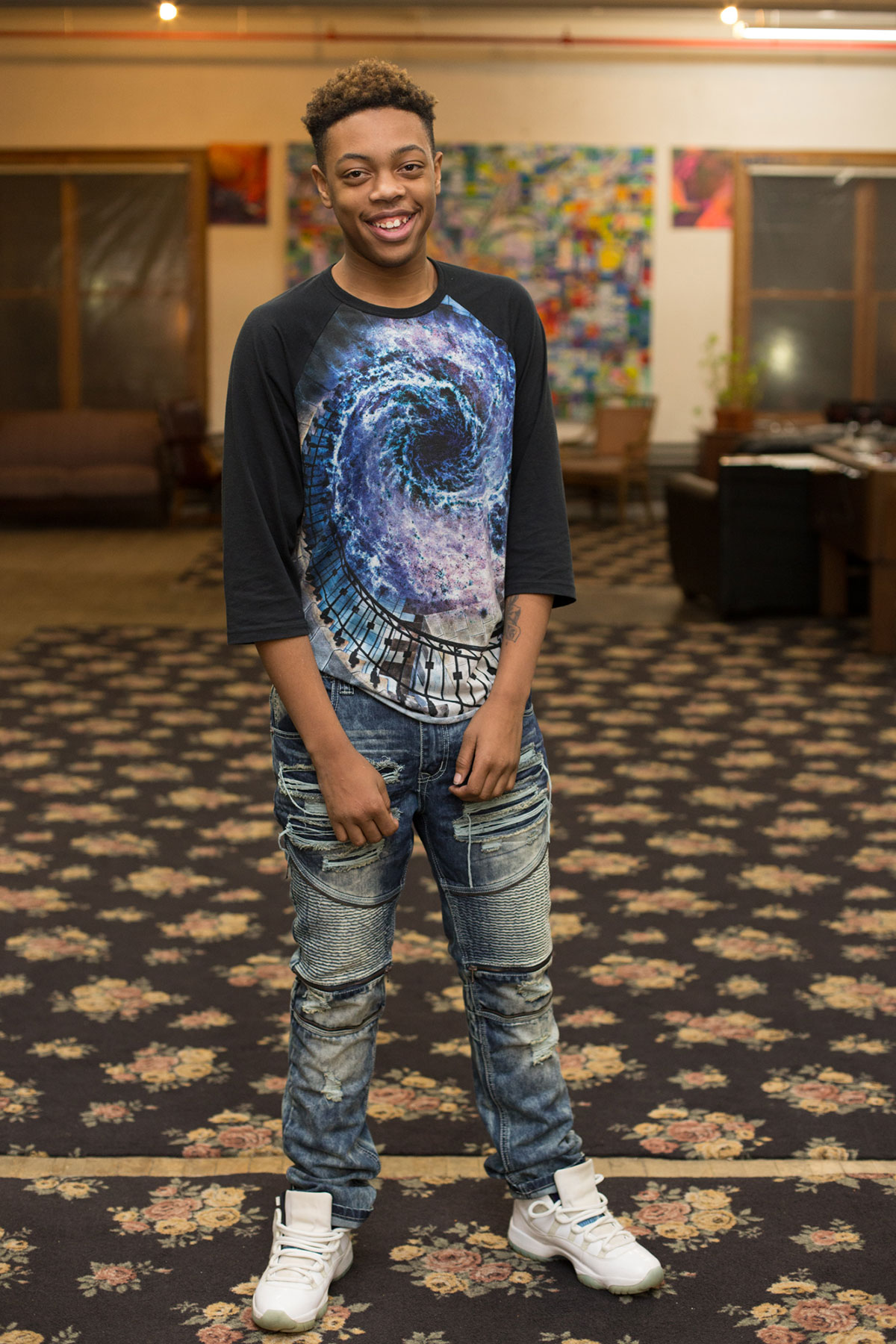 Titus read me a spoken word piece he wrote titled, "A Letter To My Heart", it was thoughtful and romantic and deep. He was happy and humble about sharing his work with me.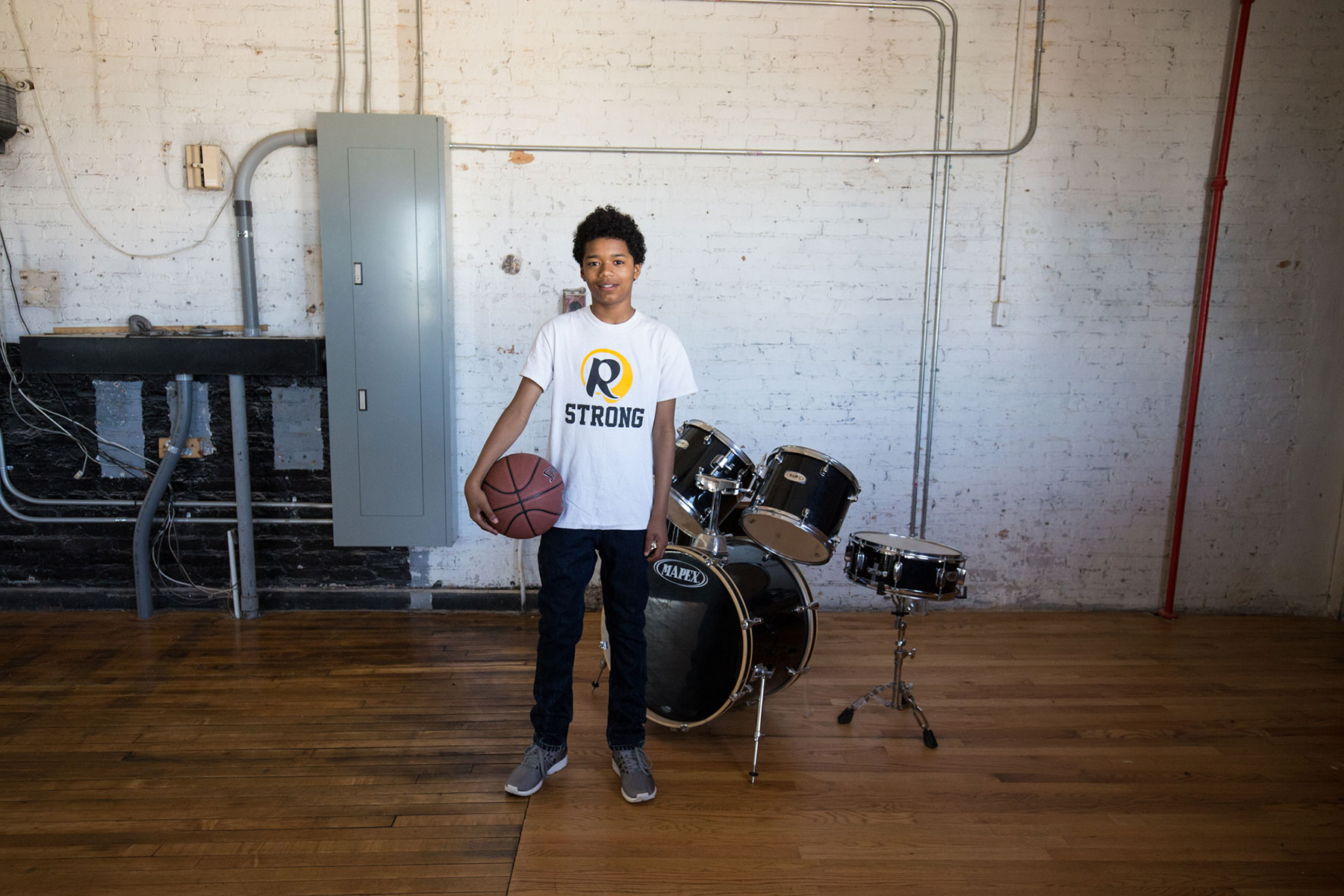 "Little Vic," is the son of Vic and Dawn Barnett, the Owners of Running Rebels. His main interests are rap, and basketball. He enjoys performing and song writing and loves being a Rebel.