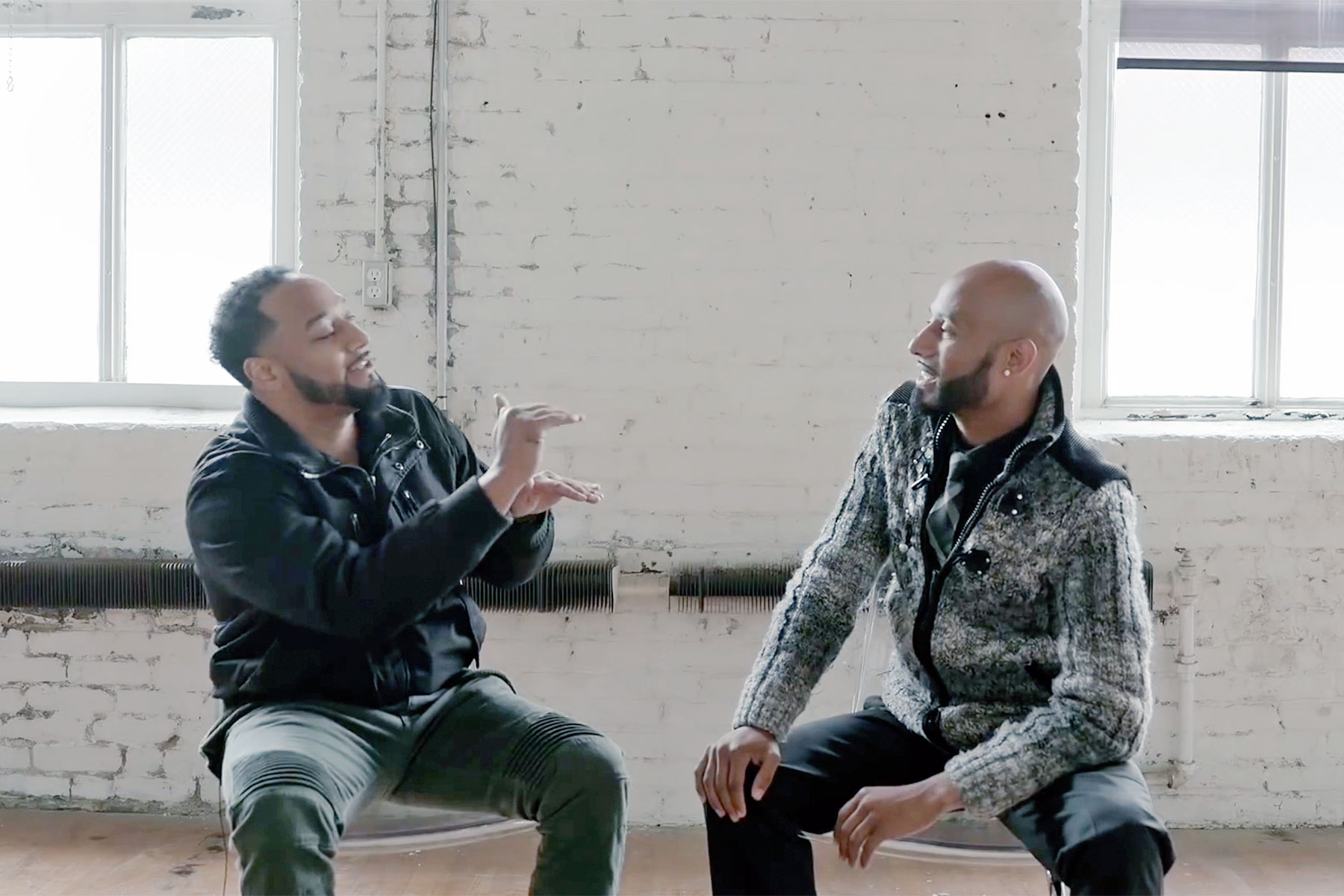 The new online video series was partly inspired by 88Nine Radio Milwaukee's 2016 project, "National and North." That program explored the literal and figurative intersections of Milwaukee residents and their different neighborhoods, along two of Milwaukee's longest streets: National and North Avenues.
With Invisible Line the station was able to dig deeper into the issue of segregation in Milwaukee, told by the people of color who are affected most. The goal of the new series expands on the original idea of empathy. The series features intimate conversations about race, segregation and prejudice with Milwaukee residents, without a narrator, using no script, and just focused on conversations between people.
"We started by inviting community leaders to 88Nine for listening sessions. We were the ones listening as they told us about topics that they would like to see in our episodes and blind spots that are often missed in the larger conversation and news coverage," said Nate Imig, Managing Producer of Community Stories. "This is where our series, that set out to cover segregation, turned out to be a more nuanced discussion about the interconnected issues that contribute to a city's pain and division."
The dialogue was filmed in 88Nine's studio setting for its subtle symbolism, an old brick building, newly renovated, but still showing its history and old scars. The metaphor presented by the environment was meant to show how racism has affected and still affects Milwaukee. Imig and 88Nine's Community Stories team, Laura Kezman and Vianca Fuster, also wanted to go beyond the themes of struggle in communities of color. They invited local performers to share their experiences through music, dance, poetry and visual art.
"This is our most ambitious and real series yet. It doesn't have one message, but many messages and voices that all serve one call to action: simply, to listen," added Imig.