Developer begins process to evict U.S. Postal Service from Menomonee River location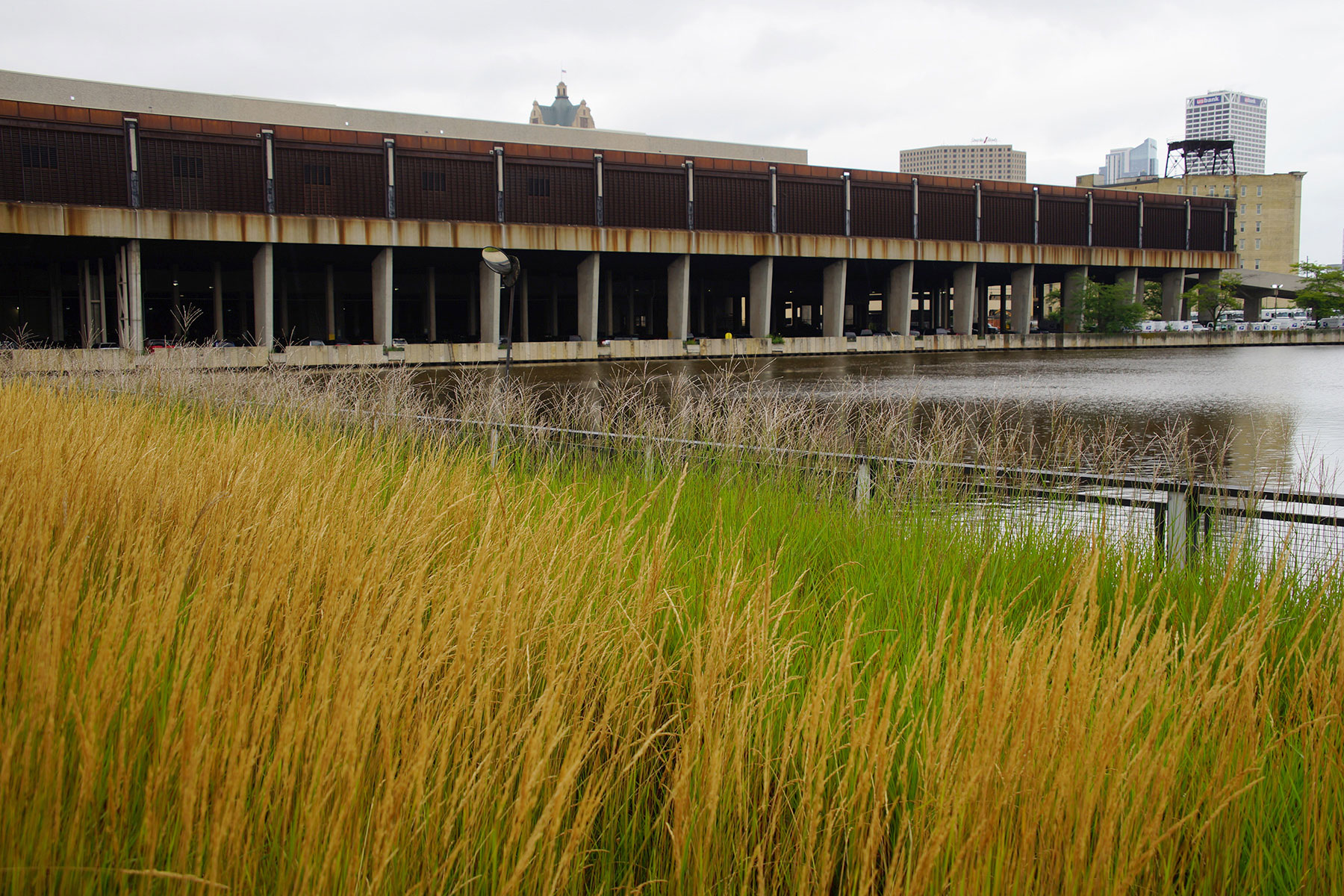 A Chicago-based developer who purchased the 1.1 million square foot facility at 345 W. St. Paul Avenue in downtown Milwaukee three years ago recently announced via Twitter that he had filed an eviction notice against the United States Postal Service (USPS).
Matt Garrison, managing principal of R2 Companies, stated in a five-part tweet stream on Twitter that USPS, which leases the four-story building until 2025, had not maintained the building in acceptable condition.
"We have filed an eviction against our 1.1 million square foot tenant at 345 St. Paul, the Milwaukee Post Office.

Under the lease, the USPS shall "keep the property in good repair and tenantable condition… the term "repair" includes repairs of every character, exterior and interior, structural and non-structural, ordinary as well as extraordinary.

We have awaited a response from the USPS for ~5 months, with no material communications, and they have not shared plans to address repairs and capital issues with the property for which they are 100% responsible.

Since it appears that the USPS is unwilling/unable to perform under the terms of the lease, we are seeking to remove them and begin renovations of the property. As one of the most visible structures in MKE, this building deserves better.

We do not take this action lightly. However, we expect ALL tenants to abide by the terms of the lease, as we do, regardless of size or standing. The USPS is no exception. nec temere, nec timide."

– Matt Garrison
The facility has been the home of the Postal Service since it was constructed in the 1960s. When the building was sold in 2015, the developers planned a mixed use renovation with offices, retail space, and restaurants facing the Menomonee River along its southern side.
Garrison filed an eviction notice in Milwaukee County small claims court on August 21. Legal experts have commented that evicting the United States Postal Service from its location to make way for a multi-million redevelopment will not be an easy process.