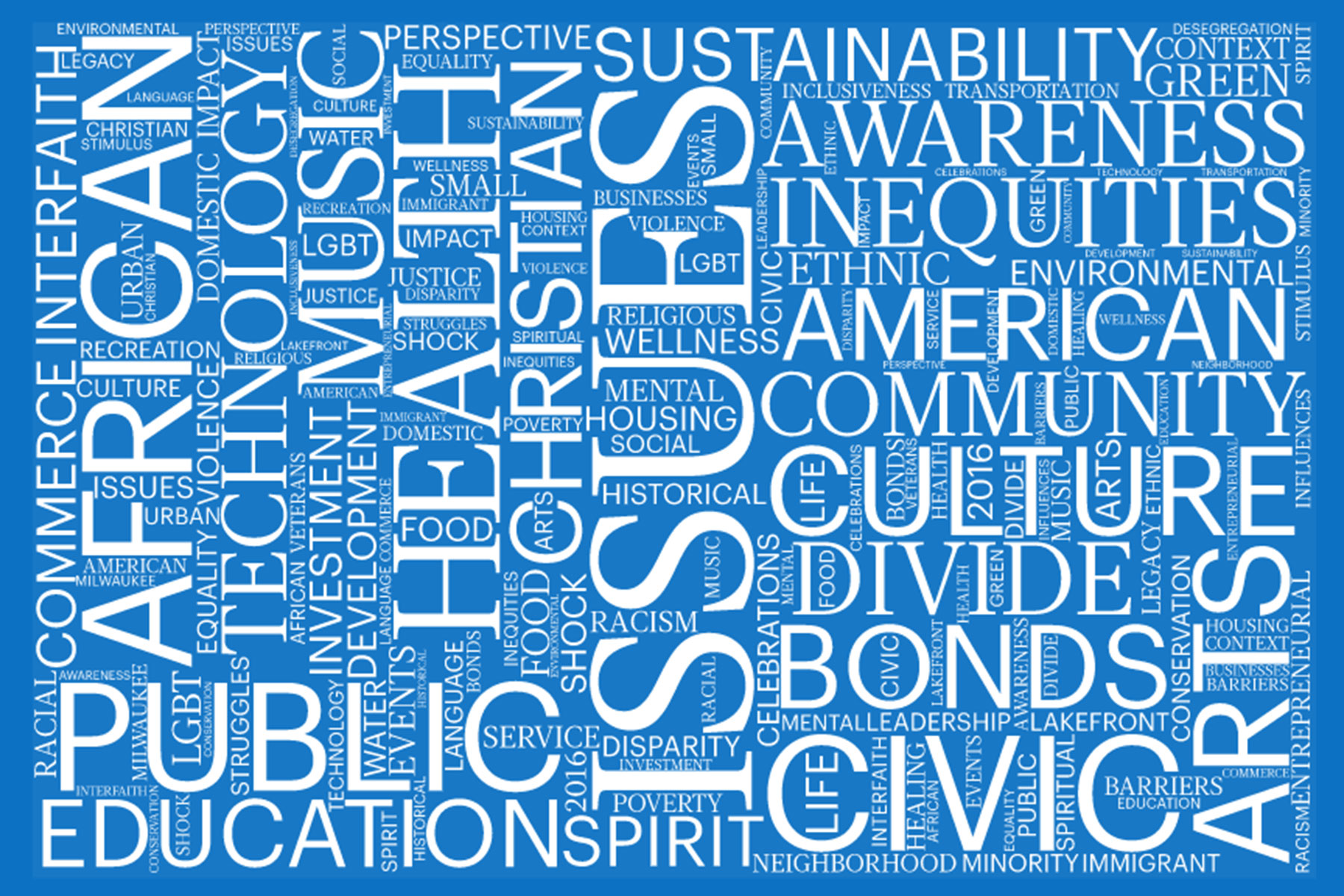 Subscribe To Our Semi-Weekly Newsfeed
Join our mailing list to receive a packaged list each week of all the daily editorial content published by online by Milwaukee Independent at milwaukeeindependent.com.
The advertisement-free and award-winning editorial of the Milwaukee Independent is published on our news platform daily. Subscription options to our content is also available through our extended distribution channels.