Joel Brennan: A journey of culture and discovery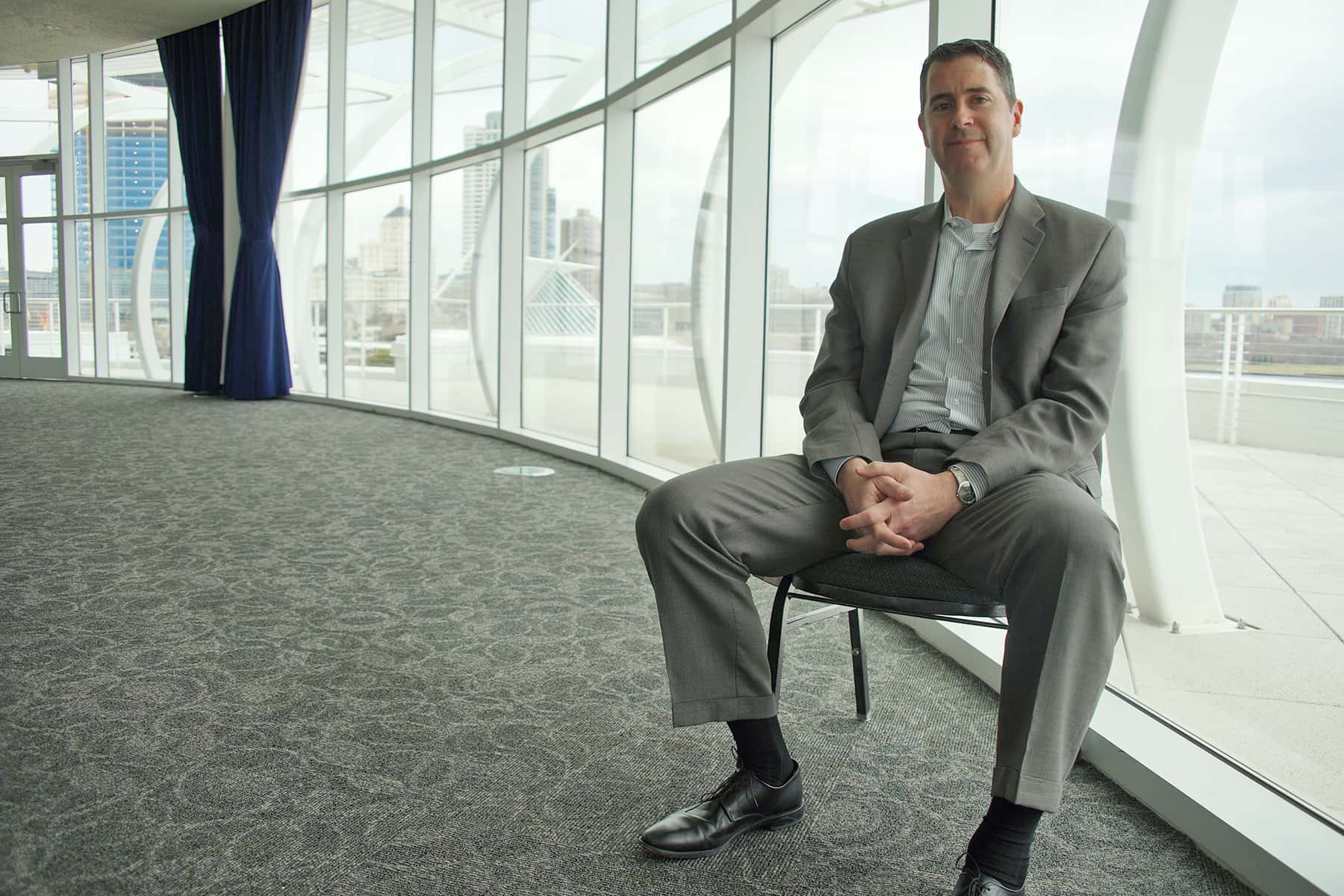 From working on election campaigns for Tom Barrett to his own bid for political office, Joel Brennan redirected his passion for public service to building a vibrant cultural community within Milwaukee.
His mission has been to inspire a generation of children with the possibilities of science, and a transformative education that gives underprivileged youth the foundation to dream about future careers in water technology. These video segments are highlights from Brennan's Q&A interview with the Milwaukee Independent.