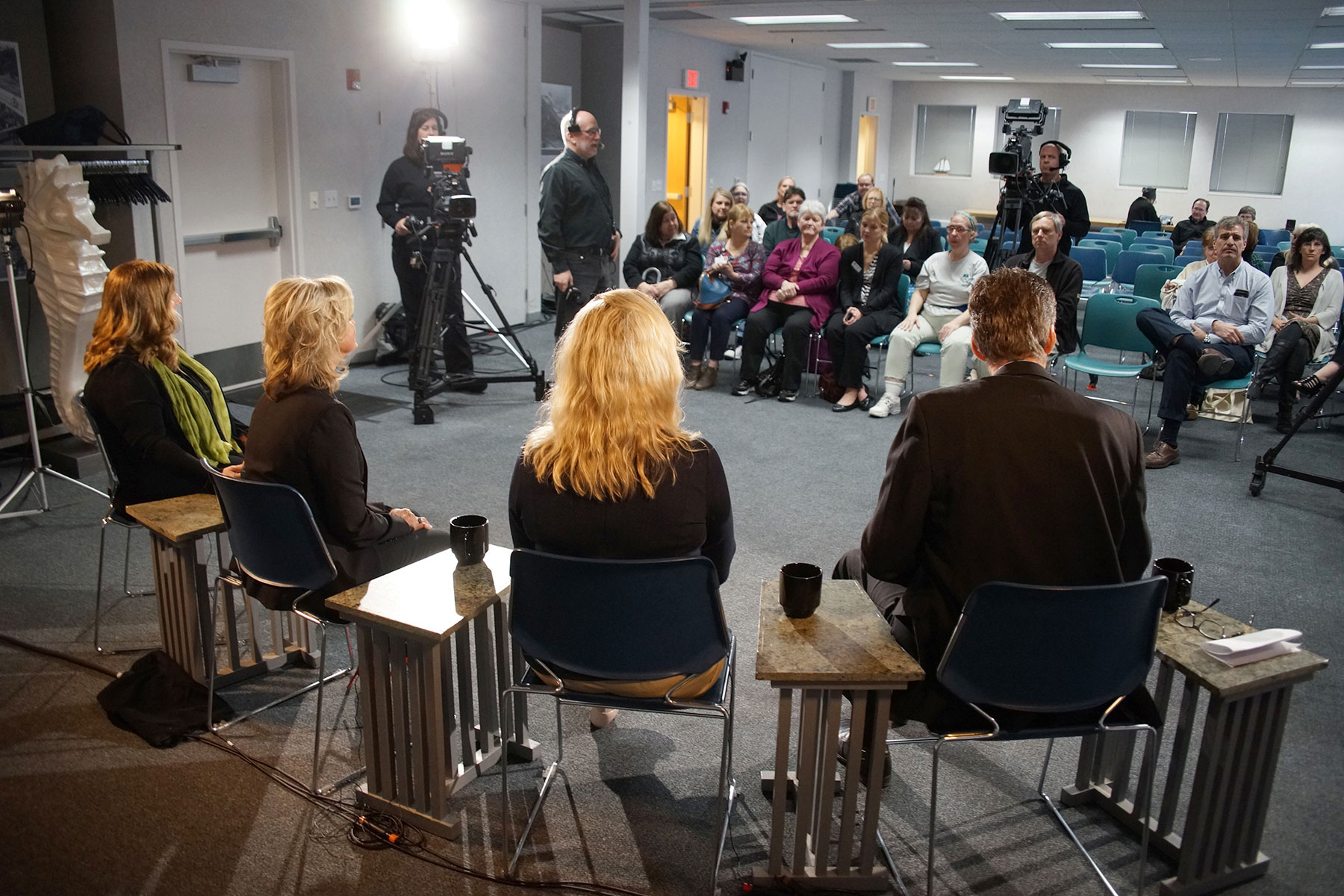 Loneliness can strike anytime, but especially to the 50 plus generation. The Milwaukee PBS program "Next Avenue" recently explored the reason, the emotional, and physical dangers of isolation.
People over 50 are more prone to feelings of loneliness and loss than any other age group. The issue for this demographic is not only unpleasant, but it could be hazardous to their health. The Next Avenue Community Conversations panel provided facts on isolation, and tips for how to engage with others through volunteerism, continuing education, and friend-making. Panelists included Tanya Rabec, Program Leader – NeighborCARE; Asta Timm, Certified Life Coach and Relationship Coach; and Michelle Birschbach, Attorney, Specializing in Trust and Estates, and Elder Law.
The TV episode was recorded on March 27 at the Wisconsin Maritime Museum in Manitowoc, and the production was documented by the Milwaukee Independent.