Norma Duckworth: Caring for people in need despite fear, apathy, and lack of cooperation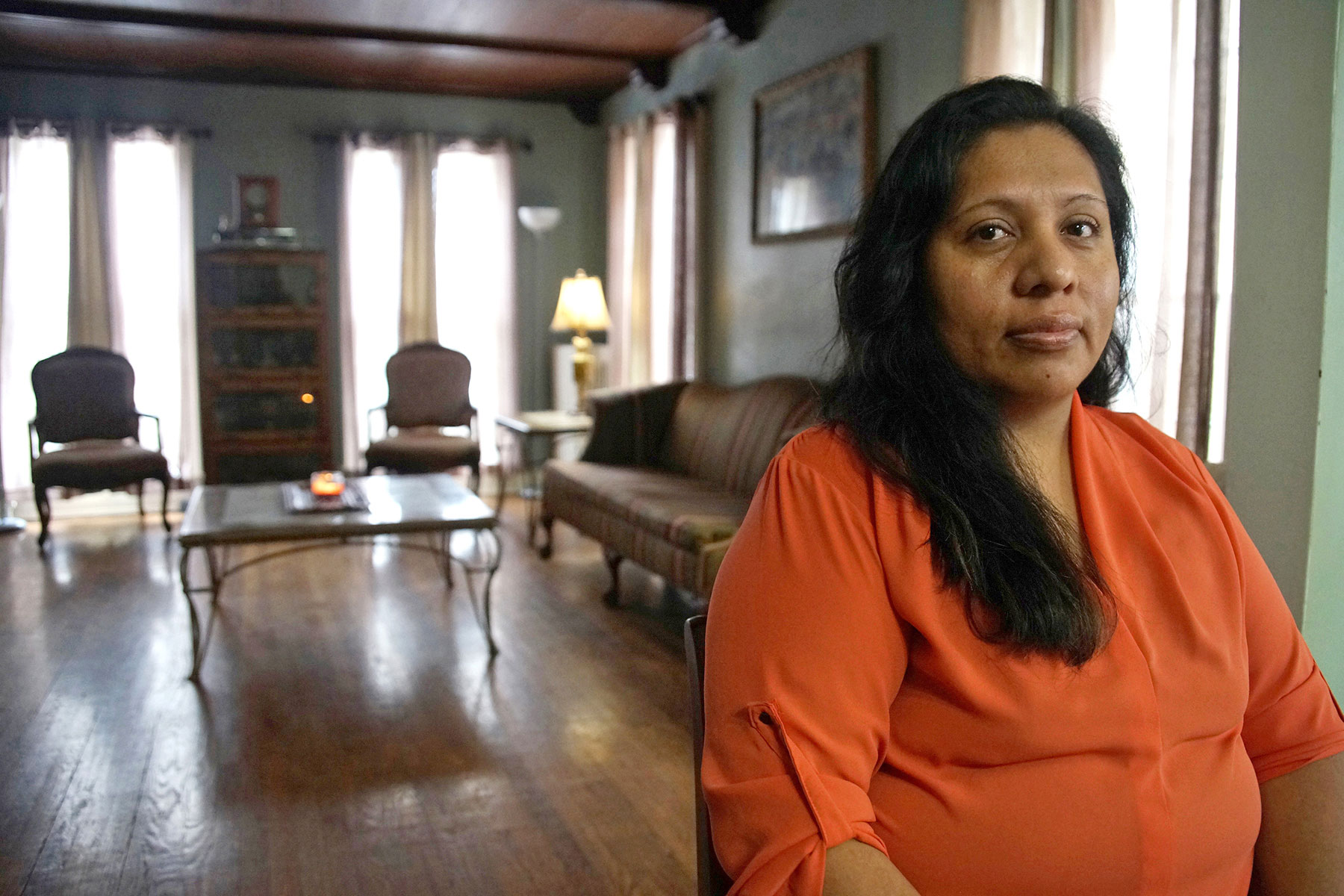 As a young girl, Norma Duckworth found America a place of wealth but desperately wanted to return to her home in the poor countryside of Mexico.
Food has always been a part of her life, as a bond with family loved ones and a hardship when it was scarce. Those experiences contributed to her drive for volunteerism and support of the local immigrant community, and her mission of faith in Milwaukee to feed the hungry and help anyone in need.