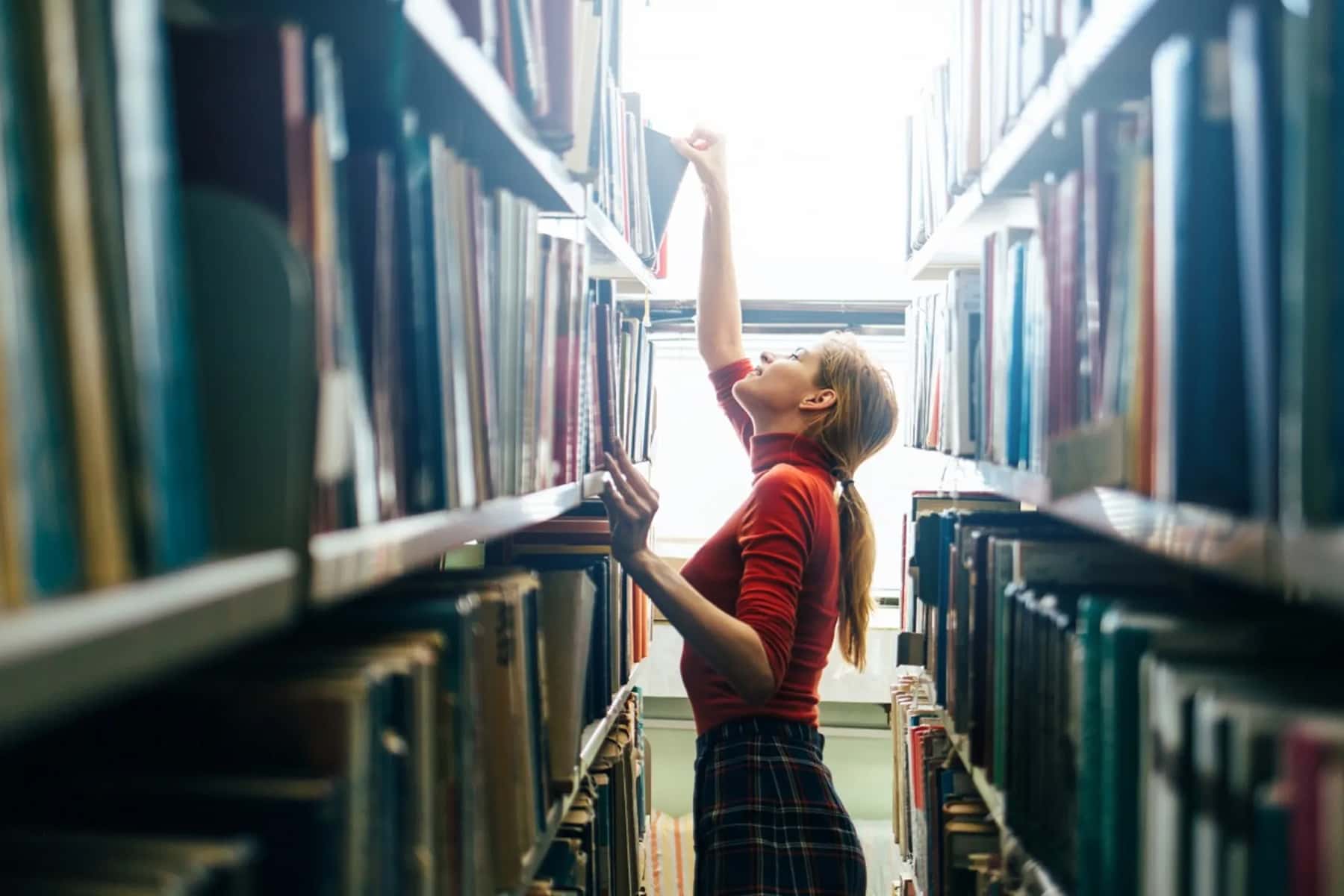 People in Wisconsin are going to the library for different reasons, and libraries are serving them in different ways, thanks to the technological changes of the last two decades.
A new report from the Wisconsin Policy Forum used data from the state Department of Public Instruction to find that overall, about the same number of people went to the library in 2018 as they did in 2000.
But while visits in cities and towns dropped, visits in rural areas grew by 40 percent. Study author Ari Brown said libraries are an especially valuable resource in rural areas.
"There are a lot of places where broadband in rural areas is not great, and it can be hard to access the Internet — you know, libraries really being the one place in certain areas that is going to have really reliable wifi," Brown said.
The study also combined data from Marquette University Law School polls and found respondents who were black, Hispanic or low-income were more likely to use the computer at the library.
Wifi usage in some Wisconsin libraries went up 103 percent from 2013 to 2017. There were also big increases in the number of people who attended library programs. Brown said that's because the library is for more than just free books.
"People are really starting to see their library as a place where people can congregate, gain access to information, in a way that there just isn't really an equivalent for in the U.S.," he said.
Based on the Marquette poll data cited in the study, black and Hispanic Wisconsinites were more likely to take their kids to a library event.
From 2015 to 2018, check-outs of traditional materials, like books, went from 54.8 million to 50 million. In the same time period, uses of electronic content rose 51 percent, from 2.95 million to 4.47 million.
"The rise in e-content use could be seen as making up nearly a third of that loss," the study states.
Wisconsin libraries rely on county and municipal taxes, and funding has remained reliable, according to the study. However, libraries' spending on employee benefits has decreased, which might mean that they're hiring more part-time employees.
That could lead to fewer full-time librarians having to handle the traditional aspects of their job as well as planning events and learning new technology, Brown said.
"It's a lot to ask of just a couple of people, and when there's more and more reliance on the library, it can be really straining on the employees of that library," he said.
The study notes that while many of the metrics are positive overall, they're down from peaks in 2009, when the Great Recession drove more people to libraries, either to look for jobs or just have a place to hang out for free.
Donate: Wisconsin Public Radio