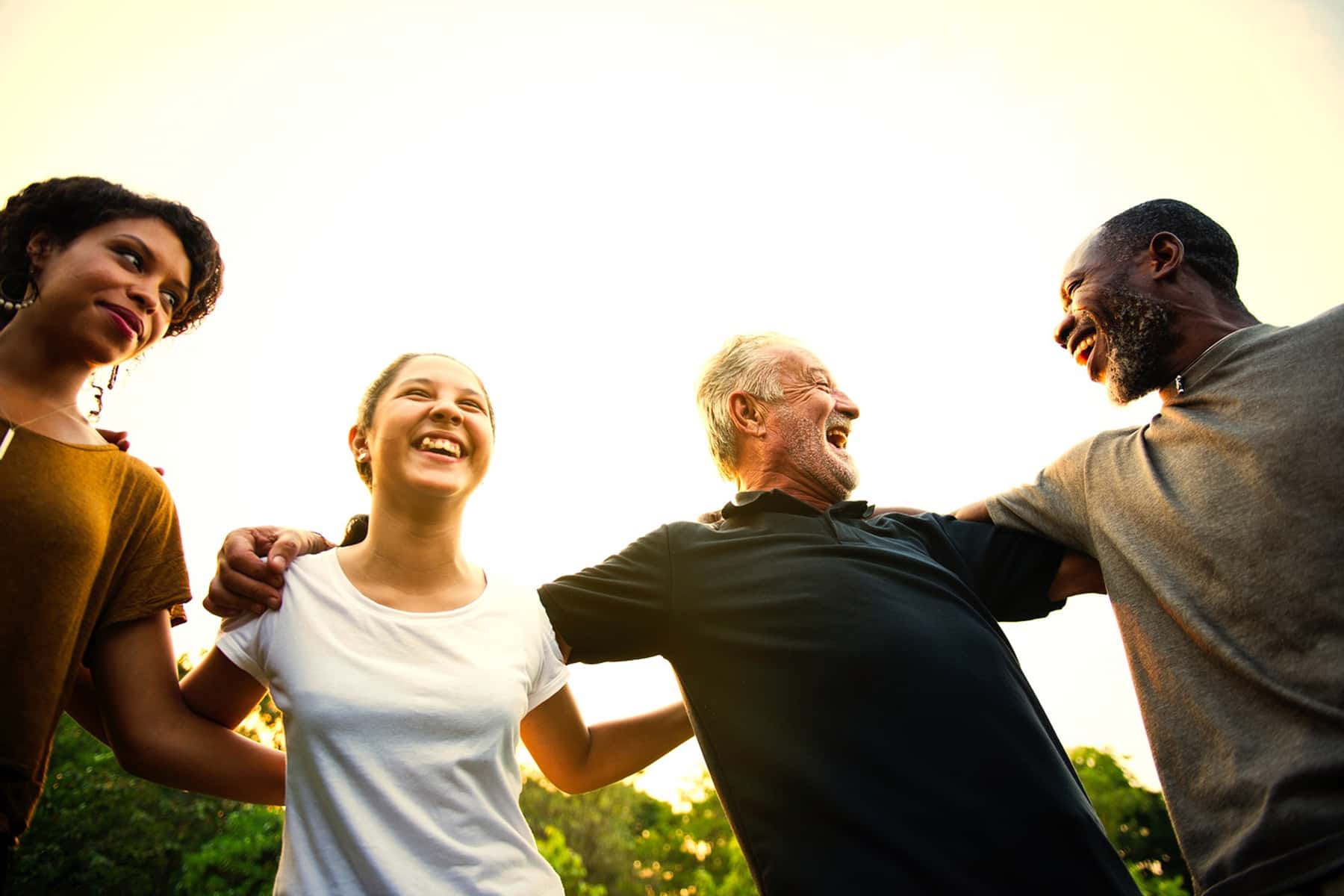 Everyone in Wisconsin deserves the opportunity to fully benefit from the state's economic growth. Our economy, our communities, our schools, and our families will fare better when every person in the state has full access to opportunity.
A new budget framework from the Wisconsin Budget Project shows how effective investments in the state's families, schools, and communities, can promote full opportunity and move Wisconsin along the path to shared prosperity. For our state to be competitive and prosperous, we also need to remove the structural barriers to opportunity for people of color.
To fund the investments that expand opportunity for everyone, Wisconsin needs a tax system that provides a level playing field for Wisconsin families and businesses, rather than a system that advantages the well-connected who rig the system for their own benefit.
The Path to Shared Prosperity framework lays out a set of policy priorities that Wisconsin lawmakers can work towards to help everyone in the state thrive. Taking steps to make sure that Wisconsin is a great place to live, work, and raise a family should be something that everybody can agree on, regardless of where they stand politically.
Here are four key strategies the Path to Shared Prosperity lays out for enabling Wisconsin to make progress towards an economy that works for everyone:
#1: Invest in healthy and well-educated workers and communities. Children, families, and communities need great schools. In order for Wisconsin to have a well-educated workforce with skills that match current and future needs, we need high quality early learning, excellent public schools and an affordable, accessible University of Wisconsin and technical college system. Wisconsin residents need quality, affordable health insurance coverage to be healthy and productive, and to have the economic security that they won't go bankrupt because of a medical emergency.
#2: Make work pay and lift up working families. Wisconsin workers should be able to support their families, put food on the table, and make ends meet. But we have let protections for workers and potential workers erode, instead favoring corporate handouts over common-sense reforms that support workers and boost the economy.
#3: Strengthen Wisconsin's infrastructure and communities. Our economy is only as strong as the communities within it. We need to aggressively pursue strategies to make sure that all our communities can thrive and attract new residents and businesses—from the rural towns in the northwest to central Milwaukee and everywhere in between.
#4: Close tax loopholes that favor big corporations and the well-connected. A politically powerful group of well-off individuals and companies are getting away with not paying their fair share, depriving Wisconsin of the revenue needed to make investments in families, schools, and the workforce. Cleaning up our tax code would restore millions to invest in crucial priorities our communities need.
The Path to Shared Prosperity website has more information about how Wisconsin can promote opportunity by making smart, targeted investments. It provides guides on how to support high-quality early learning, tax fairness, removing barriers to work, strengthening Wisconsin's public infrastructure, and other issues.
Wisconsin needs to change its policy priorities to achieve greater and more widely shared prosperity. Rather than lavishing tax breaks on the wealthiest corporations and making huge cash payments to a small number of well-connected corporations, Wisconsin needs to make sound investments in our workforce, our public institutions, and our communities. Together we can create a future where everyone has full access to opportunity.
Tamarine Cornelius and Jon Peacock
Help support the Wisconsin Budget Project with a donation. The organization is engaged in analysis and education on state budget and tax issues, particularly those relating to low-income families. It seeks to broaden the debate on budget and tax policy through public education and by encouraging civic engagement on these issues.