Residents find help with utility bills in Energy Assistance Program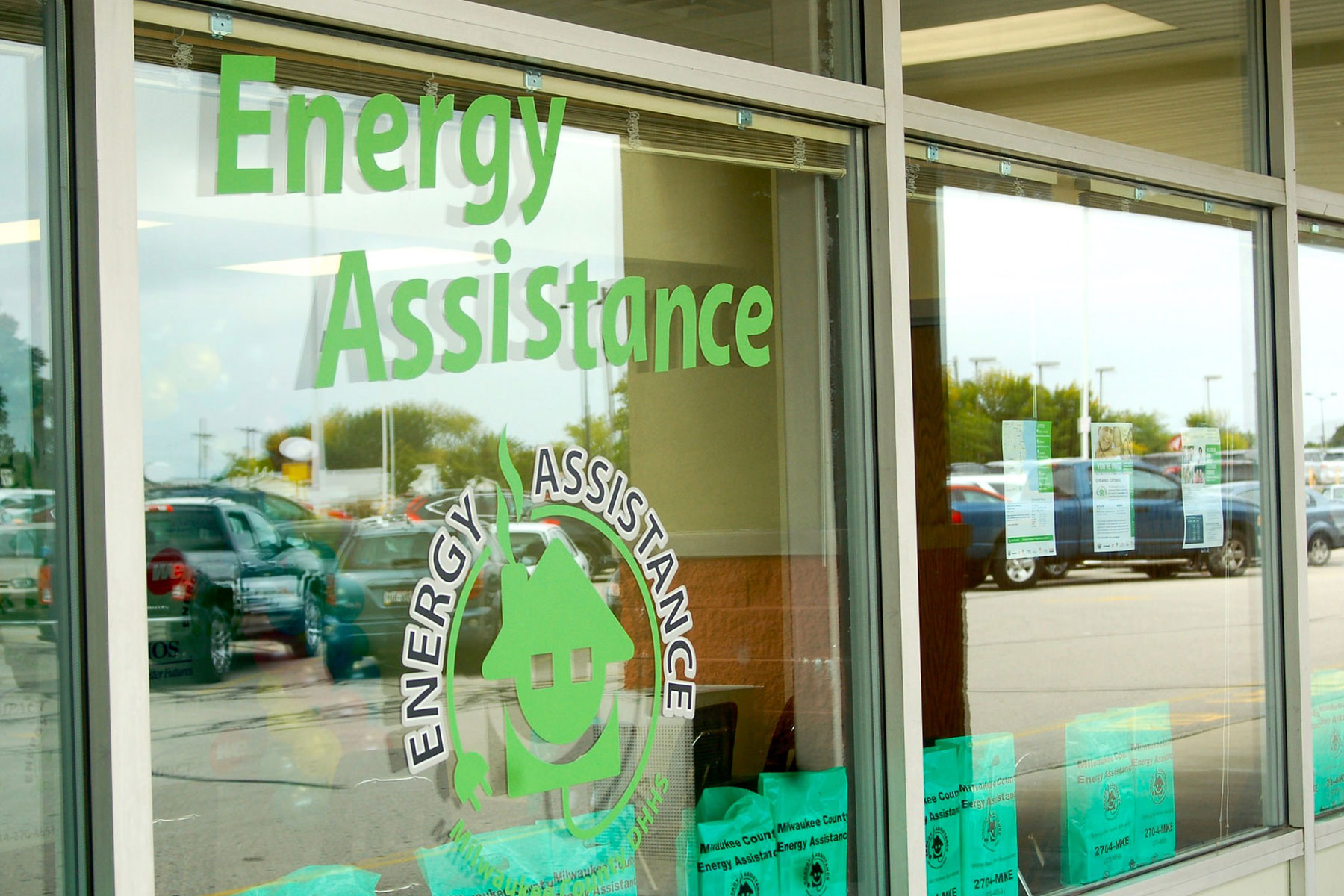 Two new county Energy Assistance Program sites opened this year, at 6918 W. Brown Deer Road and 5663 S. 27th Street in Greenfield.
Lizbeth Estrada is asthmatic, has three children and is currently unemployed. Recently Estrada's bills began to pile up, so she visited a Wisconsin Home Energy Assistance Program (WHEAP) location at the UMOS Job Center, 2701 Chase Ave., to apply for energy assistance.
Estrada needs electricity in her home to be able to breathe.
"I have a nebulizer at home that I have to use, so if my power gets disconnected, aside from my kids not having heat or light, and I have an asthma attack, I'm going to have to rush to the hospital because I'm not going to be able to use my breathing machine," she said.
After Estrada's recent appointment at the WHEAP location on Chase Avenue she received $543 to help pay her energy bills. This was Estrada's second time applying for energy assistance.
"Sometimes you fall into a situation you have no control of," she said. "This will help a lot because it will avoid disconnection, especially now that the weather is getting cold. I can get on a budget plan with WE Energies where it is more affordable."
The Energy Assistance Program, which is based out of the Milwaukee County Department of Health & Human Services, provides a one-time payment to eligible Milwaukee County residents to help pay a portion of their energy bills during the heating season. According to the county website, Milwaukee County households with a utility burden who earn less than 60 percent of the state median income are eligible for assistance from WHEAP. The application period for the 2016-2017 season began Oct. 1 and runs through May 15, 2017.
Milwaukee County residents who are eligible for energy assistance can also qualify for services such as crisis assistance, aid with disconnection notices, setting up payment plans, weatherization program referrals and emergency furnace repair or replacement.
According to Diane Zettelmeier, program coordinator for the Milwaukee County energy assistance program, about 175,000 households in Milwaukee County are eligible for assistance from WHEAP, but the program has only been serving about 40,000 to 50,000 households every year. Last year just over 65,000 county households applied for energy assistance; WHEAP's goal this year is to break 70,000 households, Zettelmeier said.
"Every year we try to improve to make it more accessible to the community and make it a better program," she said.
This year WHEAP opened two new sites, one at 6918 W. Brown Deer Road and other at 5663 S. 27th St. in Greenfield. The other city sites are at 2701 S. Chase Ave., 4906 W. Fond du Lac Ave. and 728 N. James Lovell St.
County residents who need energy assistance can make an appointment online, call 414-270-4653 or visit any WHEAP location. Zettelmeier said the average appointment is less than an hour and the average payment for eligible Milwaukee County residents is $450.
WHEAP locations also have extended hours during the application period. Sites are open Monday, Tuesday and Thursday from 7:30 a.m. to 7:30 p.m., Wednesday and Friday from 7:30 a.m. to 5 p.m. and Saturday from 8 a.m. to noon. WHEAP locations are closed on Sundays. For help after hours people can dial 211.
"We really try to be very customer focused," Zettelmeier said. "Its important people feel they're respected and that we treat them with kindness and dignity. We're here for everybody."
Thaddeus Stewart Sr. received energy assistance after he moved to a new home and couldn't pay his final energy bill. Stewart served in the Army in the 82nd Airborne Division and said the help from WHEAP saved him from being homeless.
"Being a disabled veteran on a limited income, I'm talking about a super thin budget," he said. "Every little bit helps and the energy assistance was a blessing."