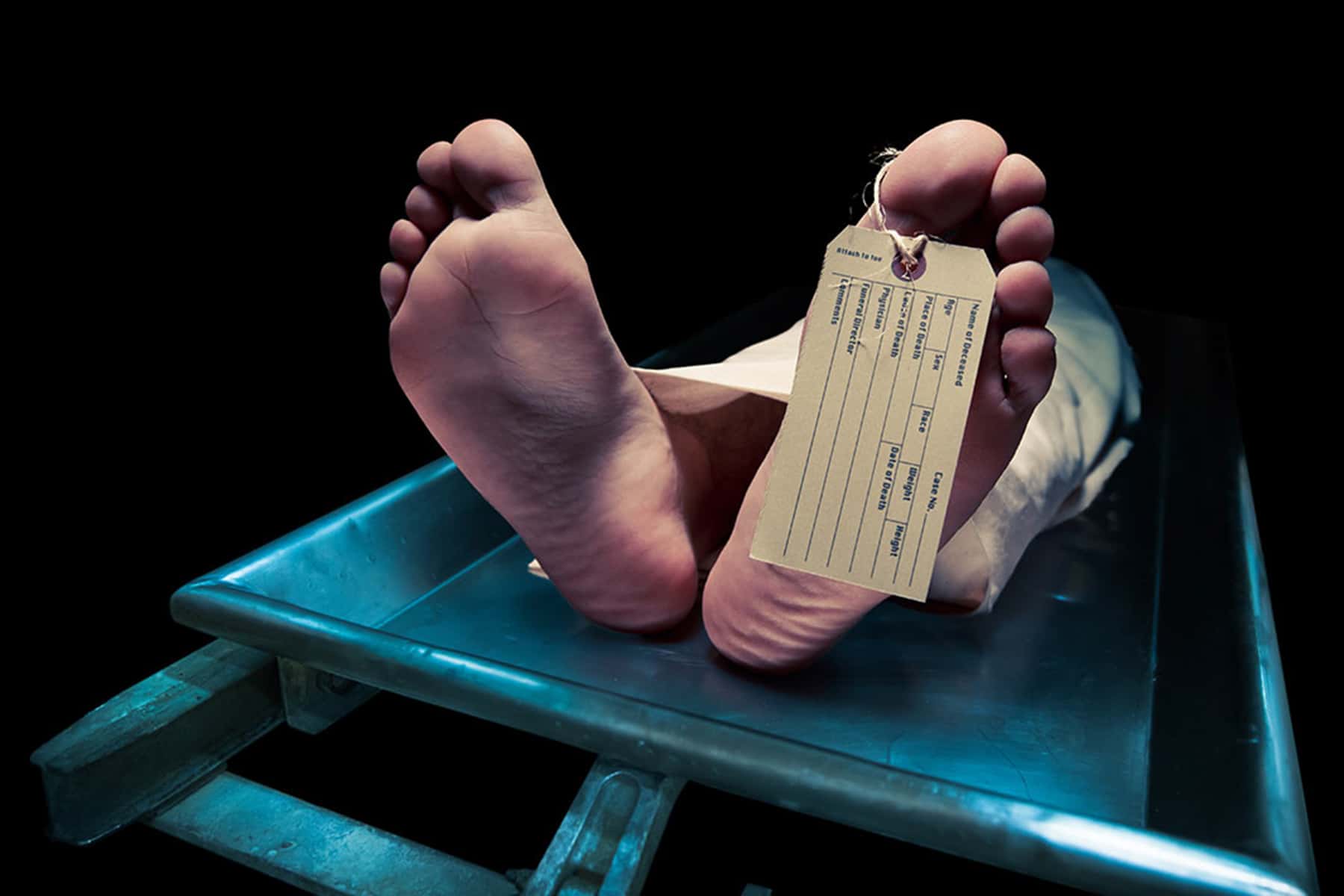 More than 1,000 Wisconsin residents have died in less than 30 days. The state has averaged 53 deaths from the virus in the prior to the week of November 22, as the total number of coronavirus cases statewide has doubled in the last month.
As of October 30, COVID-19 had claimed 1,972 lives in the first six months of the pandemic. Since then, more than 1,000 lives have been lost to the virus with 3,005 deaths reported on Saturday. More than three-quarters — 77 percent — of those who have died statewide were age 70 and older. DHS reported 3,507 new cases of the disease Sunday, bringing the average for the past seven days to 6,043 daily cases. The week before November 22, the average was 6,422 daily cases and on that day 11,392 tested negative.
Of the people who got tested for COVID-19 over the past week, 29.7 percent were positive for the disease, according to DHS. The percentage of new COVID-19 cases among people tested over the last week has been declining, dipping below 30 percent for the first time since the end of October. But it is still significantly higher than it was in early September, when the rate was below 10 percent.
The positivity rate is often read by public health officials as a measure of overall testing levels. A high rate could indicate that testing in the state is limited and skewed toward those already flagged as potentially having COVID-19. A lower rate could indicate testing is more widespread. Changes in the test positivity rate can also speak to COVID-19's spread, if the size and makeup of the testing pool stays consistent.
On September 30, DHS also introduced an alternative positivity rate, one that measures the percentage of tests that are positive, instead of the percentage of people who get a positive result. The new metric takes into account people who have been tested multiple times. The seven-day average for that number is at 13.8 percent.
According to the Wisconsin Hospital Association, there were 1,990 COVID-19 patients hospitalized as of November 21. A total of 15,823 people have been hospitalized because of the disease, or 4.5 percent of all positive cases. The latest figures bring the overall total of positive cases in Wisconsin to 354,676, according to DHS. A total of 3,005 people in Wisconsin have died from COVID-19.
COVID-19 activity varies from county to county. The latest activity data from DHS, released Wednesday, showed all but one of Wisconsin's counties had a "critically high level" of COVID-19 activity, and Green County had a "very high" level of activity. Wisconsin overall had a "critically high" level of activity, according to DHS.
COVID-19 activity designations are based on the number of new cases per a county's population over a 14-day period, as well as whether there's an upward or downward trend in new cases. As of November 18, the northwestern region of the state had the most new cases per capita over the previous two weeks, while the western and northwestern regions saw cases rise most rapidly.
Wisconsin's daily testing capacity — based on the availability of test supplies and adequate staffing — has grown from 120 available lab tests in early March to 59,235 as of Sunday. The number of actual people with new test results reported Sunday was 14,899. A total of 2,439,928 people have been tested over the course of the pandemic. Of those, 2,085,252 people have tested negative.
Donate: Wisconsin Public Radio
The
Milwaukee Independent
began reporting on what was then referred to as the mysterious "Wuhan Virus" in January 2020. Other local media did not picked-up on the story until many weeks later. Our early features focused on the economic impact, social issues, and health concerns long before other Milwaukee news organizations even mentioned the coronavirus. Over the following year, we have published hundreds of articles about the pandemic and how it has affected the lives of Milwaukee residents. This extensive body of work can be found on our
COVID-19 Special Report
page, a chronological index of links by month. Our editorial voice remains dedicated to informing the public about this health crisis for as long as it persists.
For medical resources, please visit the
CDC's COVID-19 page
or the
Wisconsin Department of Health Services
. All editorial content published by
Milwaukee Independent
can be found at
mkeind.com/COVID19
. With a mission of transformative journalism, our staff is free from commercial bias and are not influenced by corporate interests, political affiliations, or a public preferences that rewards clicks with revenue. As an influential publication that provides Milwaukee with quality journalism, our award-winning photojournalism and features have helped to achieve a range of positive social impact that enriches our community. Please join our effort by entrusting us with your contribution. Your Support Matters -
Donate Now