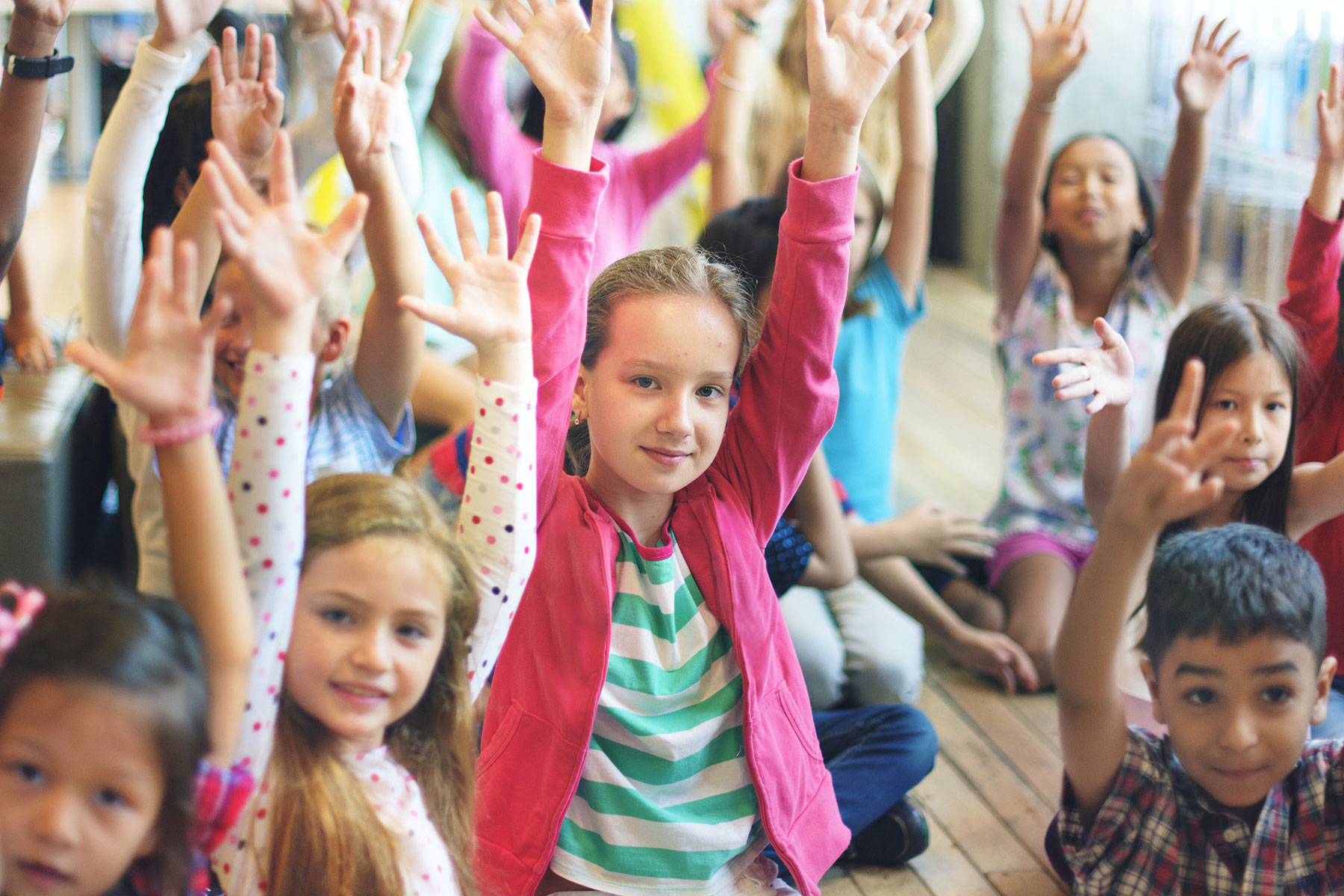 A new poll found that Wisconsin residents believe that excellent public schools are important to the state's success, and are concerned that recent changes have harmed public schools. Cutting taxes ranks relatively low among voter concerns, the poll showed.
Voters all across the state place a great deal of value on Wisconsin's schools, with nearly half (49%) naming K-12 education as among the two most important issues facing the state, according to the August 2018 poll from Marquette University Law School. In contrast, only 13% of voters identified tax cuts as among the most important issues.
When presented with a direct trade-off between increasing resource for schools and cutting taxes, a significant majority of Wisconsin voters said they favor spending more money on schools (61%) than reducing property taxes (32%).
Many Wisconsin voters said that schools were in worse shape now than they were a few years ago. Nearly half (47%) said that schools were in worse shape now than in recent years, and only 15% said that schools are in better shape now.
One of the remarkable aspects of the poll results is the degree to which they show that Wisconsin voters across the entire state place a high value on education, and that concern about the quality of Wisconsin's public schools is not limited to voters in more liberal-leaning areas of the state.
In areas like Green Bay/Appleton and the suburban counties surrounding Milwaukee, both areas with high concentrations of conservative voters, respondents indicated that that education is a much more pressing issue than tax cuts, and express concerns that schools are worse off now than in the past. In the area outside of the City of Milwaukee – which includes Republican-voting counties like Dodge, Jefferson, Sheboygan, and Waukesha – twice as many voters thought schools are worse off now than better off.
K-12 Edu

42%

Tax Cuts

16%
K-12 Edu

37%

Tax Cuts

22%
K-12 Edu

39%

Tax Cuts

20%
Voters have made their priorities clear. But Wisconsin lawmakers don't seem to be listening. Wisconsin's public K-12 school districts still receive less in state aid than they did before historic cuts to education, as state lawmakers chose to pass large tax cuts instead of investing the money in local schools.
In 2019, the state will invest less in public school districts than it did in 2011, something that has been true of every year in between as well. In 2019, Wisconsin school districts will receive $153 million less in state aid than in 2011 in inflation-adjusted dollars, or 2.6% less. The significant increase in resources that lawmakers provided for public schools in the 2017-19 budget closed the 2019 gap to the smallest one since the major cuts were made, but still did not lift public schools back to the 2011 funding level. (For more information, go to Years After Historic Cuts, Wisconsin Still Hasn't Fully Restored State Aid for Public Schools, Wisconsin Budget Project, July 2018.)
The reduced funding for public school districts didn't occur because the state lacked resources. Wisconsin has enough state revenue to overturn the past budget cuts to schools, but lawmakers have chosen instead to use that revenue to pass billions in new tax cuts, many of which wind up in the pockets of the wealthy and well-connected.
One example is the Manufacturing and Agriculture credit, which nearly eliminates the requirement that manufacturers pay any income taxes. Manufacturers can get the credit even if they send jobs overseas, shutter Wisconsin factories, or lay off workers. This credit will reduce state revenue by an estimated $324 million this year.
Wisconsin voters want lawmakers to make sure that Wisconsin schools get the resources they need to provide the next generation of workers with an excellent public education. Currently, voters don't think that is happening. If they are responsive to their constituents, lawmakers in every corner of the state will start voting against the legislature's policy of cutting taxes and school district budgets at the same time.
Help support the Wisconsin Budget Project with a donation. The organization is engaged in analysis and education on state budget and tax issues, particularly those relating to low-income families. It seeks to broaden the debate on budget and tax policy through public education and by encouraging civic engagement on these issues.