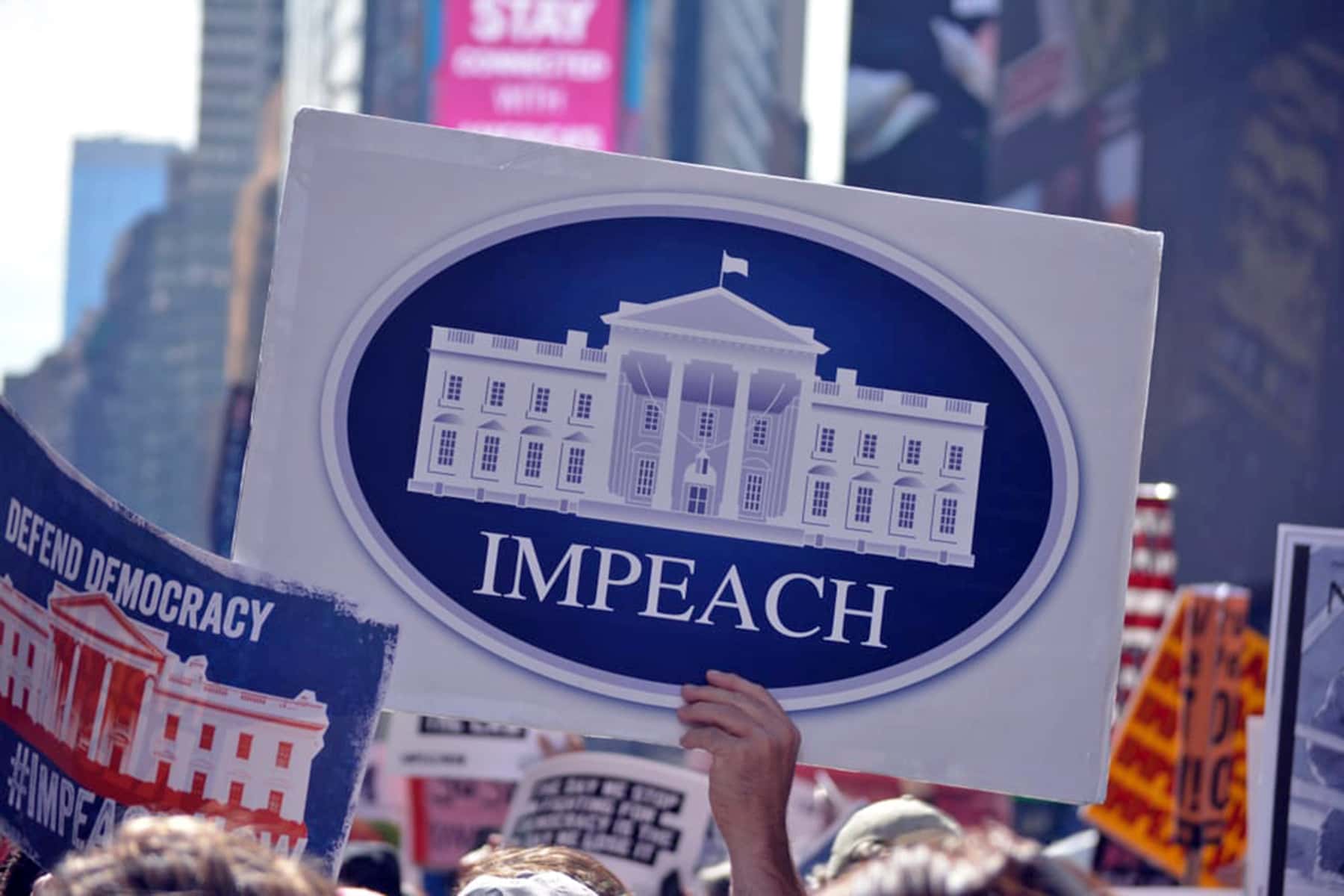 At more than 500 rallies planned for the evening of December 17, hundreds of thousands of Americans are expected to call on the U.S. House to vote to impeach President Donald Trump, including residents of Milwaukee.
The rallies will take place at congressional offices and other public spaces the night before the House is expected to vote on two articles of impeachment. Trump stands accused of abusing his power when he pressured the Ukrainian president to investigate his political rival former Vice President Joe Biden, and obstructed Congress by stonewalling its investigation.
"The facts are uncontested," organizers said. "An extensive investigation turned up phone records, transcripts, and first hand witness testimony that prove Trump demanded Ukraine interfere in the 2020 election on his behalf before he'd give them critical military aid or a White House meeting. Americans from California to West Virginia are ready to hold their representatives accountable and declare that no one — not even the president — is above the law."
Milwaukee organizers have targeted the district office of Senator Ron Johnson at the Federal Courthouse on 517 E Wisconsin Avenue for a local protest, at 5:00 pm. The task of deciding whether to convict and remove Trump from office falls to the Senate, if the Articles are approved by the House of Representatives. Senator Johnson has been a backstage witness to the Ukraine situation, and a zealous defender of President Donald Trump.
At least 527 events were planned for Tuesday, with people in every state in the nation planning to rally. Participating groups have reported more than 100,000 people had RSVP'd to the events, with close to 1,000 listed on the Milwaukee group's event.