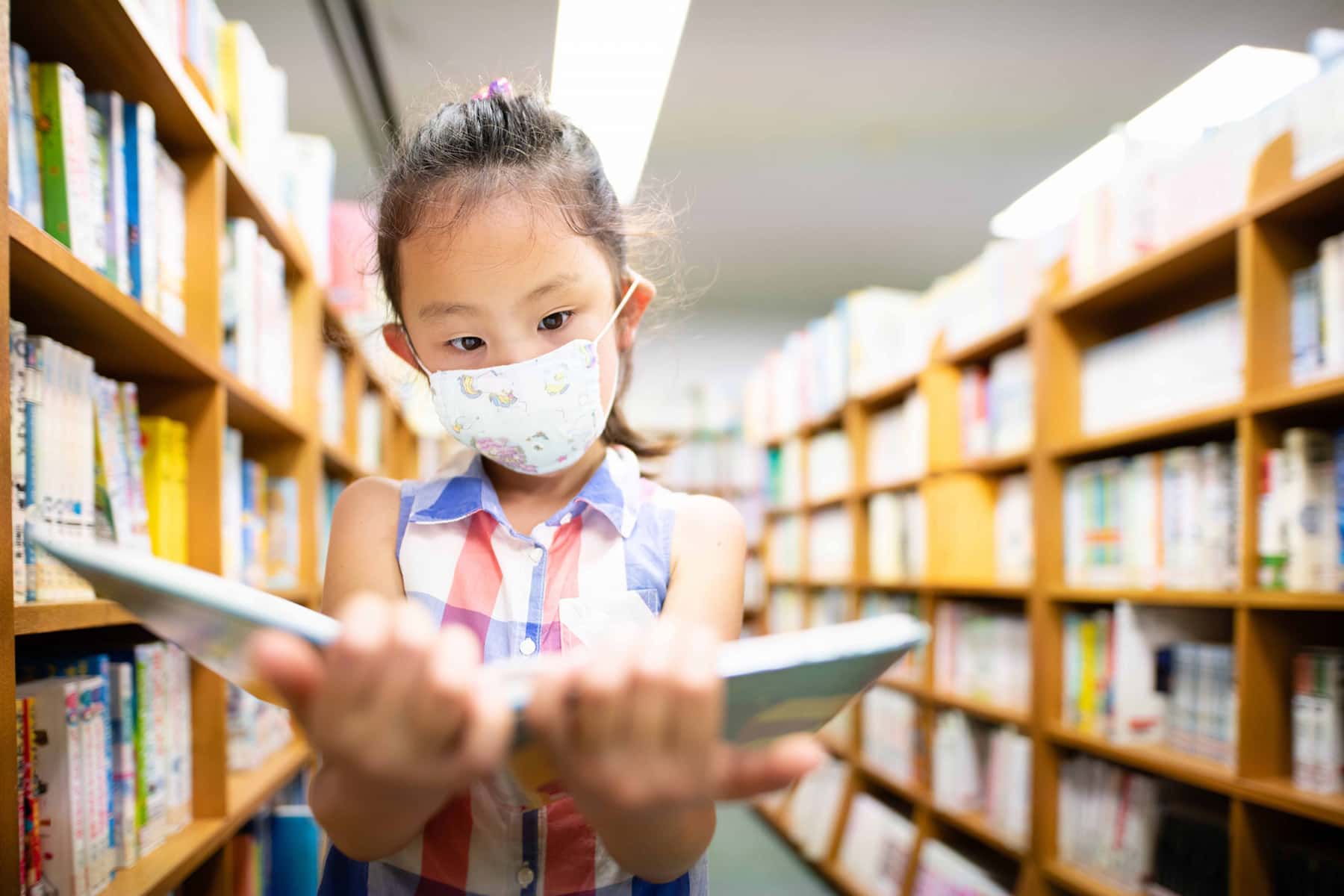 Nyama Reed said through her two decades as a librarian, she has always had to deal with book challenges. But as politicians and parents across the country quarrel over banning books, the Wisconsin Library Association president said on January 31 that librarians are feeling caught in the middle.
Nationally, a preliminary report from the American Library Association said the 330 reports of book challenges last fall represented an "unprecedented" level, the New York Times reported Sunday. The news story covered book banning efforts in Wyoming, Oklahoma, Tennessee and elsewhere.
Reed said the national trends are on her radar. She has heard rumblings statewide about more pushes to remove books, but she said she has not seen more substantial challenges happening in Milwaukee County, where she also serves as the library director in Whitefish Bay.
Reed works within the public library system, and she said it is worth noting that some of the blowback nationally is happening within school libraries and the boards that govern those districts.
"We keep our eyes on it. We've seen the national news that has come out," she said. "So, everyone waits to see what will happen locally."
Reed said libraries have become a place where an increasingly heated group of people can voice their opinions, commonly about books for children or teenagers that discuss race, gender or sexuality.
"Maybe they feel they don't have as much input in the larger world," she said. "They're coming in and trying to have input at the local school board level, at the local village or city level and also at the local library level."
In Wisconsin, community members came to a Burlington Area School District meeting to raise their concerns about several books. But the Racine Journal Times reported Nov. 7 that all three parents who officially filed complaints did not have students in the district.
Over the summer, the La Crosse Tribune reported on an incident where a teenage library employee felt threatened when Derrick Van Orden, a Republican candidate for Wisconsin's 3rd Congressional District, filed a complaint over a book in a library display celebrating Pride Month for children.
Reed said librarians want to help people, but "taking the heat" can affect staff morale.
"Some people take offense at what it is you're doing in order to serve other people who want those topics, and it does put us in the middle," she said. "We're happy to help everyone. It's difficult when people come in and vociferously yell at us or come into a meeting and make it untenable to hold the meeting if there's lots of fighting."
When speaking Monday on WPR's "The Morning Show," Reed discussed book banning and other topics just over a week away from Library Legislative Day, which is an annual visit to the state Capitol to build and maintain relationships between libraries and lawmakers.
Day at the Capitol
Reed said Governor Tony Evers' most recent biennial budget helped restore funding that libraries lost about a decade ago.
"That was a huge boon and blessing for libraries across the state," she said, adding that library budgets are "still at a very tight moment."
She said Evers will be at Library Legislative Day this year. Before the pandemic, she said the day would attract a few hundred librarians, board members and advocates to the Capitol to meet with their local representatives. While this is not a budget year, Reed said it can be a time to thank legislators and explain what the funding is going toward.
Broadband Access
Expanding to federal government assistance, Reed said American Rescue Plan Act funds have helped libraries across the state — including her own in Whitefish Bay — strengthen their Wi-Fi connection.
For example, she said libraries can extend their Wi-Fi from the curb line to cover the entire parking lot. That means the public could use the library's Wi-Fi after hours if the library leaves the connection available overnight. She also mentioned how libraries offer public access computers and keep Wi-Fi hotspots available for checkout, too.
Libraries serve a crucial societal function when they provide internet, especially in areas where connection is much less reliable, Reed said. Expanding broadband in the northern parts of the state is a priority.
"We're working on trying to — at an actual policy level — move that along, so that we can get everyone equally and equitably connected," she said.
Social safety net
Libraries serve a variety of roles. In September, the Racine Public Library hired a full time social worker, for example. Reed also pointed to libraries that run food drives, vaccine clinics or warming shelters.
When asked if libraries are trying to do too much, Reed said they are trying to fill the gaps a community might have. While she would not be someone's therapist, she might listen to someone and offer a referral.
And while she will not turn on someone's electricity at home, she could connect them with a community resource that can help cover bills in a time of need. Reed said that level of help is here to stay. The needs might change — just as the music world shifted away from vinyl and CDs — but libraries still adapt, she said.
"Libraries are still doing their thing," she said. "Whatever happens, whether it's COVID or other challenges, we're here and we keep helping people. That's our job. That's what we're doing."
Pаulіnе Аndаn, Gаlеn Crоut, and Clаrіssе Mеyеr
Donate: Wisconsin Public Radio