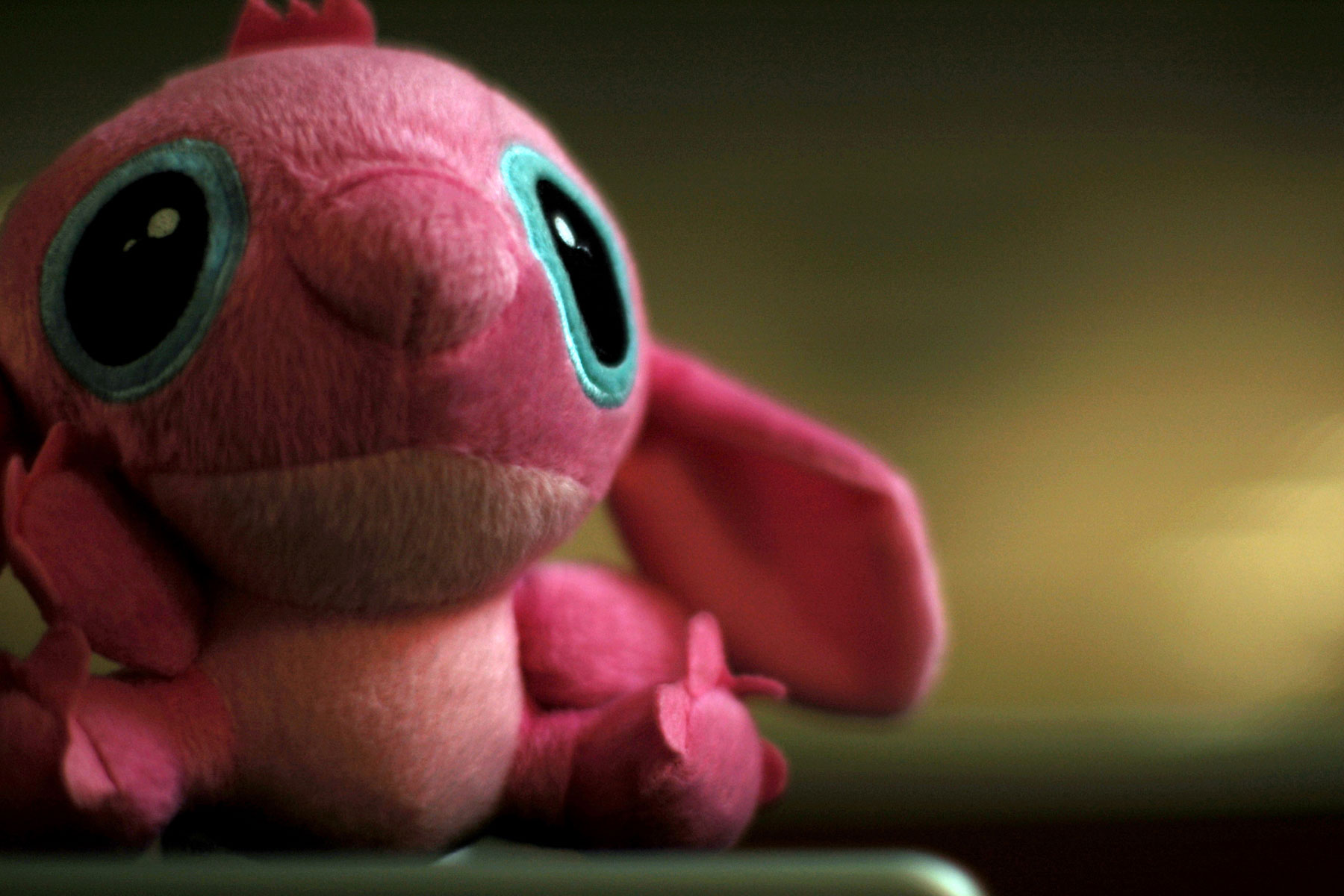 Researchers at the Marquette University Department of Psychology are working to improve treatment for Latino children diagnosed with ADHD.
When Alyson Gerdes of the Marquette University Department of Psychology met Al Castro, program director of the health research department at the United Community Center (UCC), they found that they were unknowingly working toward the same goal.
Gerdes, whose clinical and research specialty at Marquette deals while childhood Attention Deficit Hyperactivity Disorder (ADHD), said that they were asking themselves how they could reach families in the city that do not have access to mental health care.
"This project resonated with me because I am a social worker," Castro said. He added that he had worked in foster care and had conducted parenting classes.
Now, Gerdes and Castro run Familia Sanas ("Healthy Families"), which focuses on "disseminating a culturally-appropriate ADHD treatment to Spanish-speaking, Latino families in the Greater Milwaukee area," according to Castro.
Symptoms of ADHD include inattention and hyperactivity or impulsivity. According to the National Institute of Mental Health, signs of these symptoms include fidgeting, squirming, being easily distracted, not seeming to listen when spoken to directly and being unable to play or engage in hobbies quietly.
After coming to Marquette in 2004, Gerdes opened an ADHD clinic that conducts research, treats community members and trains Ph.D. students at the university. Within months of opening the clinic, Gerdes learned that she had a lot of outreach to do to let people know that the resource was available.
"What I quickly discovered is what a huge concentration of Latino families we have and the significant mental health disparities we have in the area," Gerdes said.
Gerdes said that these disparities exist across the country. In the Latino community, families are not inclined to seek mental health care due to reasons such as language barriers, location and cost, Castro added.
Castro and Gerdes started their pilot study, with the help of a Greater Milwaukee Foundation grant, by reaching out to community members to learn what treatment for ADHD they thought would be beneficial.
Familia Sanas runs two simultaneous treatment groups in an eight-week parent-training program. The first group trains parents in traditional tactics such as a timeout system and a token economy, which focuses on reinforcing good behavior. The group meets at the Marquette University clinic.
"Sometimes it is a hard sell for Latinos to follow the typical model recommended by psychologists for ADHD treatment," Castro said, explaining that the reason often boils down to cultural differences.
The second group, which meets at UCC, uses a culturally adapted parent-training model. A meal is served and participants discuss effective messaging, such as how to get their child to cooperate or understand, and role modeling.
More fathers attend the culturally adapted program, Castro said. In this treatment group, participants discuss cultural approaches, such as spanking, which is accepted in the Latino community, according to Castro.
"We spend a lot of time processing cultural differences," Castro said. "We make it open to talk about."
Both treatments have a component in which Gerdes' graduate students visit the children's schools each week. The children's ages range from 5- to 10-years old.
Three graduate students, Anne Malkoff, Theresa Kapke and Margaret Grace, work on the study with Gerdes. All are fluent Spanish-speakers.
Kapke, in her fifth year of graduate study, said that the program generally has a positive effect on children, which shows at school. Children whose parents are in both treatment groups demonstrate a decrease in negative and argumentative behavior, as well as social problems.
"We have not fully gone through the data yet but, anecdotally, there have been some really positive experiences," Kapke said. "Parents will talk about their level of stress going down. Kids are typically functioning better and experiencing more positive relationships."
Grace added that when she bumps into parents in the community, they often express how well they are doing.
After looking at the data for both treatments, researchers found the culturally adapted model showed a slightly higher retention rate, Gerdes said.
Gerdes and Castro are working to find a community base that will be available to host the treatment program for years to come.