Foxconn's economic fallacy highlighted as Amazon expands even after not getting billions in public cash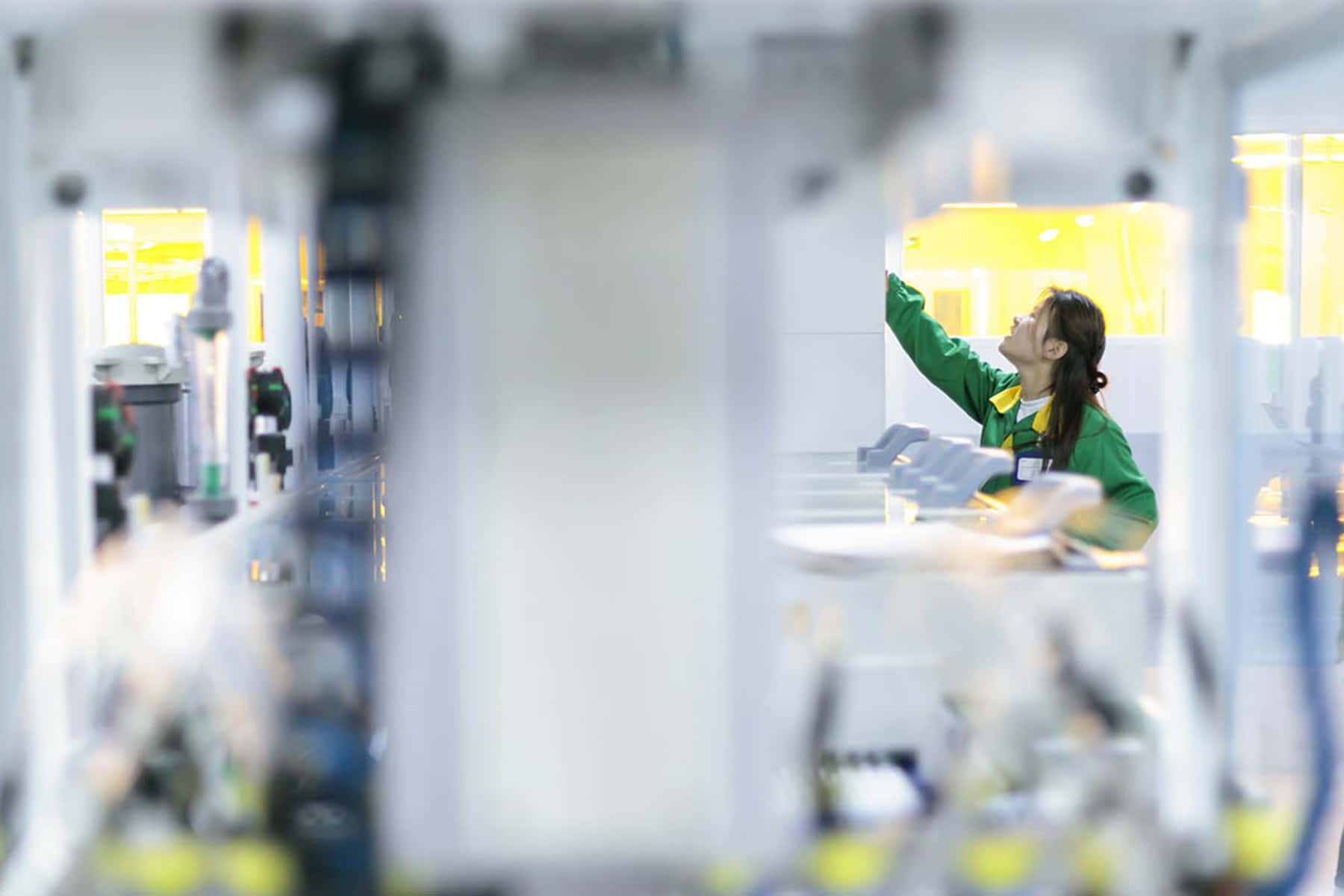 Research on the economic effectiveness of government subsidies found that Wisconsin's $4 Billion Foxconn deal will not work and could be a significant detriment to the regional economy. The data continues a factual stream of information that has unraveled the "Big Foxconn Lie," and indirectly supported by a comparable situation in New York with Amazon.com
U.S. Congresswoman Alexandria Ocasio-Cortez suggested on December 7 that the Trump administration "focus more on cutting public assistance to billionaires instead of poor families" after news broke Friday that Amazon was expanding its presence in New York City without the state giving the company billions in tax incentives.
"Won't you look at that: Amazon is coming to NYC anyway – *without* requiring the public to finance shady deals, helipad handouts for Jeff Bezos, and corporate giveaways. Maybe the Trump admin should focus more on cutting public assistance to billionaires instead of poor families."
The decision by the online giant to lease 335,000 square feet of office space in Manhattan, and employee 1,500 employees in the consumer and advertising departments, came roughly 10 months after Amazon announced it was ditching its widely condemned plan for which New York state would have given the online giant nearly $3 billion in tax incentives.
Ocasio-Cortez was among that plan's most vocal critics, asking at the time, "Why should corporations that contribute nothing to the pot be in a position to take billions from the public?"
In a Twitter thread on December 7, Ocasio-Cortez said that Amazon would now be "bringing work without the welfare" and also countered the Republican talking point that the city was losing out on thousands of jobs.
"While we're here, let's clear up some GOP disinformation: "It's 1500 jobs vs 25,000": The 25,000 jobs figure was a 10-20 year fantasy # from Amazon, not a promise or agreement. In exchange for that lack of commitment, they wanted billions of public $. Their Y1 jobs projection was 700."
Amazon will be locating in New York, just as they always planned, and the state dodged a $3 Billion bullet by not agreeing to their subsidy shakedown. Wisconsin has been far from that fortunate.
"The Economics of a Targeted Economic Development Subsidy" found that targeted subsidies are more likely to diminish rather than enhance the economic prosperity of communities that offer them. The recent study was conducted by the Virginia-based Mercatus Center at George Mason University.
Researchers based their study on $3.6 billion in state incentives, taking into account the $3 billion incentives package approved by the GOP-controlled state Legislature in 2017, and an additional $600 million in utility, road, training programs and economic development programs needed for the project.
"I think there was an appetite for a smaller investment. But the scale of this, even under the original best case scenario, had a 25-year pay back. And that was before project changed which upended any hopeful expectations," said Assembly Minority Leader Gordon Hintz. "It reaffirms what we know, but the fact that Wisconsin went well and above what traditional incentives has put us in an even worse position."
The George Mason University researchers found Foxconn could have come to Wisconsin even without an incentives package. Wisconsin would have been the best place to locate because of its access to water resources and other utilities, plus the state already has a 0 percent corporate income tax for manufacturing firms.
Matthew Mitchell, an author of the study, said that research over the years has shown a subsidy package like one Wisconsin is offering Foxconn only determines a company's location decision between 2% and 25% of the time. A recent state audit found that firms receiving Wisconsin subsidies create only about 34 percent of the jobs they promised.
The Wisconsin Economic Development Corporation (WEDC) will receive a report from Foxconn on December 31, and at that time the state organization to determine if the company qualifies for state tax credits.