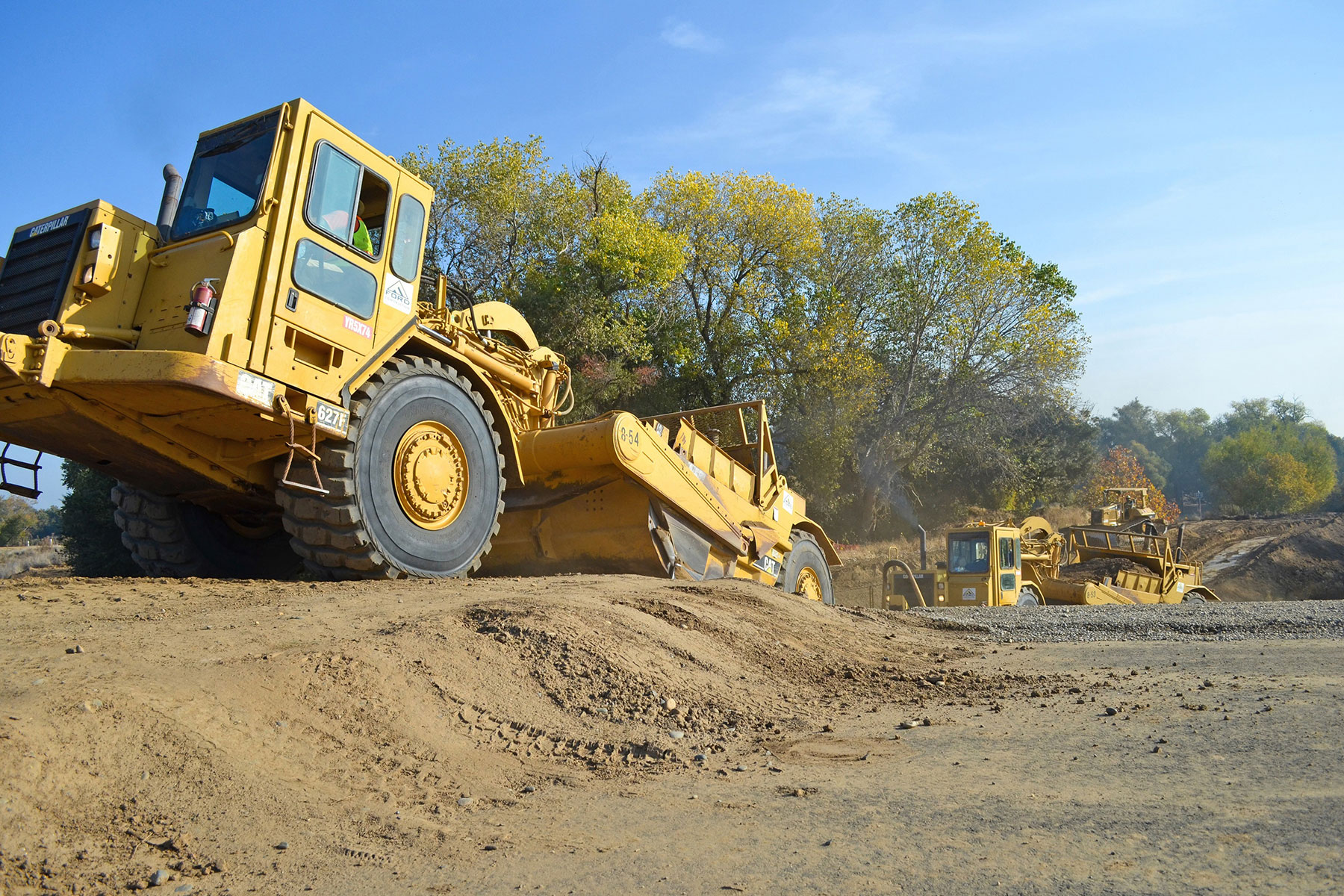 When iPhone assembler Foxconn announced that it was building a new display plant in Wisconsin, there was much celebrating over the $10B investment. But it now seems that the company may be planning to scale back the plant.
Hon Hai Precision Industry, better known as Foxconn Technology Group, is considering producing small to medium-size displays for Apple, carmakers and others to lower initial costs at its $10 billion factory in the U.S. state of Wisconsin, people familiar with the matter said.
Foxconn's shift to making diversifying displays for cars, personal computers, tablets, mobile devices, televisions and niche products is a change from its previous plan to churn out large panels, mainly for TVs, at the new plant. Large panel production would have required a more complete local supply chain and greater initial investment in equipment.
The change in Foxconn's plans comes as global panel makers face a glut of TV displays that will likely last for years, as many Chinese companies, including BOE Technology Group, are aggressively adding capacity.
Foxconn is the first Apple supplier and one of the most notable foreign companies to respond to U.S. President Donald Trump's "Made in America" call. Company Chairman and founder Terry Gou last July announced the plan to build a $10 billion LCD display project and create 13,000 jobs in Wisconsin over four years, an investment program that Trump said would not have taken place if not for his efforts to bring manufacturing back onto U.S. soil.
"Previously, Foxconn planned to build a 10.5th-generation display manufacturing factory, which is more suitable for large-sized displays," supply chain sources told Nikkei.
"But later they figured out that it might be more feasible and efficient to build a sixth-generation display plant or an 8.5th-generation factory from which they could move some equipment from Asia."
Sixth-generation panel plants mainly turn out smaller screens for mobile phones, tablets, notebooks, and wearable devices, while 8.5th-generation factories are optimal for making displays for tablets, notebooks, monitors and TVs. Both could make some niche products for medical or automotive use.
Supply chain sources suggest the incomplete local supply chain was a big obstacle to Foxconn's previous plan to churn out large panels from a 10.5th-generation production line for TV screens in Wisconsin. "It would require other companies like Corning to also set up a glass substrate facility nearby, as it's almost impossible to ship fragile, huge size glass materials from a distant place," one person said.
Eric Chiou, an analyst at market research group WitsView, said he also understood that Foxconn was "very likely to turn to small-to-medium display manufacturing for their Wisconsin project."
"It's a reasonable turn. And it could lower the initial cost substantially and generate returns faster," Chiou said.
He added that Foxconn's new facility would still aim to supply Apple's iPhones, although it is uncertain the company will be able to secure orders from the U.S. gadget maker. Sharp, owned by Foxconn, is a smaller supplier of 4.7 inch and 5.5 inch displays for iPhones than South Korea's LG Display and Japan Display Sharp also makes screens for iPads.
But Sharp is not a supplier for new iPhones in production later this year, and it does not make panels for Apple's MacBook laptops. In addition, the U.S. lacks a domestic supply chain for final assembly of almost any consumer electronic device, such as smartphones or notebooks.
A facility focusing on small-to-medium panels would also serve as a foundation once Foxconn is ready to produce its organic light-emitting diode, or OLED, displays, and wants to bring that into mass production in the U.S., sources said. OLED technology needs to be built on the current low-temperature polysilicon (LTPS) LCDs, which are widely used for screens for mobile phones such as the iPhone 8 and iPhone 8 Plus.
Samsung Electronics is currently the sole supplier of premium OLED screens for the iPhone X, while LG Display could start to supply some 3- 5 million units of such displays for Apple for this year's upcoming iPhone range. Foxconn-controlled Sharp and Japan Display Inc. are still struggling to develop the advanced OLED displays.
However, the change does not mean Foxconn will back away from TV manufacturing in the U.S. "It's more practical that Foxconn takes the semifinished large-size LCD display cells from elsewhere to make them into LCD modules and assemble them into the whole TV sets in the U.S," said WitsView's Chiou.
"That assembly works for LCD modules, and TV sets would bring more jobs than the front-end large-size display manufacturing facility that relies more on automation. President Donald Trump would be happy to see that too," Chiou said. Industry sources also suggest that manufacturing televisions locally is still a core part of Foxconn's investment in Wisconsin.
Foxconn did not immediately respond to the Nikkei Asian Review's request for comment. It is not clear whether the total planned investment of $10 billion in Wisconsin would change at a later stage.
Construction equipment began to arrive in April in Mount Pleasant village, the site in Wisconsin's Racine County of Foxconn's manufacturing complex. Last November, Wisconsin's economic development agency cleared the way to provide a $3 billion incentives package over 15 years to subsidize the Taiwanese company for local job creation.
Louis Woo, Gou's special assistant, was quoted by The Journal Times in April as saying that the Wisconsin Valley Science and Technology Park would have at least four manufacturing facilities, including one LCD plant and one assembly plant.
The official event to break ground is scheduled to take place on June 28 with Foxconn's Gou and President Trump likely to attend the event, multiple sources said.
Foxconn is currently building a 10.5th-generation LCD facility for large-size displays worth 280 billion New Taiwan dollars ($9.33 billion) in the southern Chinese city of Guangzhou. The project is scheduled to go into production next year.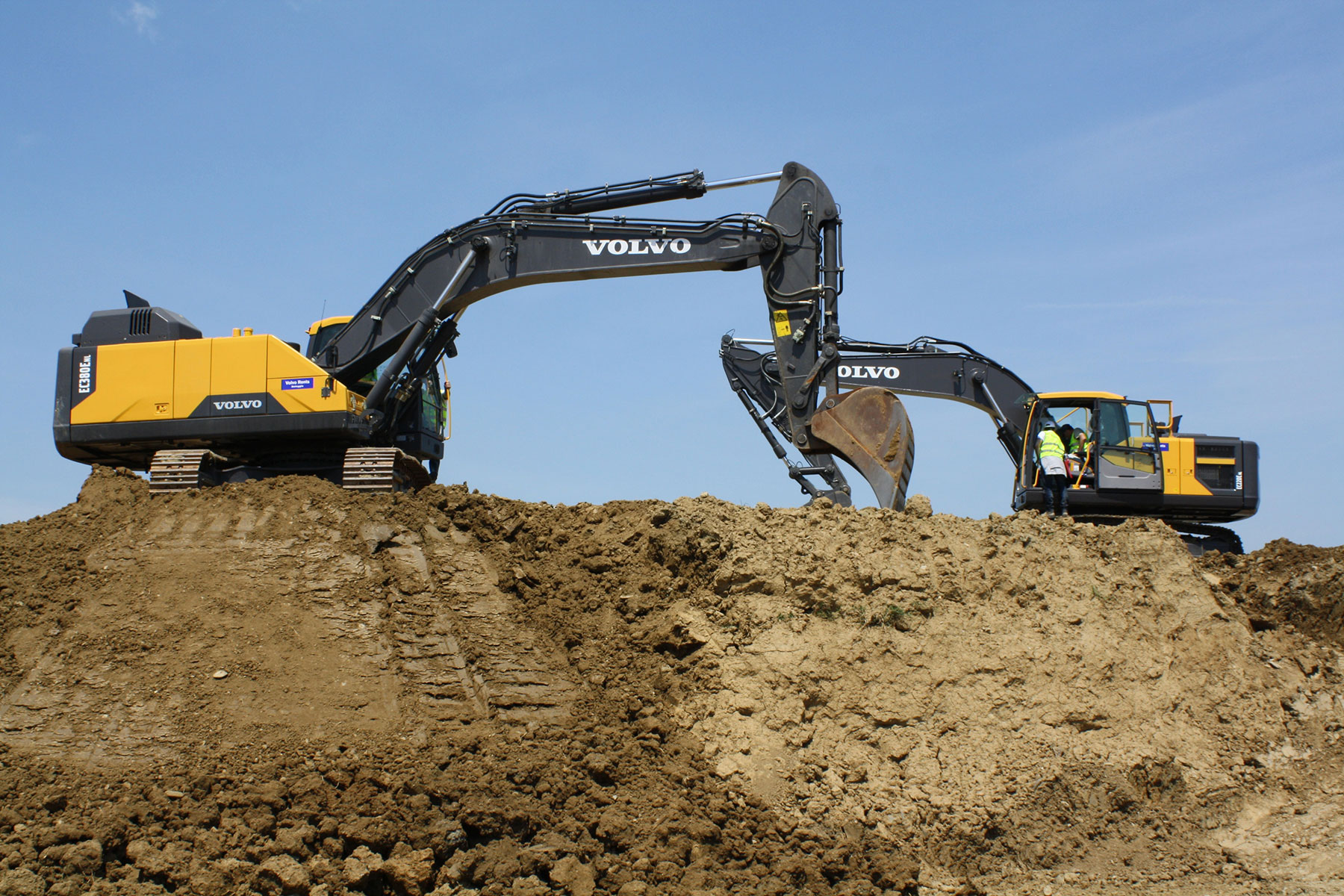 Lauly Li, Cheng Ting-Fang, Gen Nakamura, and Kensaku Ihara