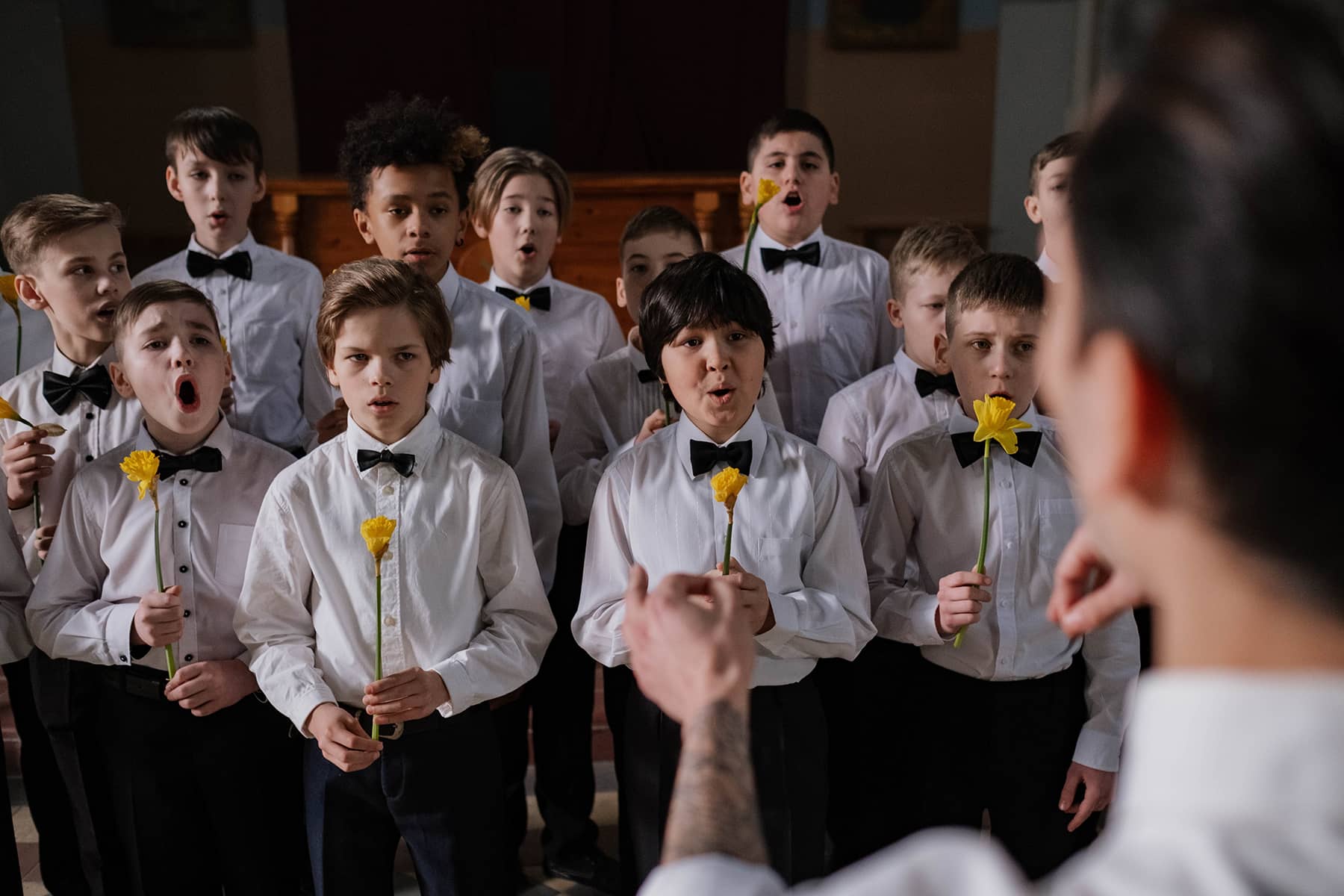 Buoyed by federal relief funding, Wisconsin's arts and culture organizations are showing signs of recovery from the coronavirus pandemic, according to a new report from the Wisconsin Policy Forum.
The report, called State of the Arts, follows a 2020 Policy Forum report that called the pandemic an "existential threat" to arts organizations. In the latest update, researchers found employment in the arts sector recovered significantly in 2021, and is showing preliminary signs of further recovery in 2022.
"It is a generally encouraging picture," lead author Joe Peterangelo said. "There's still some challenges that arts and culture in Wisconsin are facing, but we did see a lot of signs of recovery."
Analyzing data from the federal Bureau of Labor Statistics, the report found employment in performing arts, spectator sports, museums, historical sites, motion picture and sound recording industries recovered considerably in the spring and summer of 2021.
Furthermore, preliminary data show employment in the broader "arts, entertainment, and recreation sector" as of last month actually exceeded 2019 levels by 9.6 percent.
Although it was predicted that the pandemic would bring the curtain down on many arts organizations, the report found that hasn't been the case. After dipping in the first quarter of 2020, the total number of arts establishments in Wisconsin has risen slowly and was 6.4 percent higher in the third quarter of 2021 than at the same point in 2019, according to the report.
Federal relief funding played a huge role in keeping Wisconsin's arts industry afloat. All told, the report shows roughly $440 million in pandemic relief funding has been dedicated to arts and cultural establishments in Wisconsin over the last two years.
"Without that support, it is possible that many more organizations and businesses throughout Wisconsin would have been lost," the report states.
Jennifer Uphoff Gray is the artistic director of Forward Theater Company in Madison. In January, she told Wisconsin Public Radio she was "more optimistic than pessimistic" about the outlook for 2022, with the company in the middle of its 13th season.
"That's because I've got my head around the fact that this is going to be several years of rebuilding for our company and for arts groups," she said.
The Policy Forum report found Wisconsin has allocated 5.8 percent of its American Rescue Plan Act funds toward arts, culture and tourism, while states nationally averaged 1.7 percent. Still, Peterangelo pointed out that the federal funds will run out in 2022 or 2023, and while income from ticket sales and charitable contributions has rebounded for many organizations, it may not have returned to pre-pandemic levels.
Uphoff Gray also worries about what will happen when pandemic-related support for the arts ceases. Her company has new costs like COVID-19 testing, video streaming and understudies for every actor that were never a concern before the pandemic.
"Our costs are so much higher than pre-pandemic, and I don't think that government support is something we can count on," she said.
Still, she is glad to see audiences returning to the theater. In April, Forward Theater Company announced its 2022-23 season.
"We are programming bigger shows, exciting shows, and wanting to remind people why they love coming to live theater," she said.
Donate: Wisconsin Public Radio