2019-nCoV in Wisconsin: Local public health officials prepare for potential cases of new respiratory virus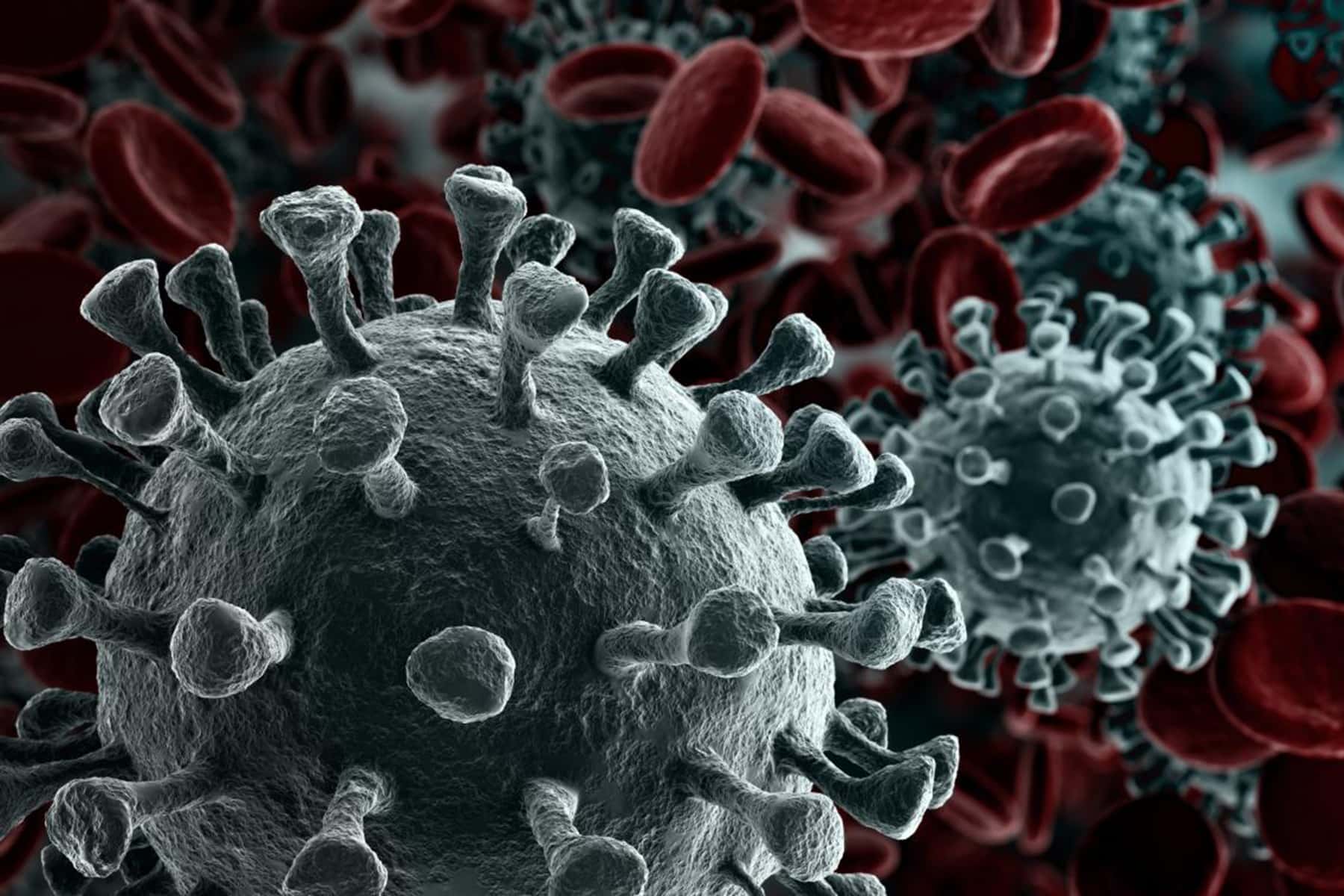 Public health authorities and medical professionals in Wisconsin are preparing for potential cases of a respiratory virus that's new to humans, having emerged in China and subsequently spreading around the world.
The 2019 novel coronavirus, also called 2019-nCoV for short, is related to viruses that cause the common cold. It also has similarities to viruses responsible for more serious respiratory illnesses, such as the deadly outbreak of SARS in 2002 and 2003. As of the beginning of February 2020, the newly identified virus that first appeared in the city of Wuhan in central China, has killed hundreds and sickened tens of thousands in China since identified in December 2019.
As the disease has spread, it threatens to become a global pandemic, epidemiologists warn. Much remains unknown about 2019-nCoV, including how easily and by what means it spreads, the spectrum of illness it causes and how deadly it is.
In the United States, federal health officials cited these and other swirling uncertainties when they announced on Jan. 31 that the Trump administration has declared a public health emergency in response to the outbreak. The declaration accompanied strict new border controls aimed at limiting the spread of the coronavirus from China. These include barring foreign nationals from entry to the U.S. if they traveled to China within the 14 days prior to their arrival.
The moves came a day after the World Health Organization declared the coronavirus outbreak a global health emergency. The declaration compels United Nations member governments to more actively prepare for an outbreak; however, the WHO has urged against restricting movement across international borders. The organization cautioned that imposing such restrictions may result in more harm than good, but a number of nations have followed the U.S. government's actions and restricted entry from China.
Still, 2019-nCoV may prove difficult to control: On the same day WHO issued its declaration, the U.S. joined a handful of nations outside China in recording a case of human-to-human transmission of the virus within its borders. In this case, Illinois authorities documented a transmission between a wife and husband in the Chicago area.
Though federal officials maintain that the risk of infection remains low to the general population, public health authorities in Wisconsin have been on alert for any potential cases. The focus is on people who have recently traveled to China — particularly the province of Hubei, where the virus originated — and who exhibit signs of possible infection. The symptoms health officials are watching for are a fever accompanied by cough or shortness of breath.
As the federal government and international organizations intensified their mobilizations at the end of January, the Wisconsin Department of Health Services is working to identify individuals in the state who exhibit at least some of these symptoms and who had a recent history of travel from mainland China.
Testing is being performed at the Centers for Disease Control and Prevention in Atlanta. The number of individuals being tested, and any positive results for the virus, are expected to increase as the rapidly evolving public health emergency unfolds. As they wait for test results, state health officials are maintaining a guarded posture.
"Right now we're in the preparedness phase," said Dr. Ryan Westergaard, chief medical officer and state epidemiologist for communicable diseases for Wisconsin DHS.
Originally published on WisContext.org, which produced the article in a partnership between Wisconsin Public Radio, Wisconsin Public Television and Cooperative Extension.
The
Milwaukee Independent
began reporting on what was then referred to as the mysterious "Wuhan Virus" in January 2020. Other local media did not picked-up on the story until many weeks later. Our early features focused on the economic impact, social issues, and health concerns long before other Milwaukee news organizations even mentioned the coronavirus. Over the following year, we have published hundreds of articles about the pandemic and how it has affected the lives of Milwaukee residents. This extensive body of work can be found on our
COVID-19 Special Report
page, a chronological index of links by month. Our editorial voice remains dedicated to informing the public about this health crisis for as long as it persists.
For medical resources, please visit the
CDC's COVID-19 page
or the
Wisconsin Department of Health Services
. All editorial content published by
Milwaukee Independent
can be found at
mkeind.com/COVID19
. With a mission of transformative journalism, our staff is free from commercial bias and are not influenced by corporate interests, political affiliations, or a public preferences that rewards clicks with revenue. As an influential publication that provides Milwaukee with quality journalism, our award-winning photojournalism and features have helped to achieve a range of positive social impact that enriches our community. Please join our effort by entrusting us with your contribution. Your Support Matters -
Donate Now