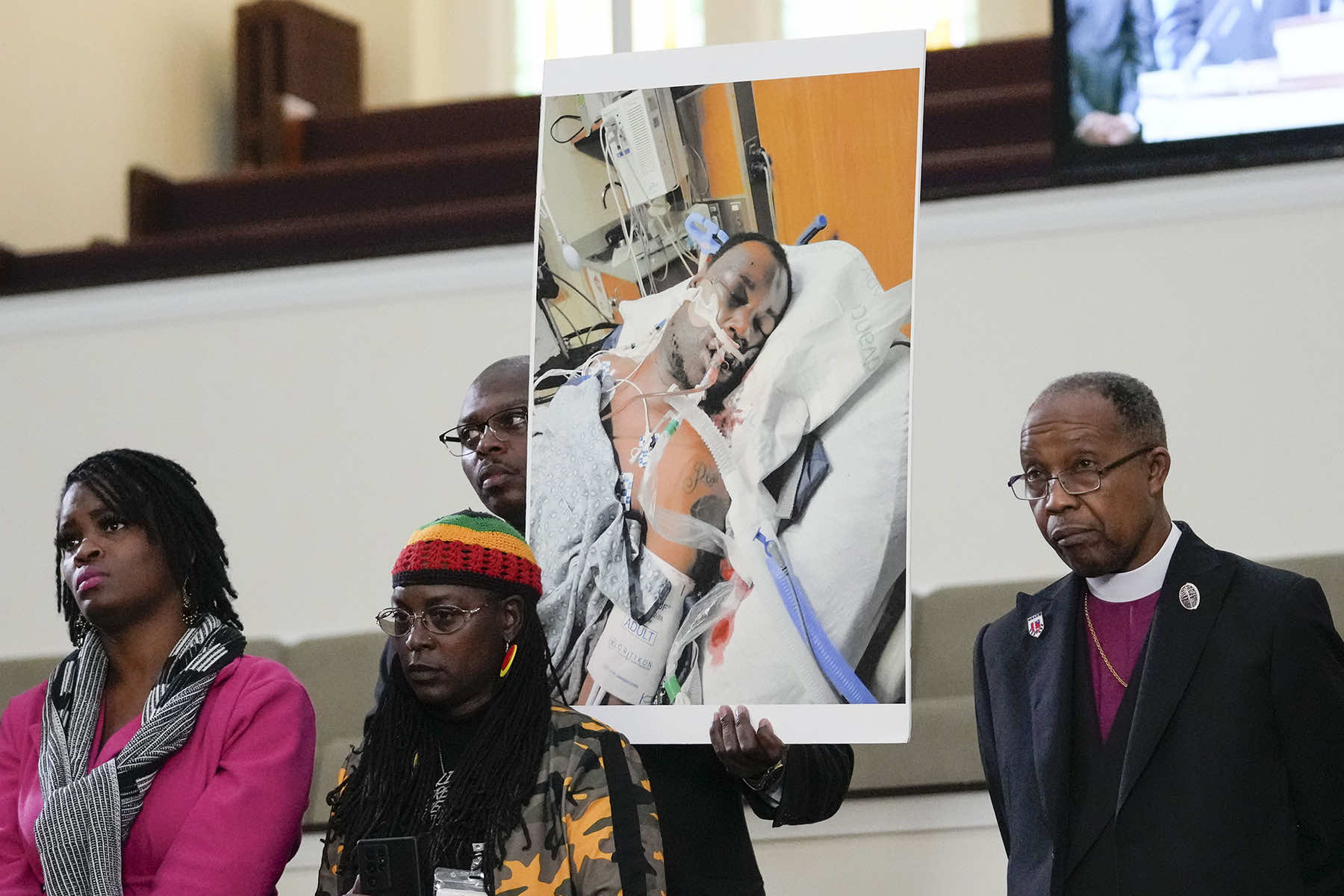 "There are those who are asking the devotees of civil rights, 'When will you be satisfied?' We can never be satisfied as long as the Negro is the victim of the unspeakable horrors of police brutality." – MLK's "I Have a Dream" Speech (August 28, 1963)
The latest police "snuff film" was released on January 27 by the Memphis Police Department. Five officers viciously beat to death 29-year-old Tyre Nichols on January 10. Memphis police delivered at least two kicks, two baton strikes and five punches to Tyre Nichols's face, the videos show.
It is just the latest in a long line of these types of incidents of police brutality. I lived in the Los Angeles metro area in 1991, when the videotaped beating of motorist Rodney King made national news and led to the worst civil unrest in the country since the late 1960s.
I remember the first time I saw the video on the news and knew it would be troublesome. In more recent years I have seen the video of Eric Garner being choked to death by NYPD officers, and the murder of Philando Castillo in Minneapolis.
I watched the video of Sandra Bland being brutalized by a police officer in Texas, the Chicago police murder Laquan McDonald, and the Baltimore police brutalize Freddie Gray. I could not watch the death of George Floyd, because I had seen far too much of this nonsense by that point. Americans seem to have a love affair with watching these snuff films. Enough already.
When will it end? The convictions of officers who killed McDonald and Floyd did not mean enough to stop these officers from killing Nichols. All of the worldwide protests did nothing to end the carnage.
Now, once again, cities sit on pins and needles, hoping protests do not lead to another round of property damage. How much more can the Black community be expected to endure peacefully?
At some point police violence will be properly condemned, instead of celebrated by another police drama on television where the cops are always portrayed as the good guys. There is a serious use-of-force problem built into policing in this country. Over 1,000 Americans per year lose their lives in encounters with police.
We do not pay cops to kill people. They are supposed to be protecting us all.
Each time one of these videos is released it will undoubtedly lead to anger, frustration, and further distrust of law enforcement officers by many in the Black community. Meanwhile, we will continue to see many in the White community say things like, "We Back the Badge."
I tire of writing about police brutality and America's failure to end it. I have poured out my soul, as many Black people have, complaining about a lack of accountability and calling for an end to police violence.
Comedian Richard Pryor famously asked in 1976, "How long will this Bull***t go on?
Each time I write something about this topic, in the back of my mind I ask myself, "When will the next tragedy happen?" I know there will be a next time. History teaches us that it will happen again somewhere in this country. The reaction is almost always the same.
Fortunately, in this case, the officers were somewhat quickly identified, fired, and charged, which sadly looks like progress. Is it because they were all Black? When will we see the same speedy action when the victim is Black and the cops are White? My thoughts are with the family and friends of Tyre Nichols.
I could say so much more, but it feels repetitive at this point. Excuse my language, but "I"m tired of the same ole s**t!"
"What happened in Selma is part of a far larger movement which reaches into every section and State of America. It is the effort of American Negroes to secure for themselves the full blessings of American life. Their cause must be our cause too."– President Lyndon B. Johnson, after watching video of the Bloody Sunday beating by police in Selma Alabama (March 7, 1965)