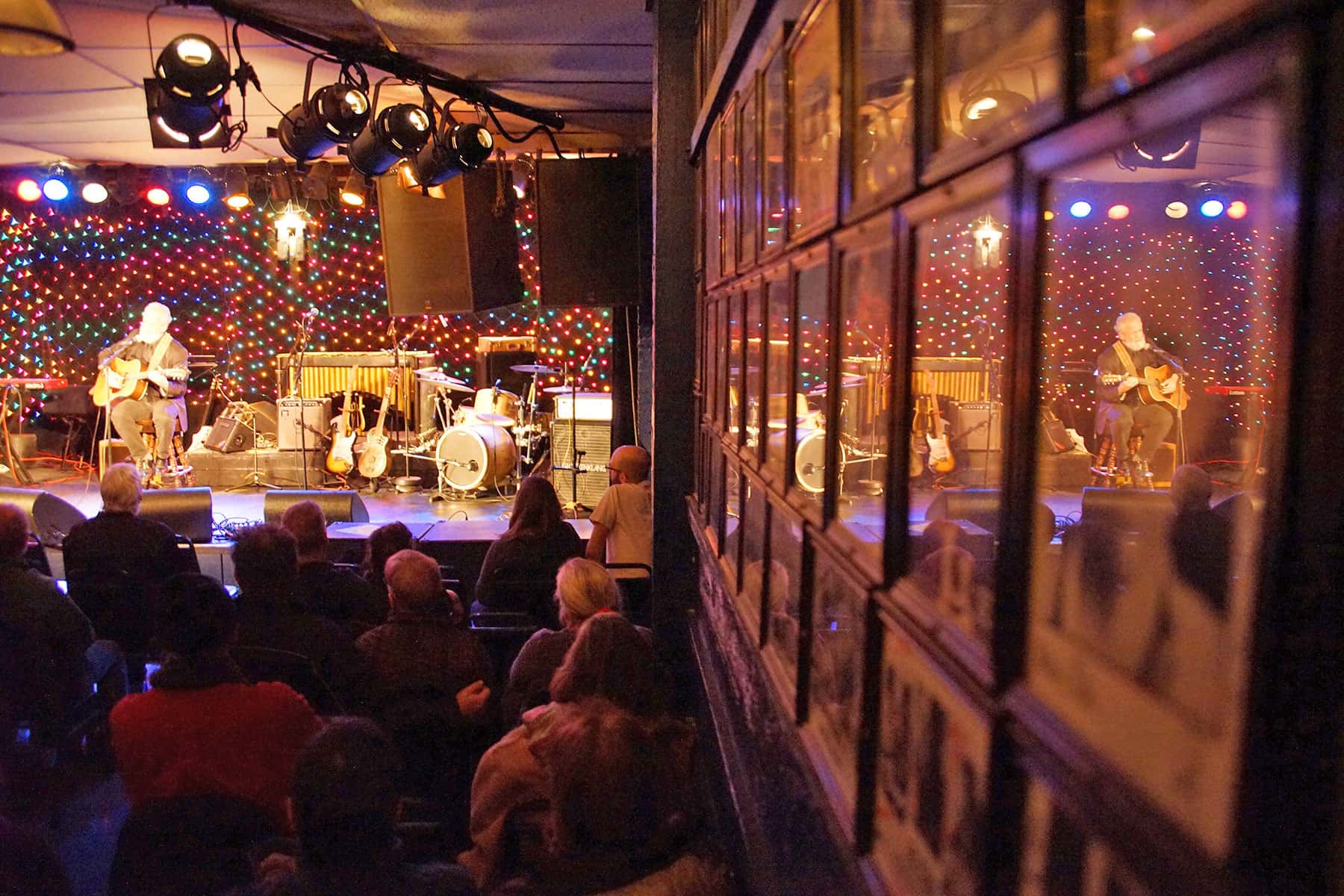 A concert celebrating the memory of Leonard Cohen was held at Shank Hall on January 6 to a packed house.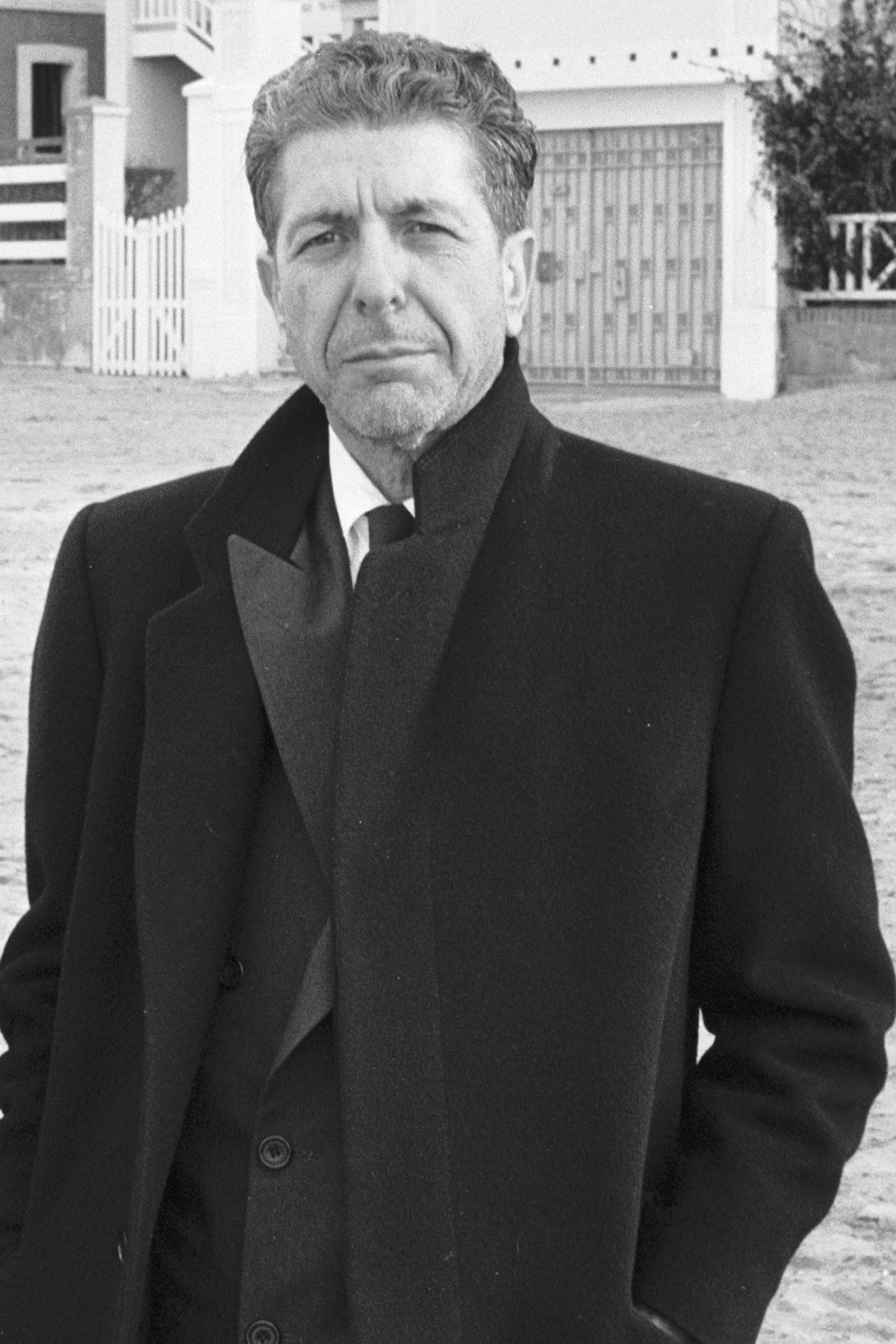 "I did my best, it wasn't much
I couldn't feel, so I tried to touch
I've told the truth, I didn't come to fool you
And even though it all went wrong
I'll stand before the lord of song
With nothing on my tongue but hallelujah"
Leonard Cohen – Hallelujah
Leonard Cohen, who passed away on November 7, 2016 at the age of 82, was a singer, songwriter, musician, poet, novelist, and painter from Canada. His musical work typically explored the issues of religion, politics, isolation, sexuality, and personal relationships.
Named after his album "First We Take Manhattan," Milwaukee musicians saluted the legend with "First We Take Milwaukee – A Tribute to Leonard Cohen."
Emceed by Bob Reitman, all proceeds from the event went to the American Red Cross. Performances of classic Cohen songs included artists such as Bill Camplin, Denny Rauen, Liars Trial, Liv Mueller, Panalure, Paul Cebar, Chris Hanson with Robin Pluer, and Mood Vertigo.
This photo essay captured moments from the memorial Milwaukee show that expressed admiration for Cohen's impact on the music world.