Photo Essay: Inauguration Day 2016 for the City of Milwaukee's elected leaders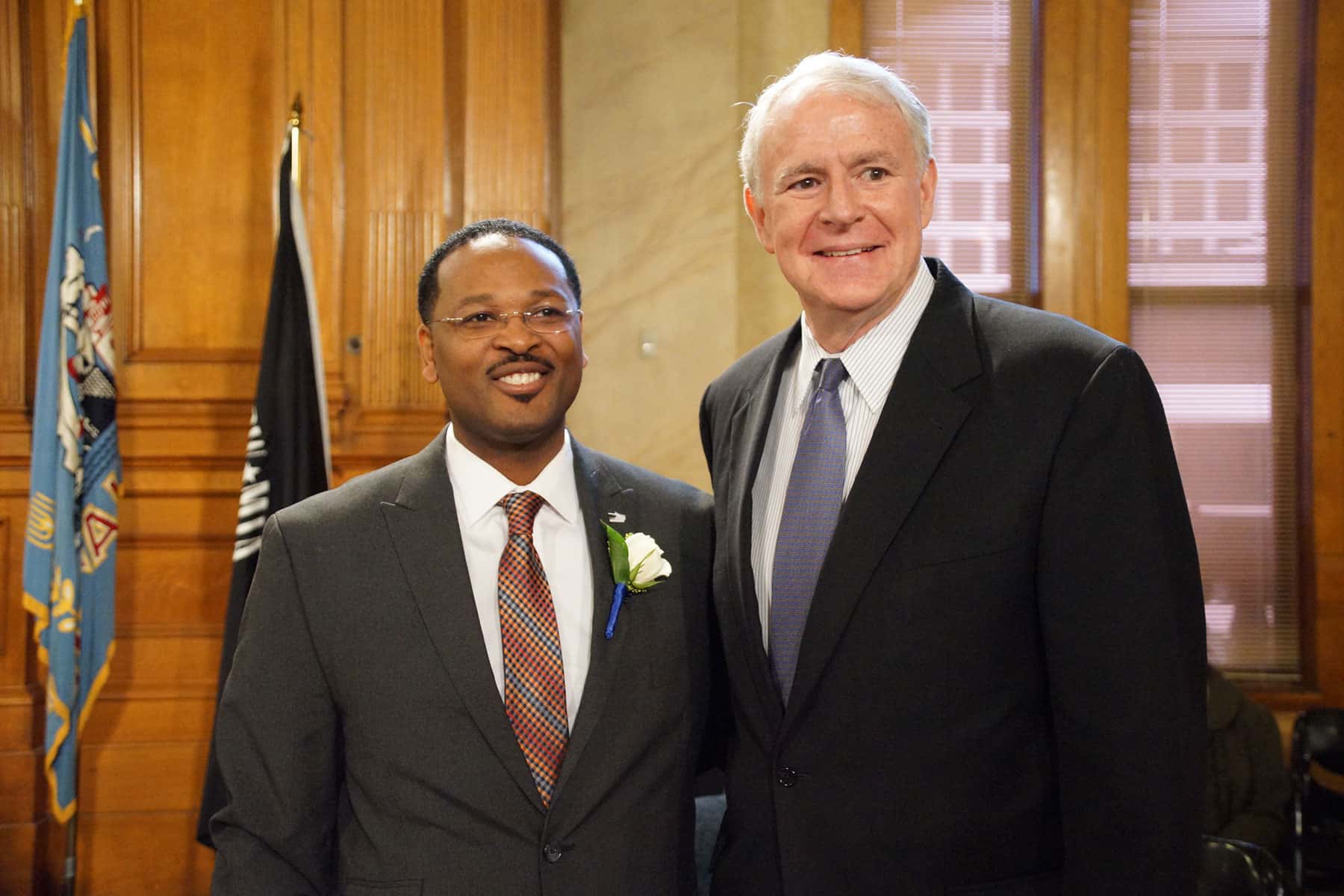 The public inauguration for City of Milwaukee elected officials was held on April 19, 2016 at City Hall. Mayor Tom Barrett, Common Council members, and other elected city officials were sworn in for the new term, which lasts until 2020. A charter meeting was held just before the ceremonies to select a Common Council President, and Alderman Ashanti Hamilton was elected by unanimous vote.
The event was filled with optimism and hope, and much symbolism. This Photo Essay documented moments from the day, when our elected officials gathered with their families and members of the community to begin the four year process of building the city's future.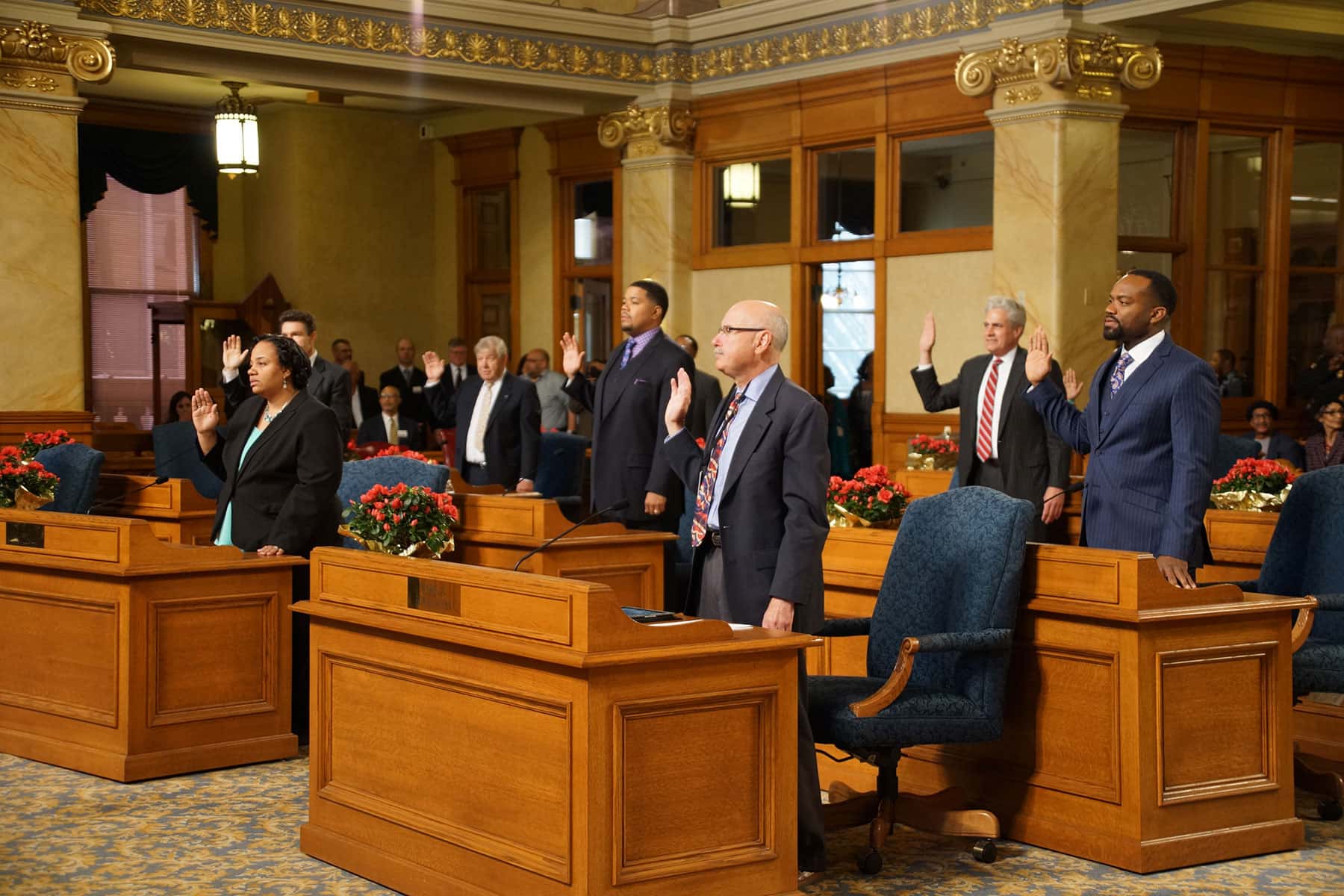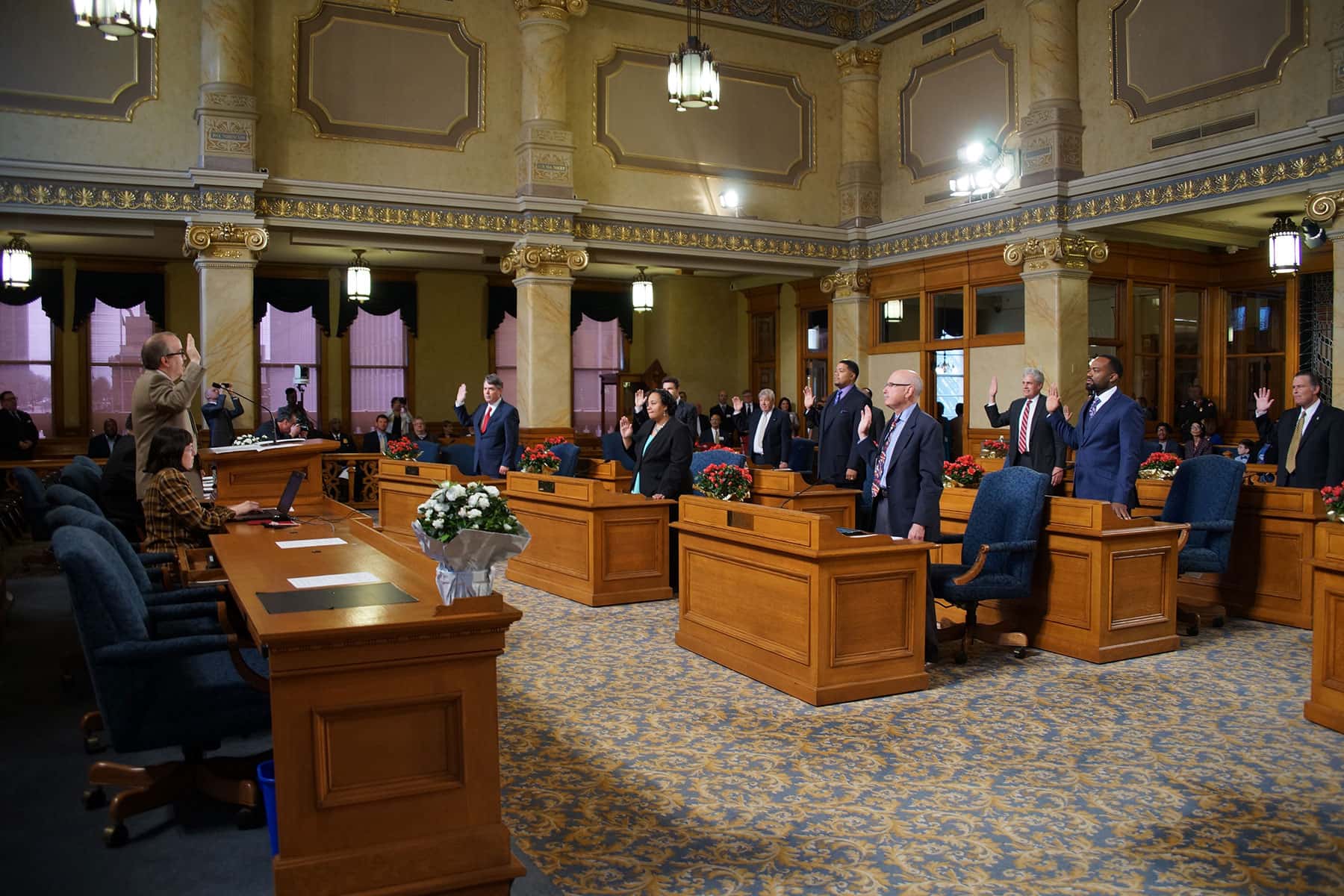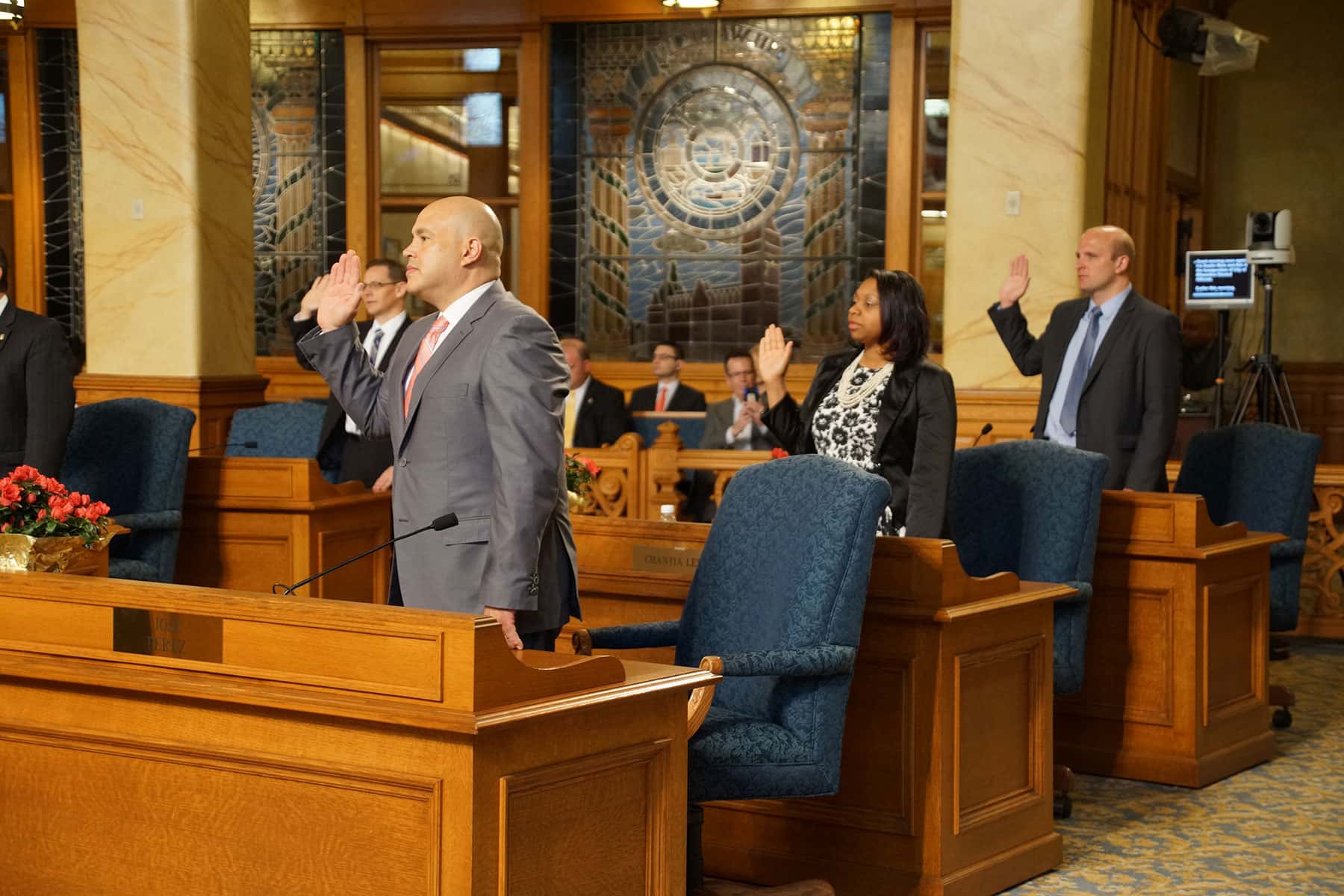 "It is time for us to look at what brings us together and work toward a transformation of Milwaukee as we currently know it."
– Ashanti Hamilton, Alderman and Common Council President
"I am confident Milwaukee's best days are still to come."
"Facing the rising sun of our new day begun, let us march on 'til victory is won."
– from the inaugural ceremony's closing song, Lift Every Voice
"We're at a turning point in our city's history. While progress booms in some areas, Milwaukee still struggles with deep disparities and concentrated poverty in others."
– Michael J. Murphy, Alderman
1901, lyrics by James Weldon Johnson, music by John Rosamond Johnson