Photo Essay: Construction Sunday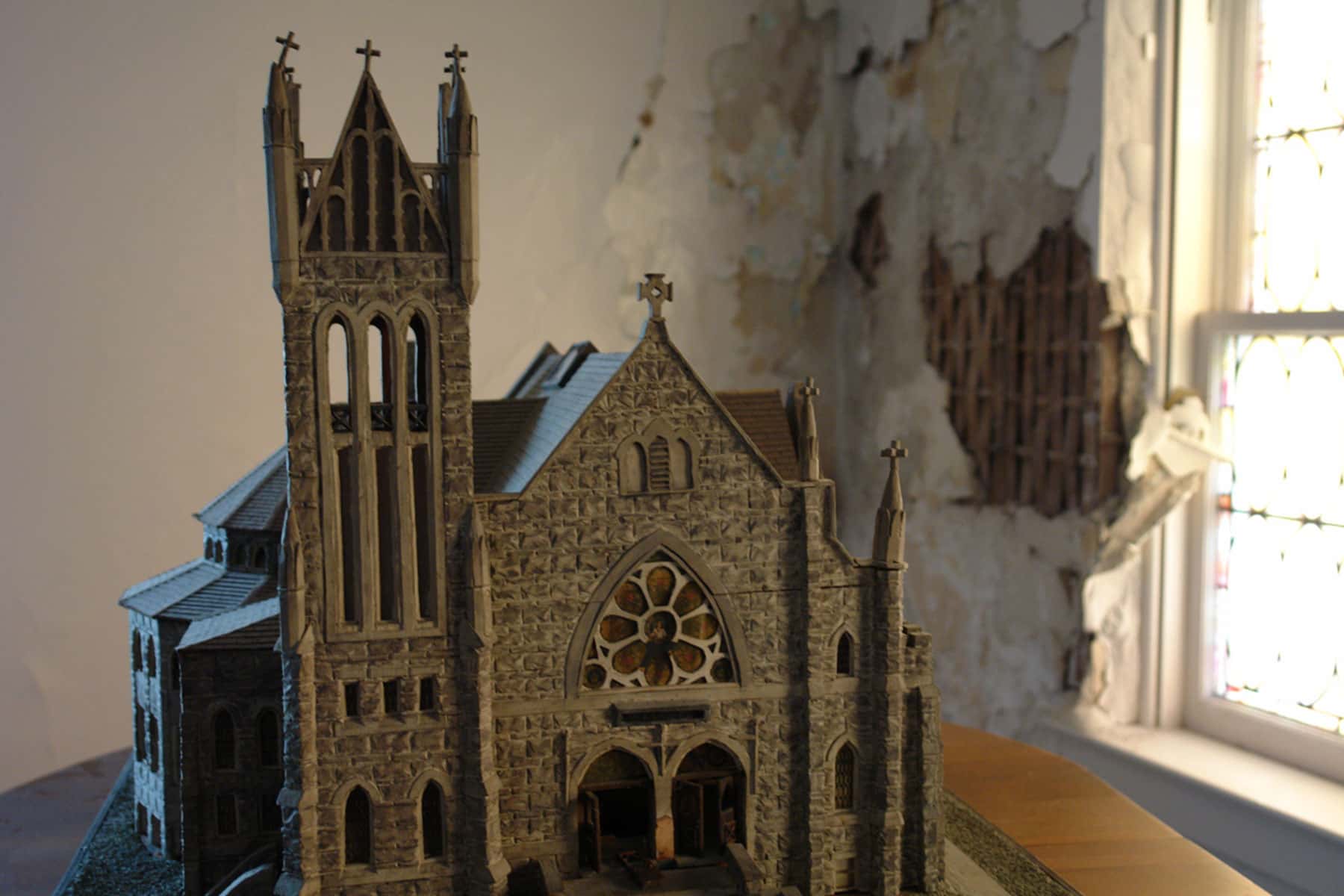 In recent years, many historic Milwaukee churches have undergone major renovations. Not so much to repair decades of neglect, but to remove renovations made decades ago when the city's population was enthralled with the idea of modernization.
For example, St. Paul's Episcopal Church and Immanuel Presbyterian Church both underwent efforts between 2011 and 2013 to remove those modern improvements made in the 1950s. The area around Yankee Hill, from Van Buren Street to Prospect Avenue is Milwaukee's historic church alley. Within a few block area there are six churches, and each one is over 150 years old.
Currently, The Basilica of St. Josaphat and St. Stanislaus Church, both landmarks on the Southside, have been undergoing renovations, as have several other churches around the city over the past year. In the case of Sυmmеrfiеld Unіtеd Mеthоdіst Church, neglect did threaten the building. Years of water damage had taken its toll on the high vaulted Sanctuary ceiling. In 2013, for 9 weeks that began in January, the entire Sanctuary space had a major repair.
Removing century-old lime mortar that was reinforced with horsehair, was no small task because it is basically two inches of solid concrete. In light of the Milwaukee church renaissance and all the work going on in these houses of worship, this photo essay shows the renovation process at Sυmmеrfiеld as an example of the efforts involved.