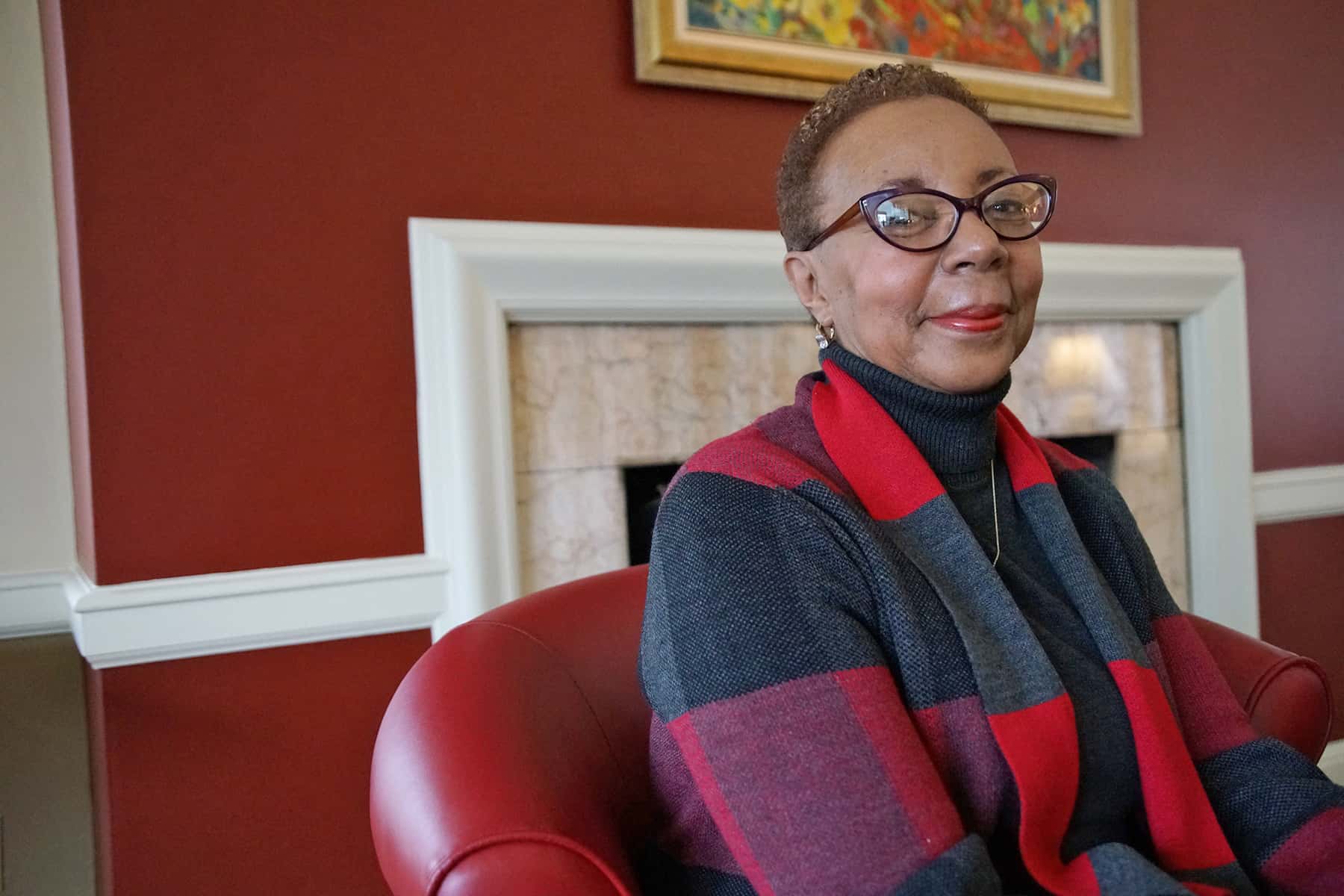 The African American Heritage Committee of St. Paul's Episcopal Church hosted the third of a month-long celebratory series on February 17, presenting advocates and music related to the African diaspora in Milwaukee.
Speaking as a member of the Board of Trustees of the Milwaukee Art Museum (MAM) and President of the African American Art Alliance (AAAA), Sande Robinson, BA, MEd presented a historical overview of African American art in Milwaukee.
2019 marked the 30th anniversary for The Alliance, also referred to a Quad A, and its mission to acquire works by African Americans for MAM's permanent collection. It has also served as a platform to provide a forum for education, discussion, and the enjoyment of African American art. Activities also include educational workshops, lectures, and special exhibitions.
Quad A originated from the efforts of Dorothy Nelle Sanders, when she answered MAM's call for ideas to accompany a major exhibition of African American art. Sanders recruited the assistance of both Lucinda J. Gordon and Gloria Wright to form this group.
These local Milwaukee women launched a vital committee that continues to attract docents and raise financial support for the acquisition of African American art for the Collection of the Milwaukee Art Museum.
This audio segment was recorded live during Robinson's presentation to the public.
The African American Heritage Celebration is dedicated to the memory of Ugo Okoro (September 16, 1964 – November 18, 2018), who was an active member of St. Paul's Church.