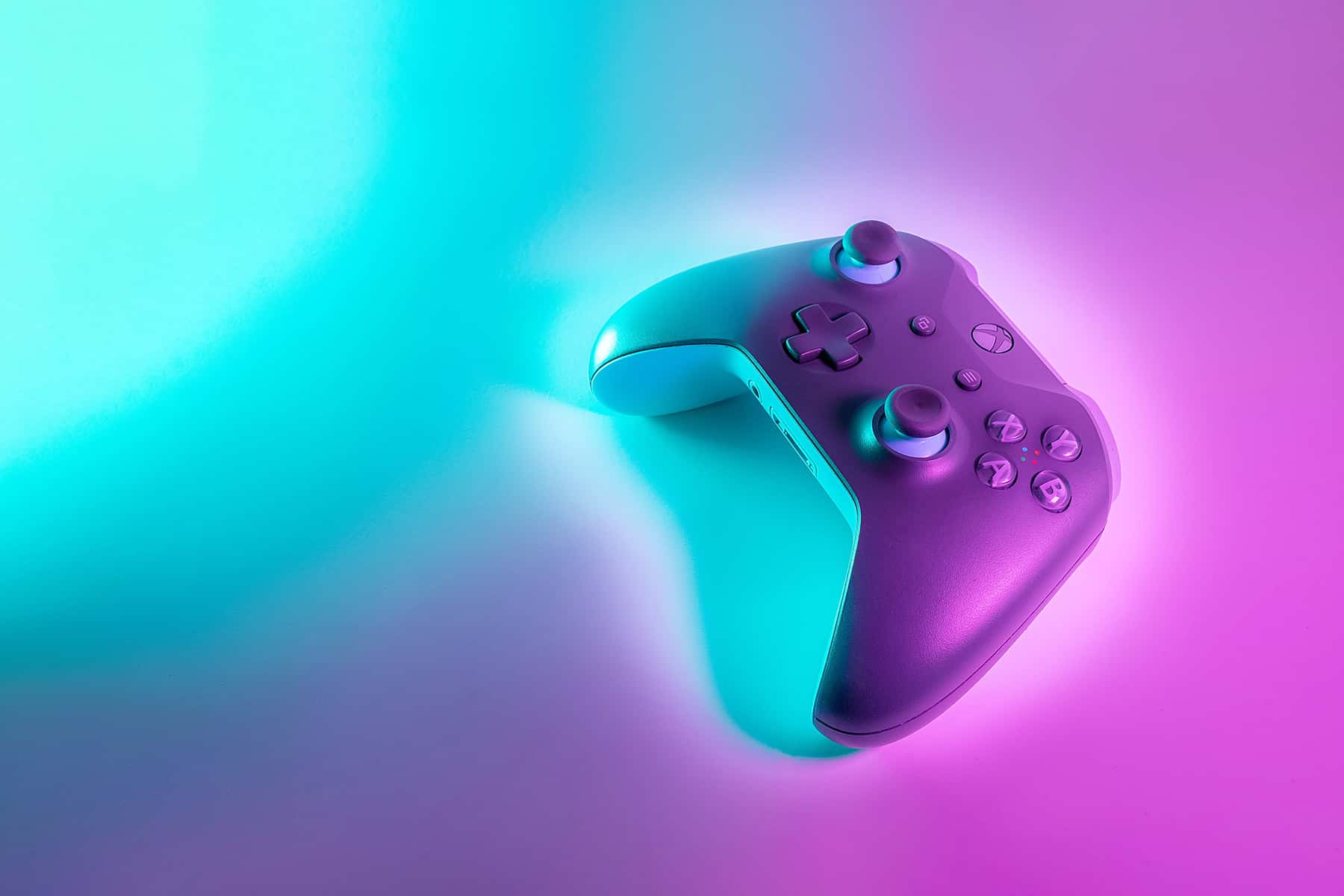 The Milwaukee-based podcast production agency Podcamp Media recently announced the introduction of a new title to its lineup of original podcasts, featuring the stories from the creative minds who develop indie video games.
PixelSmiths combines the expertise of South Korea-based eSports commentator Clinton "Paperthin" Bader with the passion of Midwest gamer and podcast producer Larry Kilgore III, PixelSmiths is a fun, entertaining platform for celebrating the indie video game developers who create some of the best titles on the market.
"In the professional eSports industry, most of the buzz is around the games themselves or the best players and teams," Bader said. "But a lot of the time, the actual video game creators themselves fall into the background, and may not get recognized for their vision and creativity."
In Episode One of PixelSmiths, Clinton and Larry talk to Julien Ribassin & Gabe Miller, the France- and South Korea-based creators of Firegirl: Hack & Splash Rescue, which was just released on Steam. Firegirl is a stylized adventure game where players take on the role of a new firefighter, fighting fires and monsters as she works to save her city and grow her fire brigade.
"We really believe that video games are an art form," said Kilgore, a UW-Madison graduate. "That's why we launched this podcast. Musicians and film directors are celebrated for their talent and their contributions to the entertainment industry. Why shouldn't video game developers have a platform to share their stories and their creativity with the world?"
Episode Two of PixelSmiths features a conversation with Norway's Tom-Ivar Arntzen, the creator of Klang & Klang 2. The Klang series is a visually stunning take on the rhythm game genre, combining the timed button combinations of traditional rhythm games with hack & slash combat.
New episodes will be released monthly, celebrating a new designer or team from around the globe in each edition. PixelSmiths is available for free on every major podcast platform.
Podcamp Media is an award-winning podcast production agency headquartered in Milwaukee. Podcamp's flagship Lead Balloon Podcast was recognized by industry-leading publication Adweek as its "2020 Marketing Podcast of the Year," and Podcamp was profiled last spring in a column for Forbes. Podcamp also produces branded podcasts on behalf of globally-recognized brands like Nutrien Ag Solutions, SurePayroll, the National Corn Growers Association and SWIB.
"When we were kids, most people thought video games were a cute diversion," said Dusty Weis, president of Podcamp Media and executive producer of Pixelsmiths. "But today, gaming is a $250+ billion industry that supports 1.8 million jobs in the U.S. alone. We wanted to do our part to celebrate the creativity and passion of the independent artists who work and create in this space."
Clinton "Paperthin" Bader is an esports broadcaster and commentator who makes his home in Seoul, South Korea. He has casted events including the PUBG Nations Cup, the 2019 and 2021 PUBG Global Championships, and the 2021 Valorant Championship.
Larry Kilgore III is a podcast producer and editor, working as the Production Services Manager at Podcamp Media. He has spent more than 15 years working in media, including television and radio.