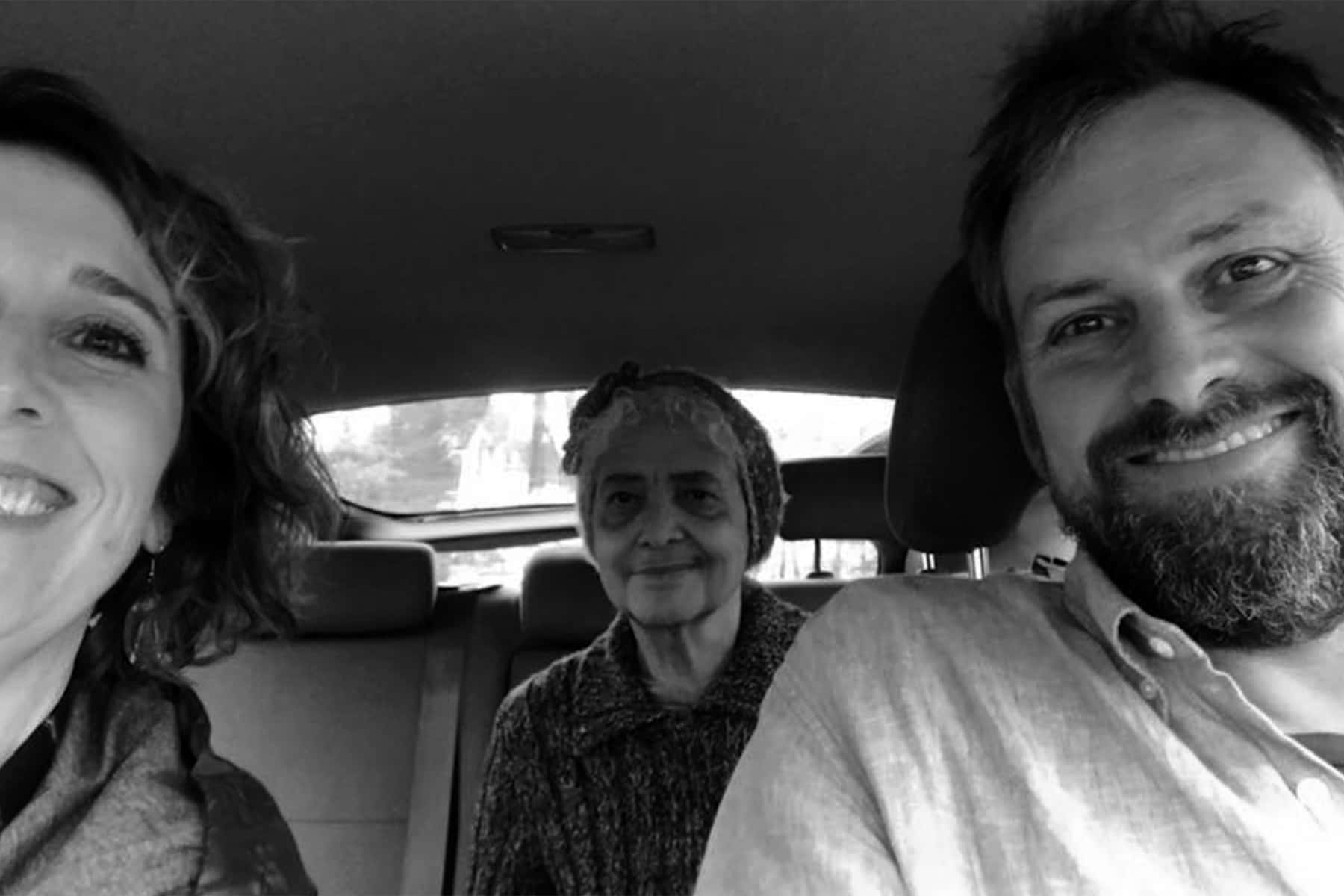 Shortly after sunrise on November 6, cars began pulling into the grass and gravel parking lot of St. Timothy's Baptist church in Milwaukee to participle first hand in the process of American democracy.
A rainy and overcast day, folding tables in a church basement, sharpies, handmade signs and name tags were all simple markers that belied the profound sense of community. It was a shared vision and purpose that formed within minutes of the first volunteer's arrival.
For a solid 12 hours, volunteers across Milwaukee and those from the Shorewood Solidarity Network supported Rev. Greg Lewis and this year's "Souls to the Polls" initiative in making calls, dispatching drivers, building friendships and realizing the overlapping and intertwined bonds between each other. And as the basement of the church filled up there was an unspoken recognition that this is what democracy looks like.
Democracy looks like a teacher, lawyer, student, barber, and retiree collating materials about voting rights, answering questions about polling places, or making calls to get out the vote.
Democracy looks like an elderly woman exiting her apartment with a walker and rolling toward two strangers offering her a ride to the polls. Strangers becoming friends over the course of a five minute drive through the Northside of Milwaukee. Democracy means meeting people at a bus stop, picking up individuals from a shelter, and taking folks to the DMV to get their identification.
Democracy involves standing in the rain, holding a mother's child while she votes, and sharing stories of resilience and courage, all as a way to build fellowship and realize a shared vision of what it means to participate, to engage, and to vote.
That is what democracy looks like. Dozens of strangers collaborating to keep the gears of democracy moving smoothly, each person doing their part to give yet another person an opportunity to express their choice of what they feel is best for our country.
Democracy is dozens of people going into a small Baptist church in Milwaukee with a common mantra of "What can I do to help?" and leaving with purpose, partnership, and pride that they are doing their part.
For many of those involved, the efforts put forth on November 6 were their first time in getting fully immersed in the machinations of what makes democracy work best. People conveyed a newfound feeling of inspiration, and yes, hope that such efforts could be replicated going forward.
The desire and passion to replicate it has no doubt been fueled by the "blue wave" that followed. The results serving as proof that such outreach efforts can turn the tide. Of equal importance, however, was the shared understanding that by crossing bridges and building community outside of our own, we can see and facilitate democracy at its best.
This is what democracy looks like. Enjoy the rewards and well deserved rest, Milwaukee, but don't think the effort is over and your efforts are done. Voting is only a small part of our obligations to democracy. There's a lot more work to do.