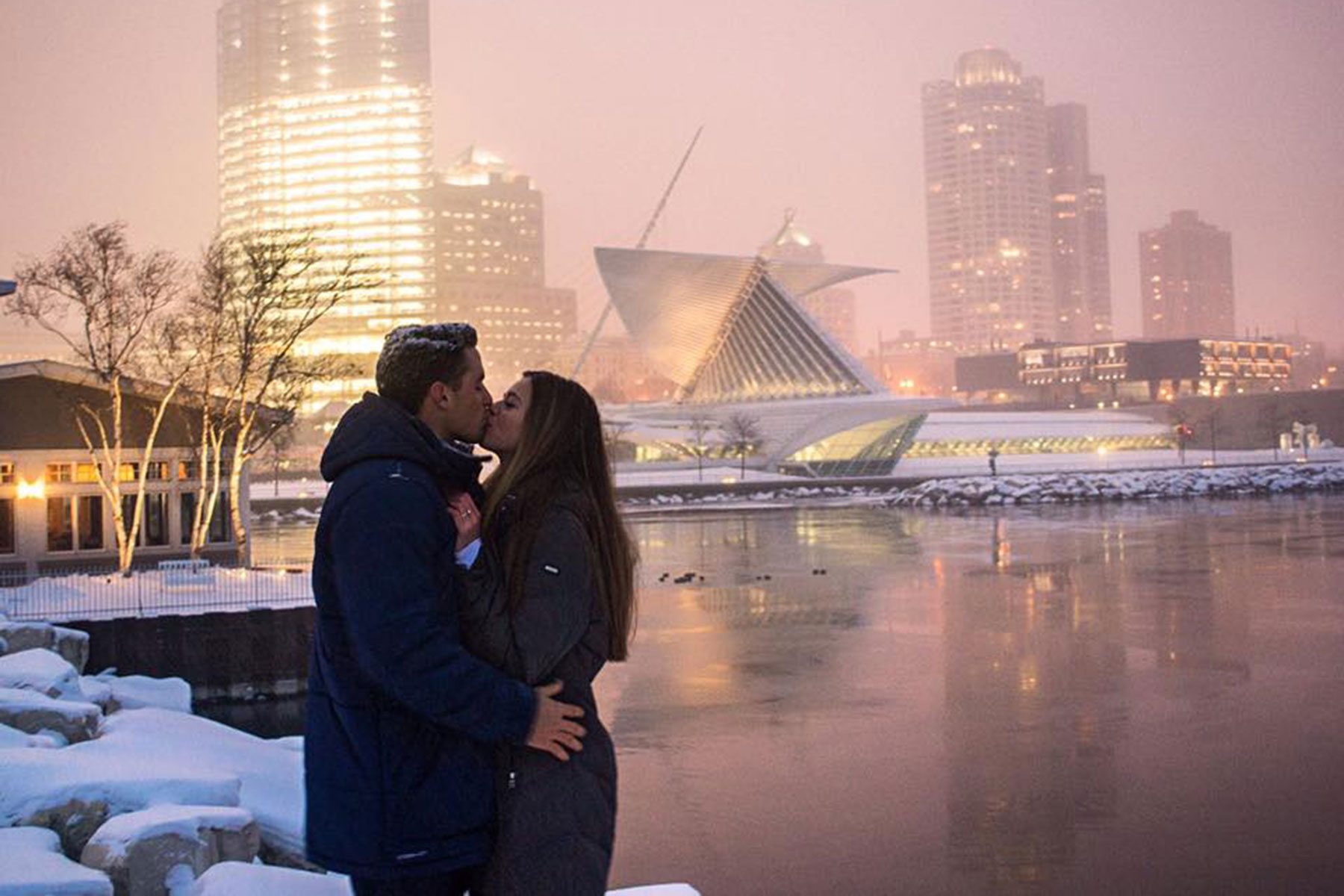 "I came onboard in October, and I already see how important it is, by bringing awareness of the goodness and kindness and fabulous diversity of Milwaukee to its citizens. We only hope that will continue in the form of bringing people together from different parts of the city, to promote positive change and exciting growth for Milwaukee." – Tracey Thomas
Dear Milwaukee,
Since the end of September, you have shown me what I already knew, but had not fully seen. You are certainly a sunset skyline with domes and steeples, new high rises and a white-winged museum. But you are more than traditional tourism postcard material. You are sunny shuffleboard rooftops, and red and yellow paint chipping on store front signs.
You are rainbow flag parades and daily father-daughter walks through parks, purple hijabs and purple t-shirts perfect for gardening. You are African dance and rows of plastic Venus de Milos, bicycle racks and long stretches of trails that don't discriminate whose feet are walking upon them. You have shown me that a park is a park is a park, that everyone likes a swing set, and everyone has to rake their leaves. Boys wait patiently to get their hair cut, and police officers pick tomatoes from a community garden.
I knew all this, of course, because I have lived here for twenty-two years. But I had not fully seen you. I still have not fully seen you, but I am working on it. That is what ZIP MKE is trying to do. The project was created to help me, and the rest of the city, to see you in familiar but also new ways.
So why is it so important for us to see you and see each other?
I developed ZIP MKE in your honor, after Sylville Smith was shot by a police officer in Sherman Park on August 13, 2016. Many people, for better or worse, took part in an uprising that shocked the country. I created the initiative because of the language I heard people using when debating the Sherman Park events, especially on social media.
I heard, with frequency and fury, so many dichotomous and divisive terms: city vs. inner city, urban vs. suburban, good neighborhood vs. bad neighborhood, the hood, the ghetto. That neighborhood. Those people. Black people. White people. And all the derogatory terms to describe these people.
It was language that described not just the actions people were seeing on the news, but also the spaces. The area of Sherman Park became synonymous to many people with every neighborhood where Black residents lived. Other areas away from it were perceived as a safe zone where families could retreated. I was common to hear "Are you safe? The whole city is on fire! That's why I'll never go through that part of town."
But there were also many individuals who were sympathetic to the socioeconomic situation and the racial tensions in our city. They kept asking, "What can I do? I don't know what to do." And many of then did act to help heal the community. What resonated with me were the ubiquitous pleas of "show me how I can help?"
That was how ZIP MKE was born. Not a once-and-done, easy solution. Not a big fix. Not an action that would magically erase decades of systemic racism and economic disparity. But a way for people, on a very intimate level, to help by engaging with their city. It involved taking a photo of their own neighborhood, the people in it, and the places they inhabit. Journeying into a different neighborhood and revealing its beauty. Then talking to people, hanging out with them, enjoying their presence. Looking those people and their spaces in the eye. And showing the rest of us what they see.
"I think this project is very much needed to build bridges in our city, and bring our people together." – Jason Haas
A core team of "Zipsters" and I launched ZIP MKE on September 28, 2016, with the bold goal of representing each of your 27 zip codes through photographs that celebrate the beauty and diversity, not the divisions of who you are, who we are. In three months, we have collected almost seven hundred photos from over sixty photographers, both amateur and professional. The online gallery is organized by each zip code, and continues to grow. As we fill in the blank spaces with more people here, more places there, it helps us develop new strategies to earn the support of community leaders and their constituents.
As the online gallery expands and more people tour its pages, ZIP MKE will host a series of exhibitions throughout the Milwaukee Public Library system. Visitors will have a unique opportunity to meet their neighbors from other zip codes and enjoy friendly conversation about what makes you, our city, great. Following that tour we have plans to host community conversations about divisions and disparities, how art can help enlighten and heal, how ZIP MKE can do an even better job of representing your beauty and diversity so that we can see each other better.
"Photography bringing folks together. Images inspire understanding without words." – Richard Prestor
Our goal was never to just produce an online photo gallery, to be seen as neat. It was never meant to just have an exhibit that people could come to because it was cool. It was to create a grassroots movement of people with cameras who would capture you, Milwaukee, and create relationships. It would be between photographers and their human subjects, the viewers and the unfamiliar spaces they encountered in the photographs, one exhibit visitor and another, and so on. It has been supremely important to me, Milwaukee, to get to know your twists and turns, your one-ways and freeways, your side streets and alleys. To be surprised by newness as I walk and drive through you, taking frequent detours in search of your hidden gems, however ordinary. To be unafraid of stereotypes, and to talk to my subjects.
"ZIP MKE has the potential to bring residents of Milwaukee together and expose this amazing city's diversity, culture, and strong community spirit." – Tera Greenland
I think this has been your greatest gift, Milwaukee, the people you have revealed to me. People in 53205 like Pat at Alice's Garden, who talked honestly with me about being Black in Milwaukee. Maanaan Sabir and JoAnne Sabir-Johnson, owners of The Juice Kitchen, who will be one of the vendors at our opening celebration. Caitlin Cullen, owner of The Tandem, who is bridging downtown and the Lindsay Heights neighborhood with job opportunities and excellent food. People like Shane in 53207 who informed me about the serious sport of Belegarth Medieval Combat Society, which looked on the surface like a group of people pummeling each other for fun. The owner of Bruno's Floral Shop in 53212, who is keeping the shop running for the sixty-seventh year and remains connected to her childhood home. Gloria DeAngelo of Gloria's Cake Shop & Cafe in 53204, who I asked later to create the cake for my recent wedding.
Some of my subjects have left feeling like fashion models, like Alice in Sherman Park's 53210 playground and Linda in Nash Park's 53222 playground. And one of our Zipsters, Malik Henderson, is bringing his own brand of positive relationship-building to his photography, especially of his own neighborhood in 53206 and surrounding zip codes. Inspired by Tupac's song "The Rose That Grew From Concrete," his pictures of love and community celebrations reflect the power and joy that exists in "the most incarcerated zip code in the country."
"A good, true, brave and right project. Thanks to all who are involved in this effort." – Maggie McDonough
I would not be writing this love letter to you, Milwaukee, without the help and support of so many Milwaukee residents. A few of these committed individuals include Austin Anderson, creator of our website and curator of the photos, Tera Greenland, who drives our outreach to the project's partners. Tracey Thomas, who has canvassed the city with flyers, and Bryan Kubel, for maintaining our social media presence.
ZIP MKE hopes to do you justice, Milwaukee. We hope our photographs and those participants who come help "zip" us together, by uniting us all, and "unzip" our minds and hearts and the boundaries between our postal-numbered communities, even as we work through the ongoing struggles.
Thank you for listening. And thank you, most of all, for revealing yourself to us, who too often do not notice you like we should. Know that we do, truly, love you Milwaukee.
Sincerely,
Dominic Inouye
Founder & Director, ZIP MKE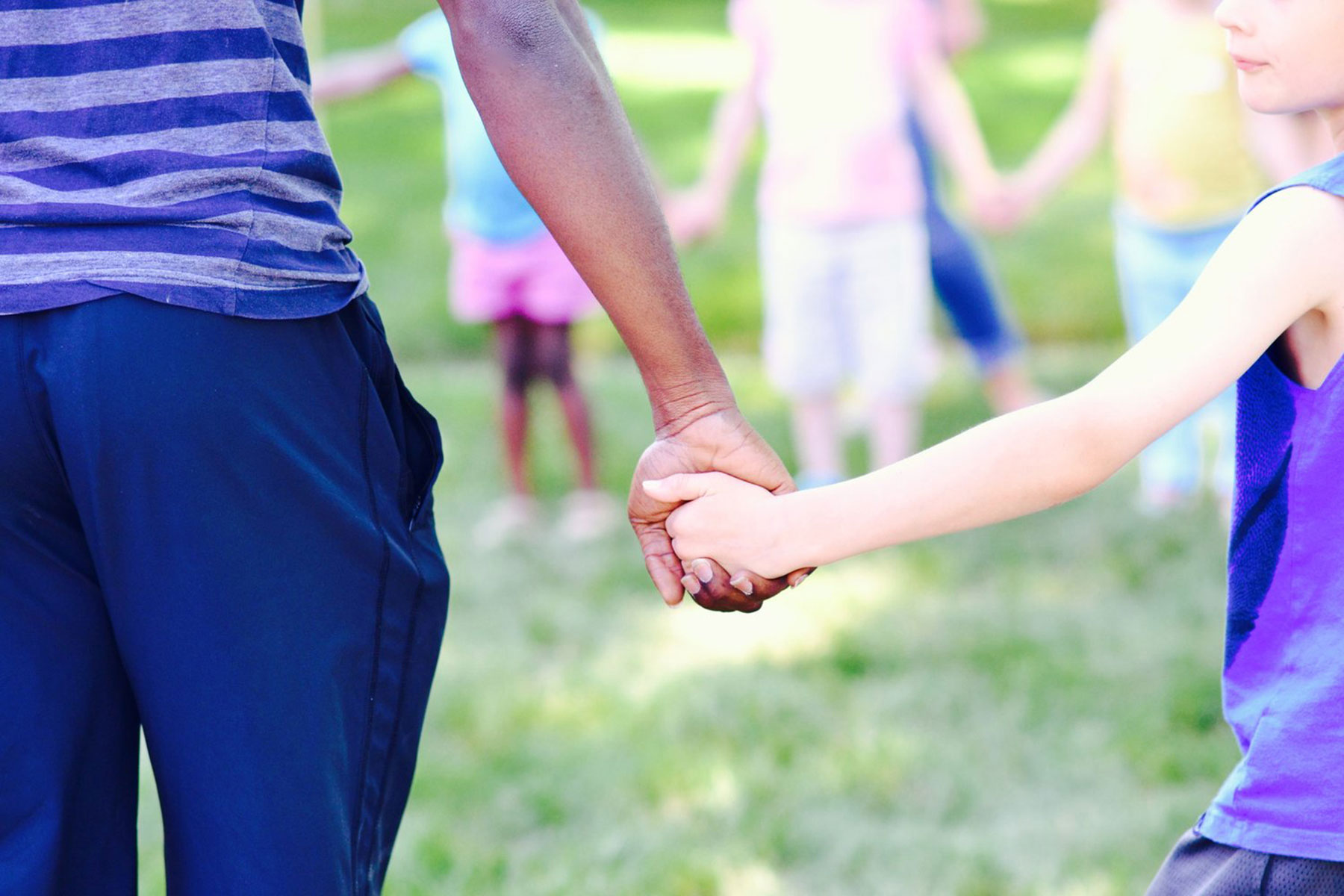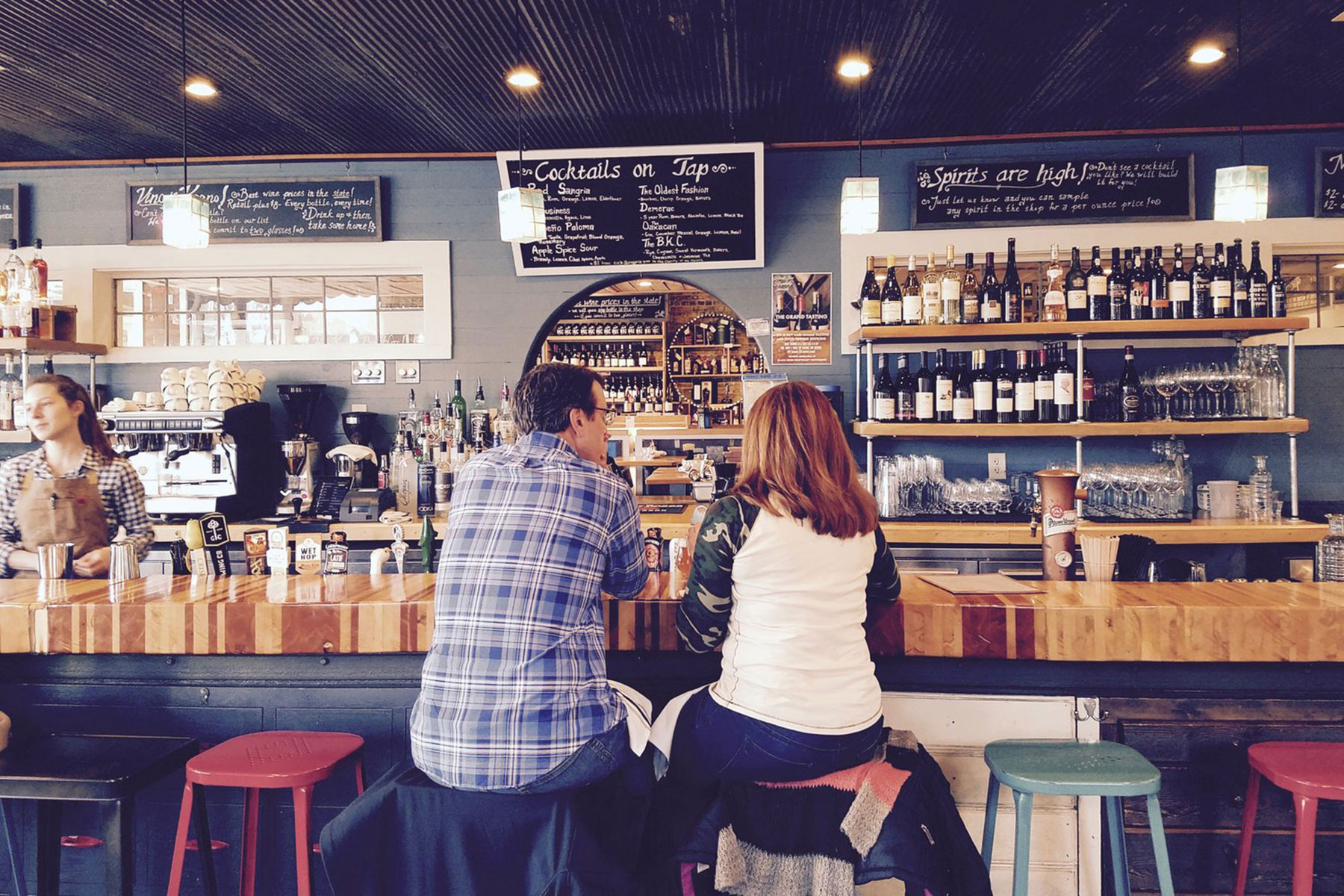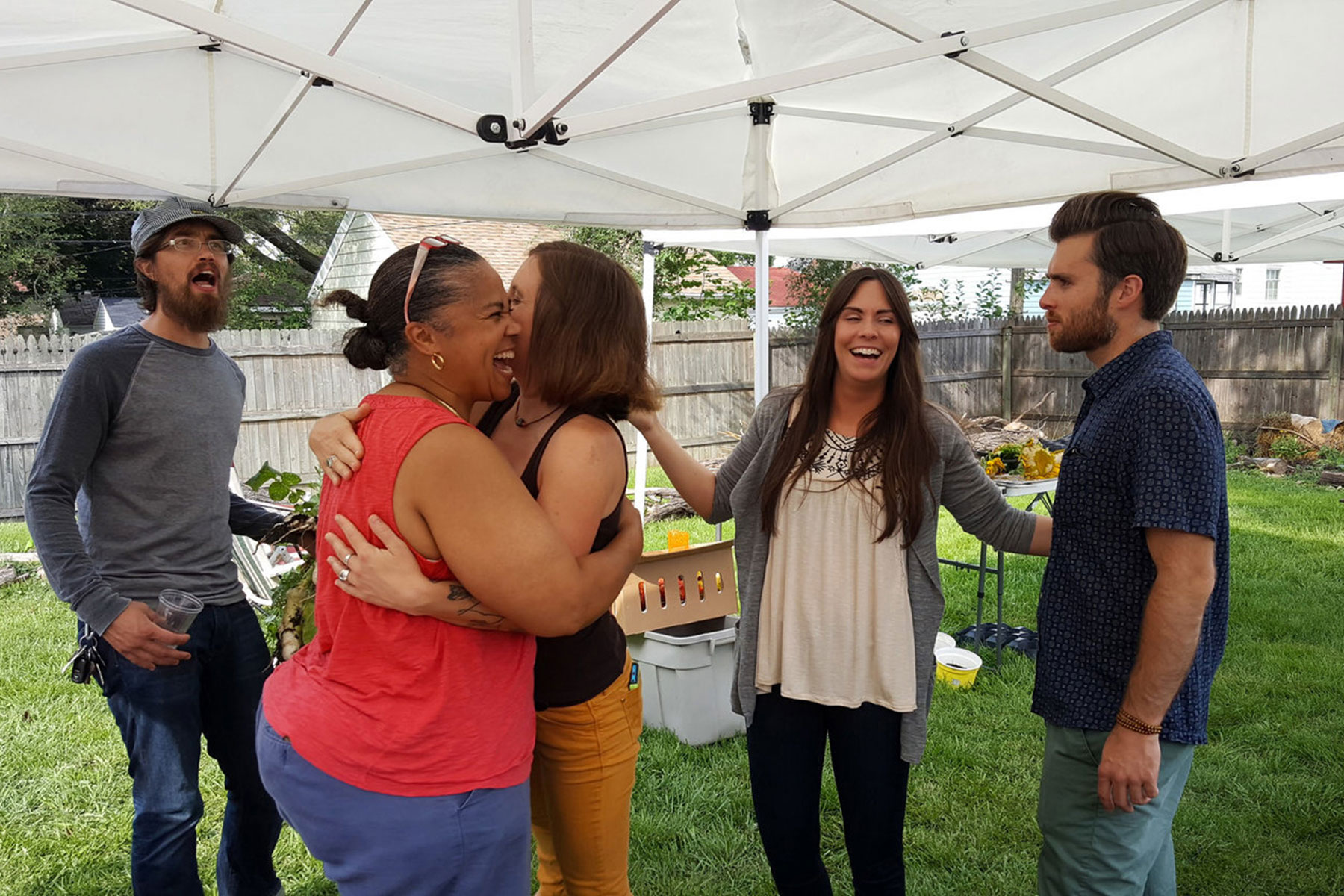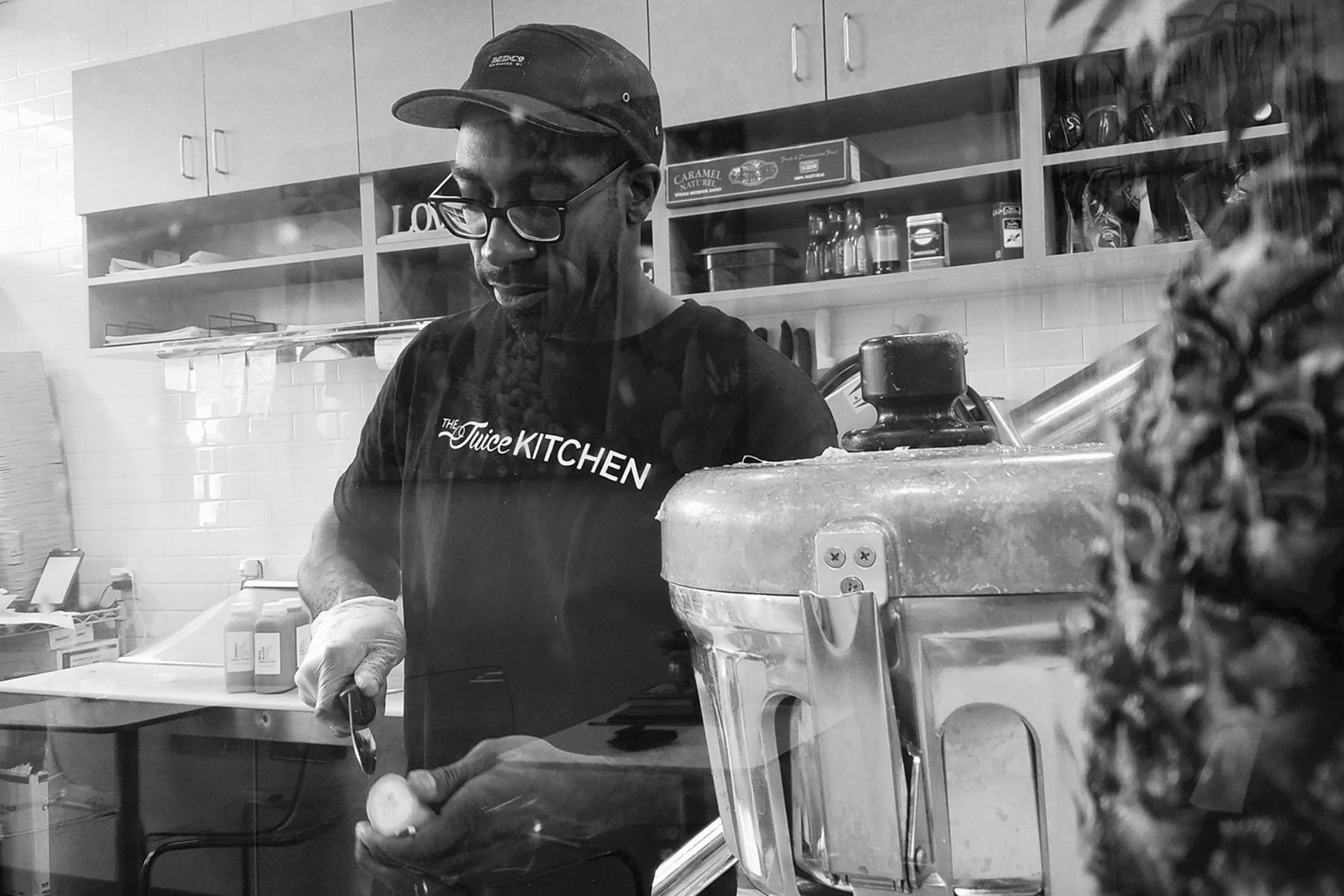 © Photo
Contributing Photographers: Malcolm Hansen, Phil Batzner, Tracey Thomas, Danny Tyksinski, Sean Chris, Susan Scott, Scott Margelofsky, Wayne Rokicki, Dominic Inouye, Maria Cunningham, Caitlin Taylor, Malik Henderson, Laura Marshall, Austin Anderson, Caitlin Taylor, Charlotte Serazio, Austin Anderson, Wayne Rokicki, Angela Moragne
Read the article and view the photo essay that were produced as companion features for this news report.