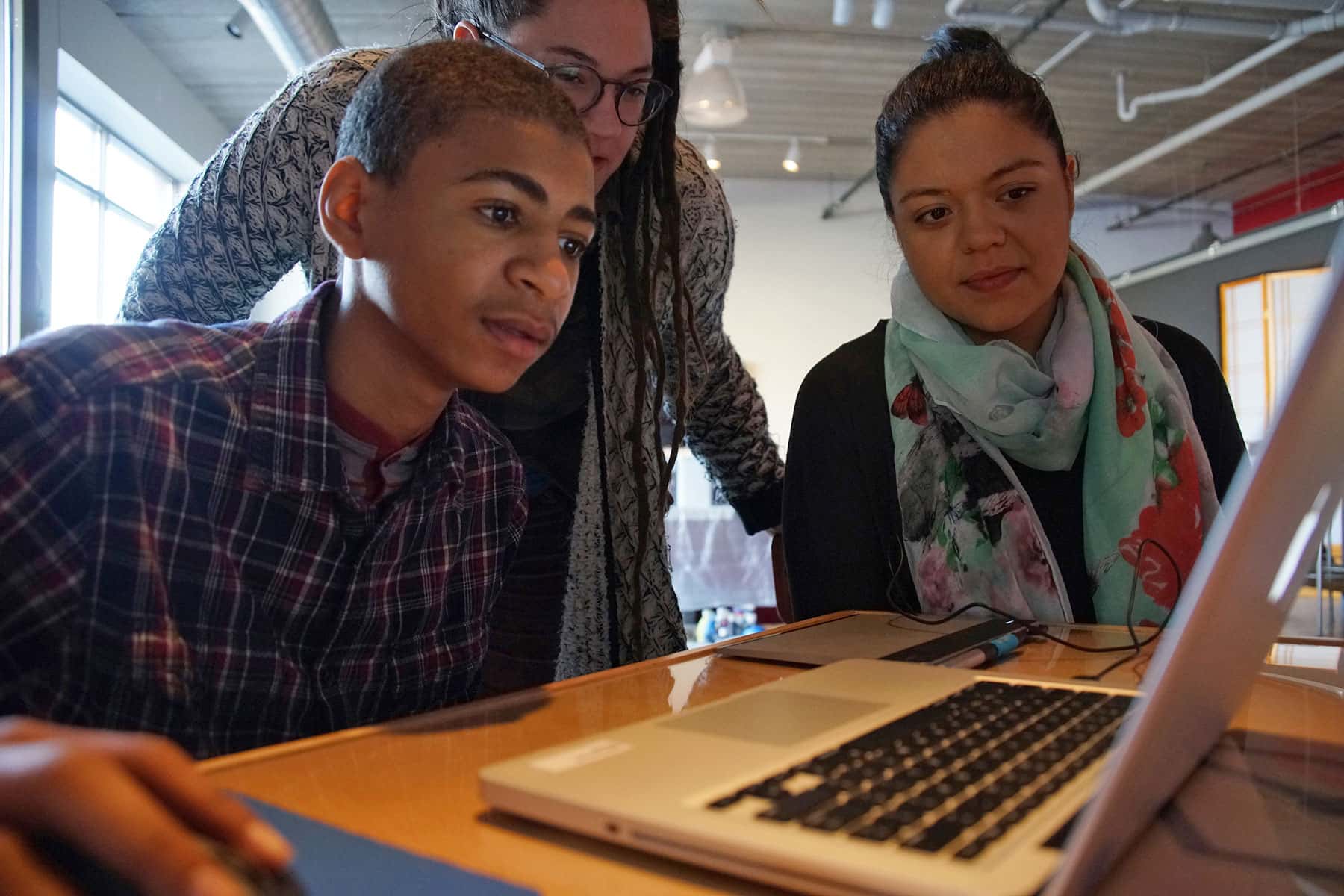 The story of Islands of Brilliance began in a doctor's office in the Spring of 2001, when program founders Mark and Margaret Fairbanks were given a three word prognosis for their son Harry, Lower Your Expectations.
Harry Fairbanks had been diagnosed with autism. But rather than encouraging his parents, doctors told them that their 2 year old son had a developmental condition. He would not be ready for 1st grade, and would certainly never go to college. Today, Harry is attending the University of Wisconsin-Milwaukee, the college where his parents met as undergrads.
Like many parents of children with ASD (Autism Spectrum Disorder), Mark and Margaret refused to give up on Harry, and discovered that by reaching into his world and engaging with his interests, they were able to build a bridge between his world and their own.
"I often talk about the impact of seeing these children connect with their mentors, and how they become true collaborative creative teams," said Mark Fairbanks. "This has spilled into friendships between volunteers and families outside the classroom."
The simple yet groundbreaking premise for Islands of Brilliance is to pair children with autism one-on-one with design professionals who would teach the students valuable software skills. These images are from the Spring Design Workshop on April 2 in Milwaukee, where students presented their completed projects.