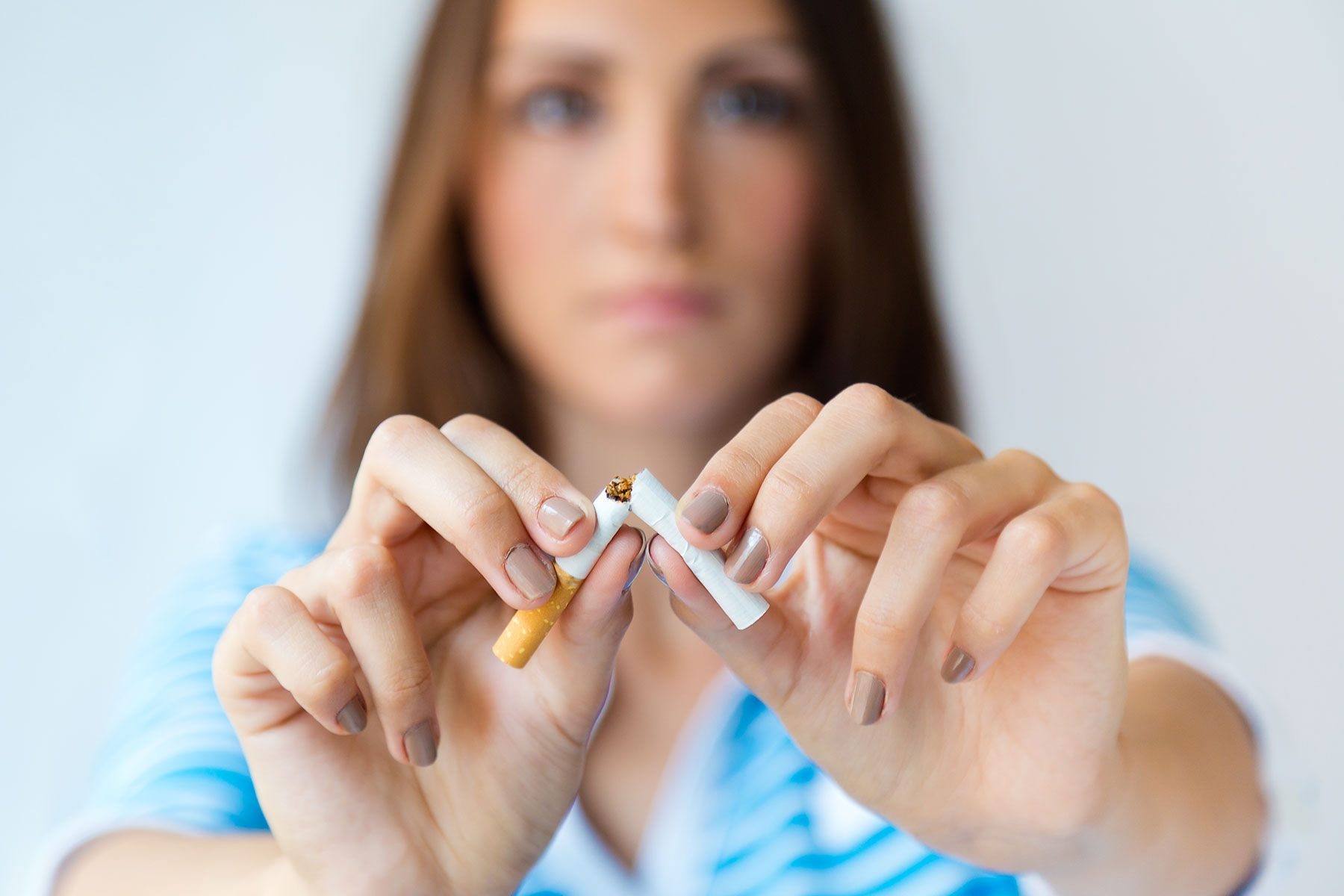 Students and kids around Wisconsin will stand against tobacco use on March 21, as they join thousands of young people nationwide to mark Kick Butts Day.
More than 1,000 events are planned across the United States for this annual day of youth activism, sponsored by the Campaign for Tobacco-Free Kids. On Kick Butts Day, kids encourage their peers to be tobacco-free, reject the dubious marketing from tobacco companies, and urge elected officials to help make the next generation tobacco-free.
This year, Kick Butts Day is focusing attention on the progress the U.S. has made in reducing youth smoking and the actions needed to create the first tobacco-free generation. Since 2000, the national smoking rate among high school students has fallen by 71%, from 28% in 2000 to 8% in 2016. However, the fight against tobacco is far from over:
Tobacco use is still the No. 1 cause of preventable death in the U.S., killing over 480,000 people and costing about $170 billion in health care expenses each year.
Tobacco companies spend $8.9 billion a year – $1 million every hour – to market tobacco products in the U.S., often in ways that appeal to kids.
Electronic cigarettes have become the most popular tobacco product used by kids – nationwide, 11.3 percent of high school students use e-cigarettes compared to 8 percent who smoke cigarettes. The latest trend with teens is JUUL, an e-cigarette that looks like a computer flash drive and comes in flavors like mango and fruit medley.
In Wisconsin, tobacco use claims 7,900 lives and costs $2.66 billion in health care bills each year. Currently, 8.1 percent of Wisconsin's high school students smoke.
On Kick Butts Day, kids and health advocates are calling on elected officials to implement proven strategies that make up a "roadmap to a tobacco-free generation." These strategies include tobacco tax increases, comprehensive smoke-free laws, raising the tobacco sale age to 21, well-funded tobacco prevention programs and banning the sale of flavored tobacco products.
"On Kick Butts Day, kids are celebrating the progress we've made to reduce tobacco use and building momentum to get us across the finish line," said Matthew L. Myers, President of the Campaign for Tobacco-Free Kids. "Elected leaders in every state can help create the first tobacco-free generation by supporting proven strategies to prevent youth tobacco use."
On Kick Butts Day, kids join in creative events ranging from classroom activities to educate their peers about the harmful ingredients in cigarettes to rallies at state capitols.
In Milwaukee, students at Jefferson Elementary School in West Allis will display anti-smoking messages around the school, using the motto "No ifs, ands, or butts. Smoking isn't healthy." Messages will be spelled out in the fence with cups, read during the morning announcements, featured on a no-smoking pledge banner at lunch, and written in chalk on the sidewalks during recess.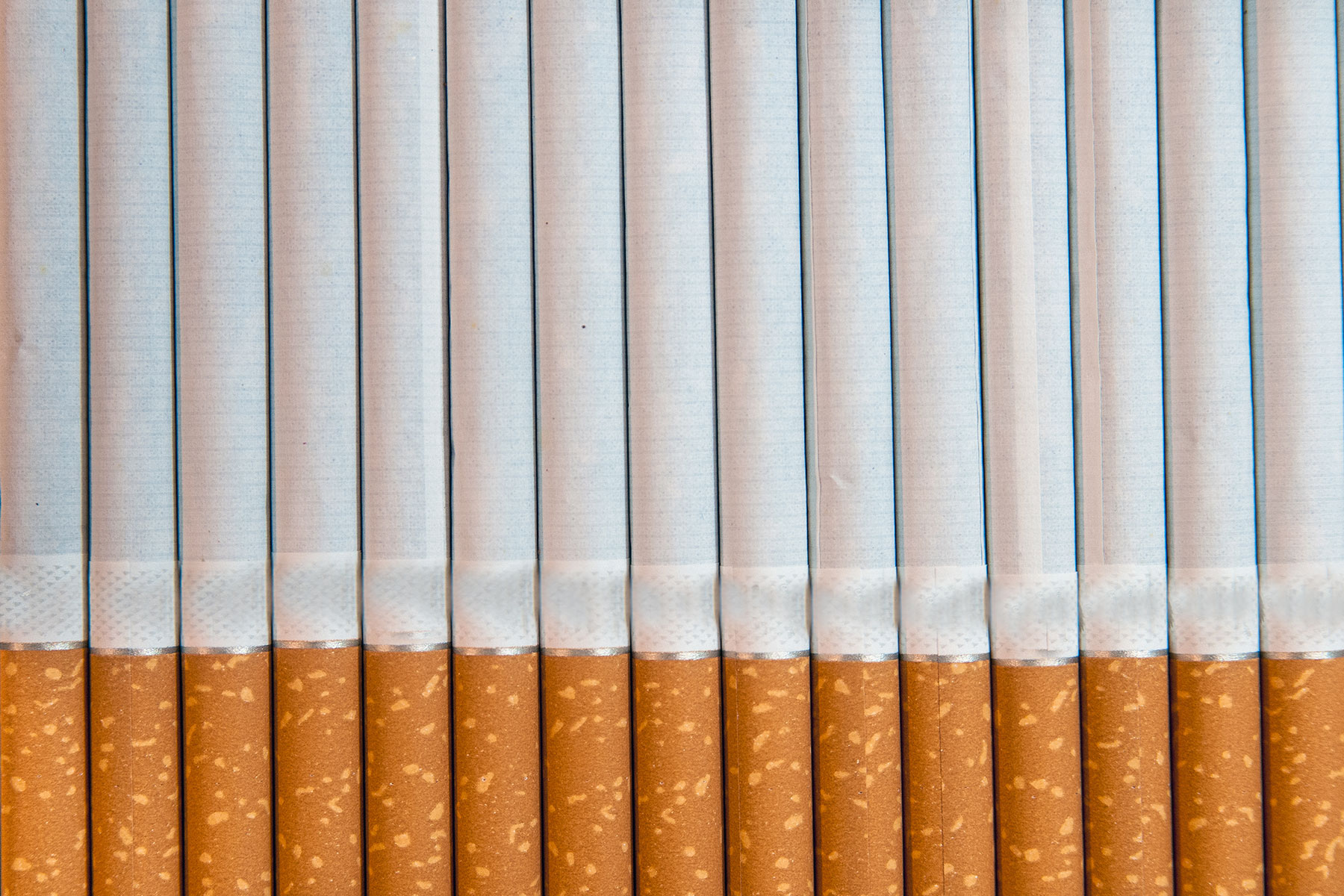 © Photo
Campaign for Tobacco-Free Kids