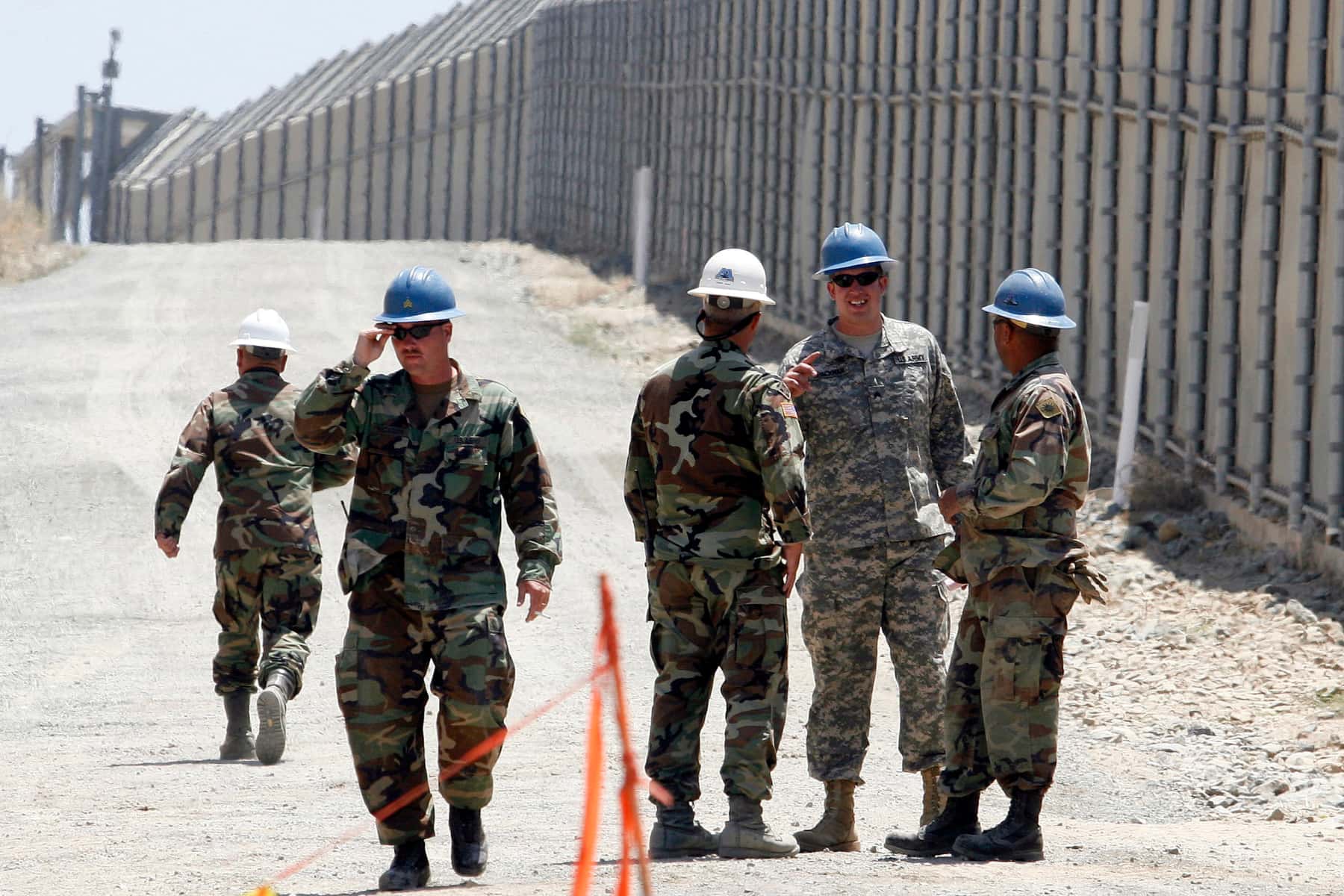 Governor Tony Evers announced in a tweet on February 25 that Wisconsin's National Guard troops were returning home from Arizona, after he issued Executive Order #13 recalling the 112 personnel who are currently deployed along the border with Mexico.
In June of 2018, Former Governor Scott Walker answered President Donald Trump's controversial request for border assistance by sending members of the Wisconsin National Guard. Trump has since declared that there is a national emergency at the U.S.-Mexico border and is seeking to spend billions on a wall along the border.
"Keeping all of our borders safe and crime-free, and protecting immigrants who seek asylum at our borders, many of whom are women and children, is the responsibility of the U.S. Customs and Border Patrol," Governor Evers said. "There is simply not ample evidence to support the president's contention that there exists a national security crisis at our southwestern border. Therefore, there is no justification for the ongoing presence of Wisconsin National Guard personnel at the border. I cannot support keeping our brave service men and women away from their families without a clear need or purpose that would actively benefit the people of Wisconsin or our nation."
A Wisconsin National Guard spokesman said that troops had traveled to Arizona individually and over time, so there was no set arrangement for them all to come back at once. Instead, troops should come back to Wisconsin over the next two weeks.
Even before the declaration, New Mexico Governor Michelle Lunan Grisham ordered the removal of the majority of Guard troops deployed at her state's border, including soldiers from Arkansas, Kansas, Kentucky, New Hampshire, South Carolina, and Wisconsin. About a week later, California's Governor Gavin Newsom also moved to pull out most of the 360 troops serving as border security alongside federal agents.