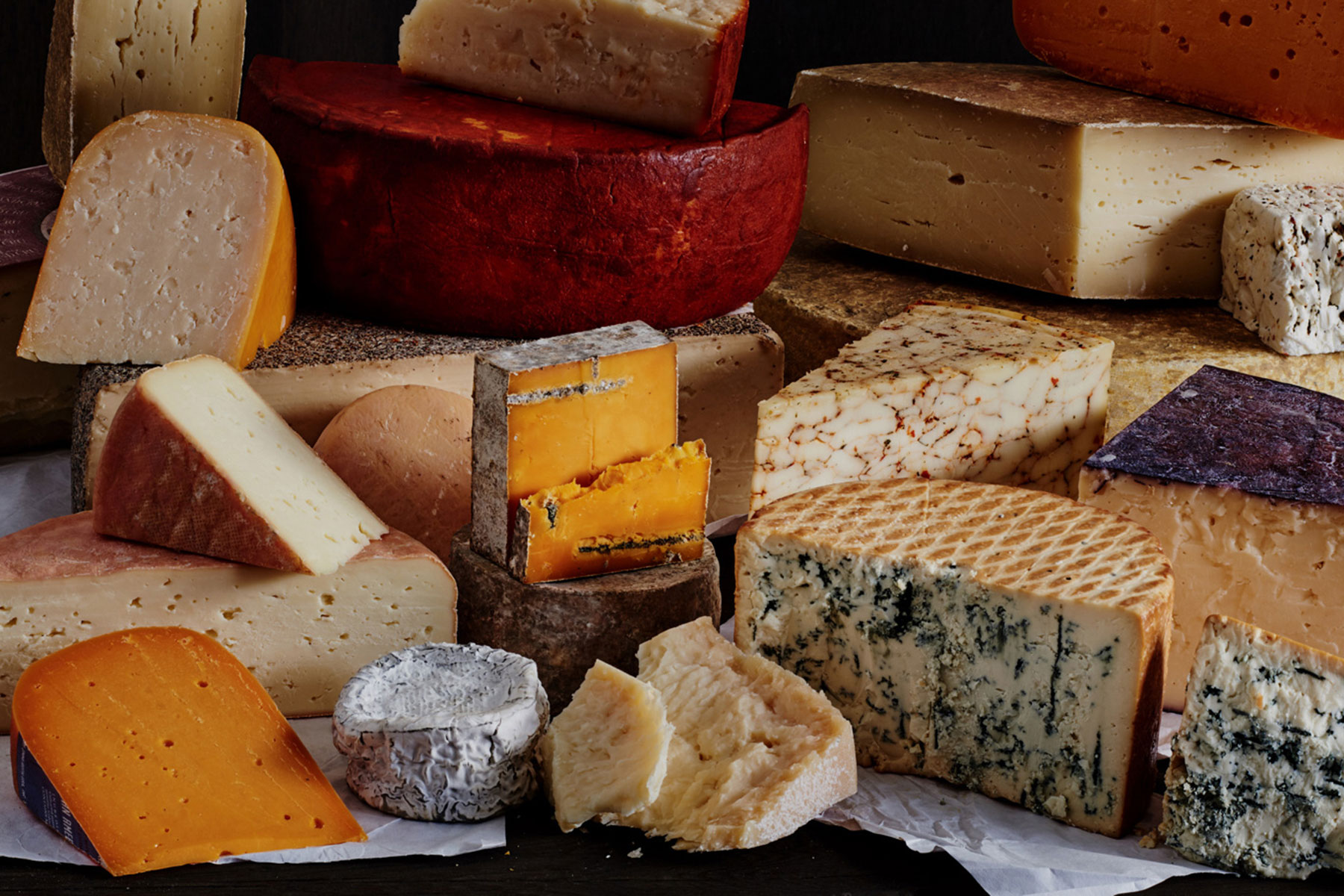 For the 14th consecutive year, Wisconsin cheesemakers captured more awards than any other state or country at the American Cheese Society's (ACS) 2018 Competition.
Known as the "Oscars" of the cheese industry, Wisconsin cheese and dairy producers captured a total of 94 awards, more than the next two states combined, at the 35th annual competition and conference held in Pittsburgh, Pennsylvania.
"Wisconsin cheesemakers and dairy producers are incredibly passionate and dedicated to perfecting their craft," said Suzanne Fanning, Vice President of Marketing Communications at Dairy Farmers of Wisconsin. "We could not be more excited that their hard work has once again been recognized by the American Cheese Society. Beyond honoring their great achievements, this year's competition was a true celebration of the outstanding cheesemaking community that thrives in Wisconsin."
Wisconsin cheesemakers, butter and yogurt makers, claimed 26 percent of all awards, including 27 first place ribbons, 30 second place and 37 third place. Over 30 Wisconsin companies took home one or more awards.
Wisconsin cheese companies also swept the awards in five categories: American Originals, Brick Cheese – made from cow's milk; American Originals, Brick Muenster – made from cow's milk; Italian Type Cheeses, Grating types – all milks; Flavored Cheeses, Feta with Flavor Added – all milks; and Cheese Spreads, Open Category Cold Pack Style – all milks.
Several companies from Wisconsin earned multiple awards at this year's competition. Klondike Cheese Co. of Monroe took home 12 awards, including seven first place ribbons. BelGioioso Cheese of Green Bay earned nine awards, including two first place ribbons. Maple Leaf Cheese of Monroe garnered seven awards, with three first place ribbons, and Emmi Roth, also of Monroe, took home six awards including first, second and third place wins.
The 2018 ACS competition included 1,954 entries from 259 companies representing 35 U.S. states, 5 Canadian provinces, Mexico, Colombia and Brazil.