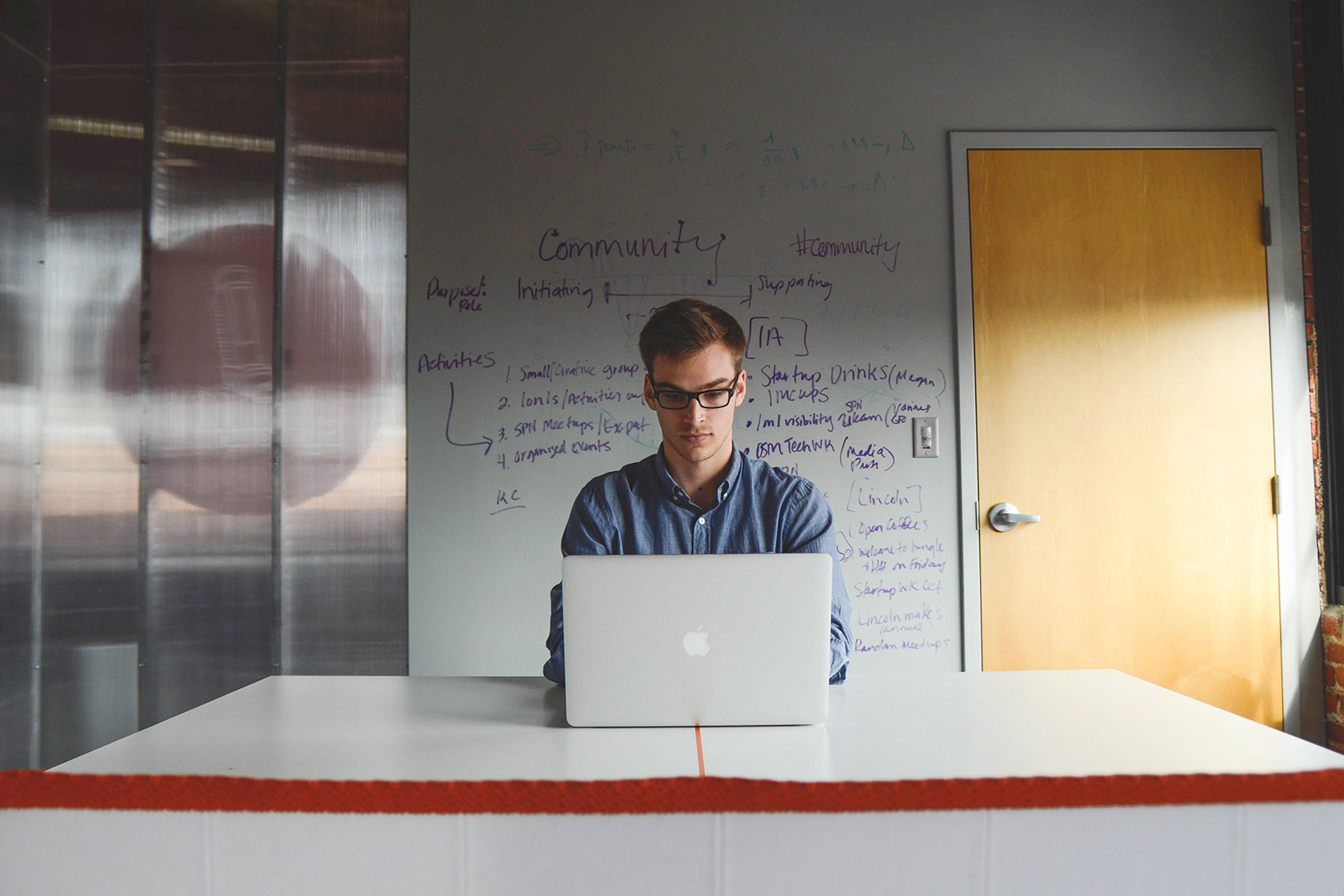 "When these tech jobs go unfilled, it's a missed opportunity for the workers, but it's also a missed opportunity for your city, your community, your county, your state, and our nation"
– President Barack Obama, National League of Cities Annual Conference March 9th, 2015
Mayor Tom Barrett announced that the City of Milwaukee has been designated as a White House TechHire Community. On March 9, 2015, President Obama launched the TechHire call-to-action and yesterday, the one-year anniversary of the launch, the White House designated 15 new TechHire cities, including the City of Milwaukee. The TechHire workforce initiative will be led by Employ Milwaukee, Inc. in partnership with employers across industries and employer consortiums, including the Milwaukee 7 (M7), Metropolitan Milwaukee Chamber of Commerce, The Water Council, the Mid-West Energy and Research Consortium, and the Center for Healthcare Careers Southeastern Wisconsin.
TechHire is a multi-sector initiative to empower Americans by providing resources and opportunities to learn the skills necessary to work in the computer science and information technology fields. This training will be provided through not only universities and community colleges, but also nontraditional approaches like "coding boot camps" and high-quality online courses that can rapidly train workers for a well-paying job, often in just a few months.
"This is really about helping people get the skills to operate in this economy because there are so many family-supporting jobs out there that are tech-related jobs," Mayor Barrett said. "I am committed to leading the effort to develop the tech skills of our workforce for our economic future and to meet critical needs of employers today."
Milwaukee's TechHire goal is to train 500 individuals for tech jobs and place 600 people into employment in tech occupations by the end of 2020.
"We are thrilled to receive this designation and welcome the charge to train Milwaukee residents for tech occupations," said Willie Wade, Vice President of Community Affairs, Employ Milwaukee. "We look forward to creating the workforce of the future."
Over half a million of today's open jobs are in technology fields like software development and cybersecurity—many of which did not even exist a decade ago. The average salary in a job that requires technology skills is 50 percent more than the average private sector job.
Communities are committing to take action – working with each other and with national employers – to expand access to tech jobs so people can get the skills to operate in this economy and work in one of the many tech-related jobs out there.
Akron, OH
Albuquerque, NM
Atlanta, GA
Austin, TX
Baltimore, MD
Birmingham, AL
Buffalo County, NE
Burlington, VT
Chattanooga, TN
Cincinnati, OH
Colorado
Delaware
Detroit, MI
Eastern Kentucky
Flint, MI
Hawaii
Indianapolis, IN
Jackson, MS
Jackson, TN
Kansas City, MO
Los Angeles, CA
Louisville, KY
Lynchburg, VA
Maine
Memphis, TN
Miami, FL
Milwaukee, WI
Minneapolis, MN
Nashville, TN
New Haven, CT
New Orleans, LA
New York City
Newark, NJ
Oakland, CA
Philadelphia, PA
Pittsburgh, PA
Portland, OR
Raleigh, NC
Rhode Island
Riverside, CA
Rochester, NY
Salt Lake City, UT
San Antonio, TX
San Francisco, CA
San Jose, CA
Seattle, WA
St. Louis, MO
Tallahassee, FL
Virginia
Washington, D.C.