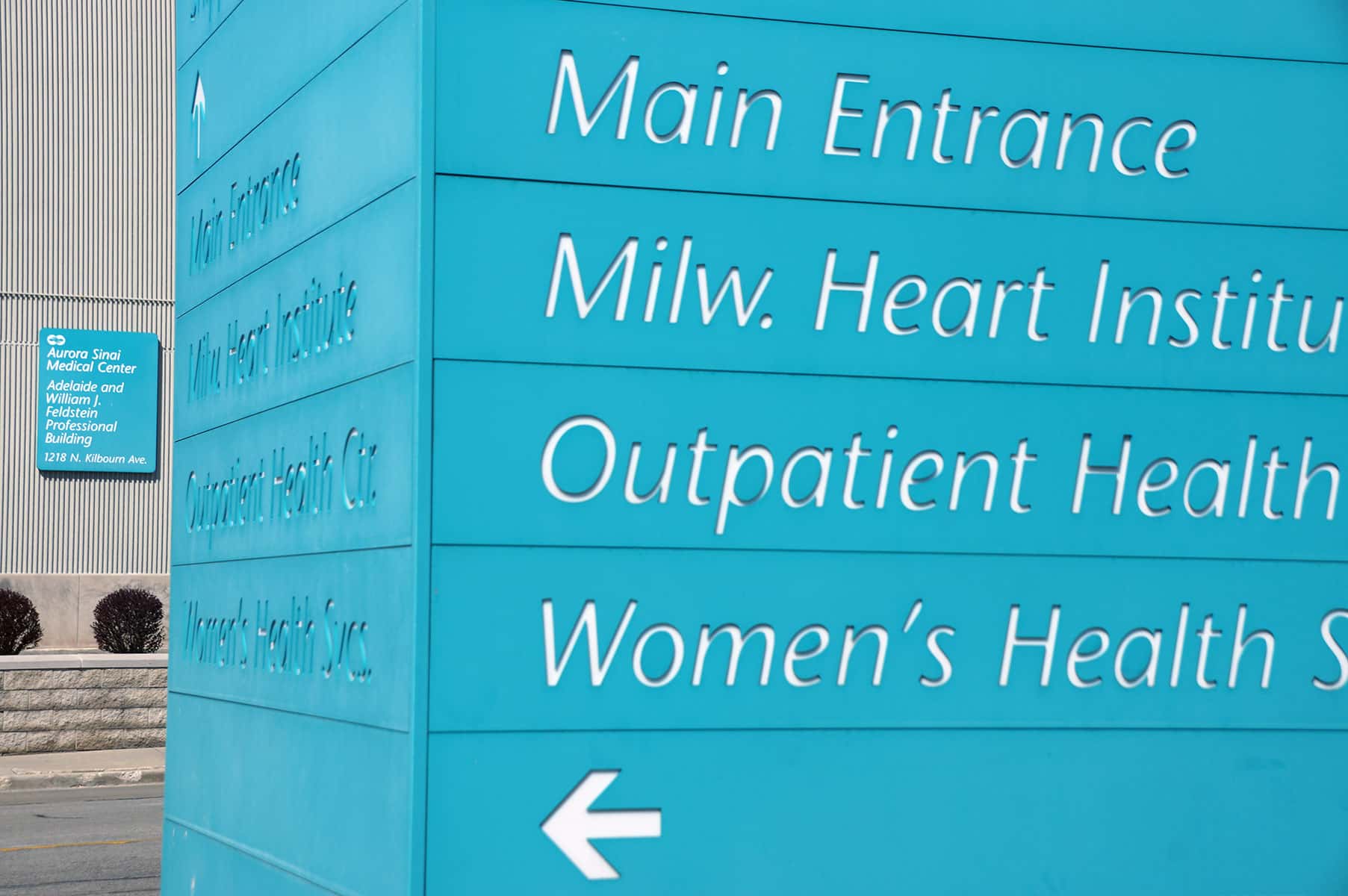 Surrounded by family, friends, and co-workers this time of year who are sick, the first defense against illness is to remove germs from our hands by washing frequently.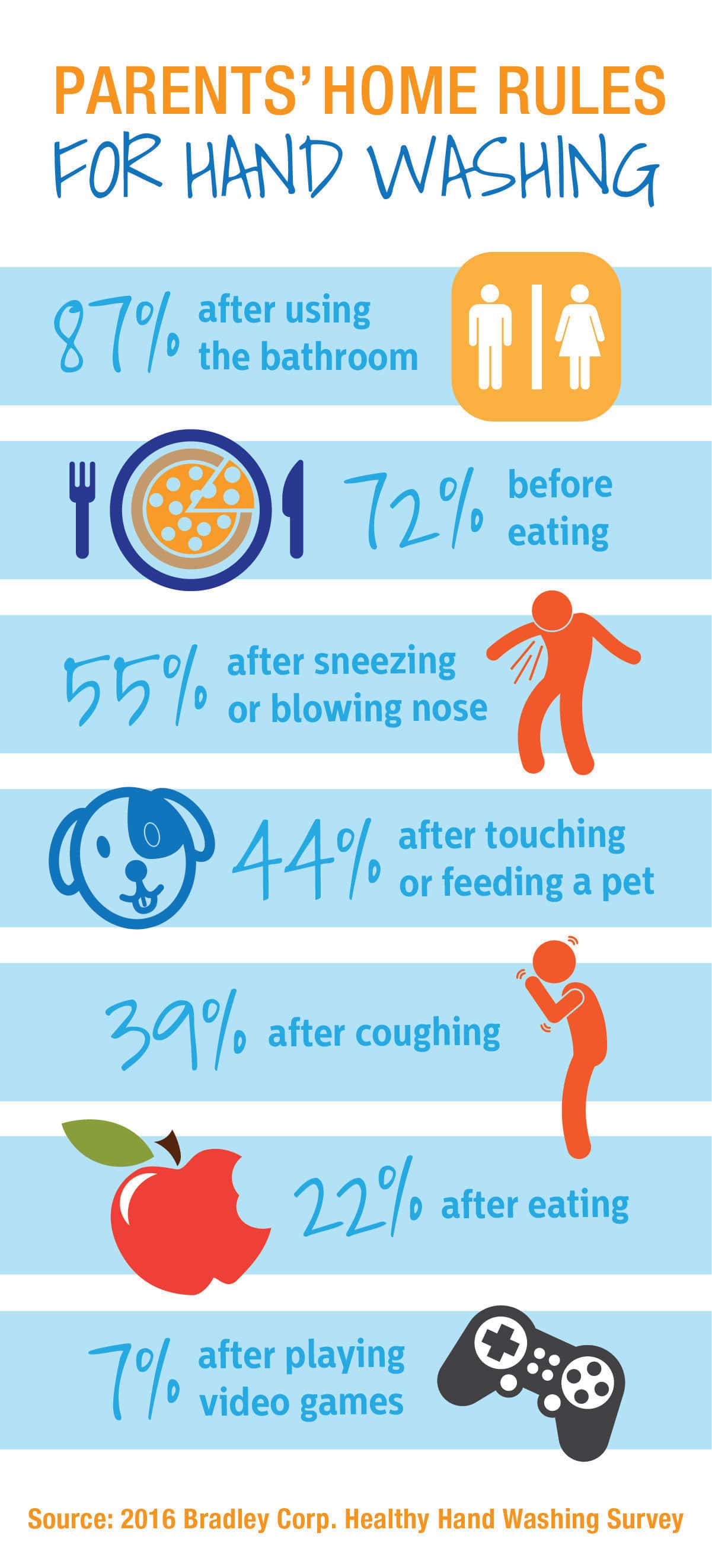 Colds and the flu are annual occurrences that both young and old in Milwaukee try to avoid. According to the Centers for Disease Control, common colds are the main reason children miss school and adults miss work. And, while a cold can be severe, the flu could be life threatening. More than 200,000 people nationwide are hospitalized each year for seasonal flu-related complications.
According to the 2016 Healthy Hand Washing Survey conducted by the Milwaukee-based Bradley Corporation, Americans in general are taking action to avoid getting sick during the cold and flu season.
The survey found that 71 percent of adults make it a point to wash their hands after handling a sick child. Hand washing with soap reduces the risk for contracting an illness.
A majority also say they wash after sneezing, coughing or visiting a doctor's office. Research has shown virus particles can travel up to 12 feet through the air when someone coughs or sneezes. Since human influenza viruses generally can survive on surfaces for two to eight hours, a doctor's offices can be full of germs.
"This time of year, we're surrounded by family, friends and co-workers who are sick or may be getting sick. That's why it's so important to realize the first defense against illness is to remove germs and viruses from our hands by washing frequently and vigorously," says Jon Dommisse, director of global marketing and strategic development at Bradley Corp.
At home, the survey found that parents institute a variety of hand washing rules for their children. Nearly 90 percent insist young ones suds up after using the bathroom and 75 percent require it before meals. To help combat the spread of germs, more than half have their children wash after sneezing or blowing their nose.
However, a troubling finding from the survey is the fact that 40 percent of people do not increase their hand washing during seasonal flu outbreaks. The survey specifically asked respondents about their hand washing behavior in public restrooms, since germs from many different sources can be found in those locations.
"Flu viruses can be highly contagious and can be transferred to your hands by touching surfaces or things that have been contaminated," says Dommisse. "When there's an outbreak, it's essential to step up your hand washing diligence."
Unfortunately, nearly 70 percent of those surveyed say they have had an unpleasant experience in a public restroom due to the condition of the facilities. The top complaints are: a really bad smell, toilets that are clogged or not flushed, and an overall appearance that is dirty.
For businesses, an unpleasant restroom experience creates negative perceptions. A majority of consumers believe a bad restroom indicates poor management, lowers their opinion of the company and shows the business does not care about customers.
The Healthy Hand Washing Survey queried 1,062 American adults online December 10-13, 2015 about their hand washing habits in public restrooms and concerns about germs, colds and the flu. Participants were from around the country, were 18 years and older, and were fairly evenly split between men and women (47 and 53 percent).