St. Thomas More kicks off school year with new Learning Commons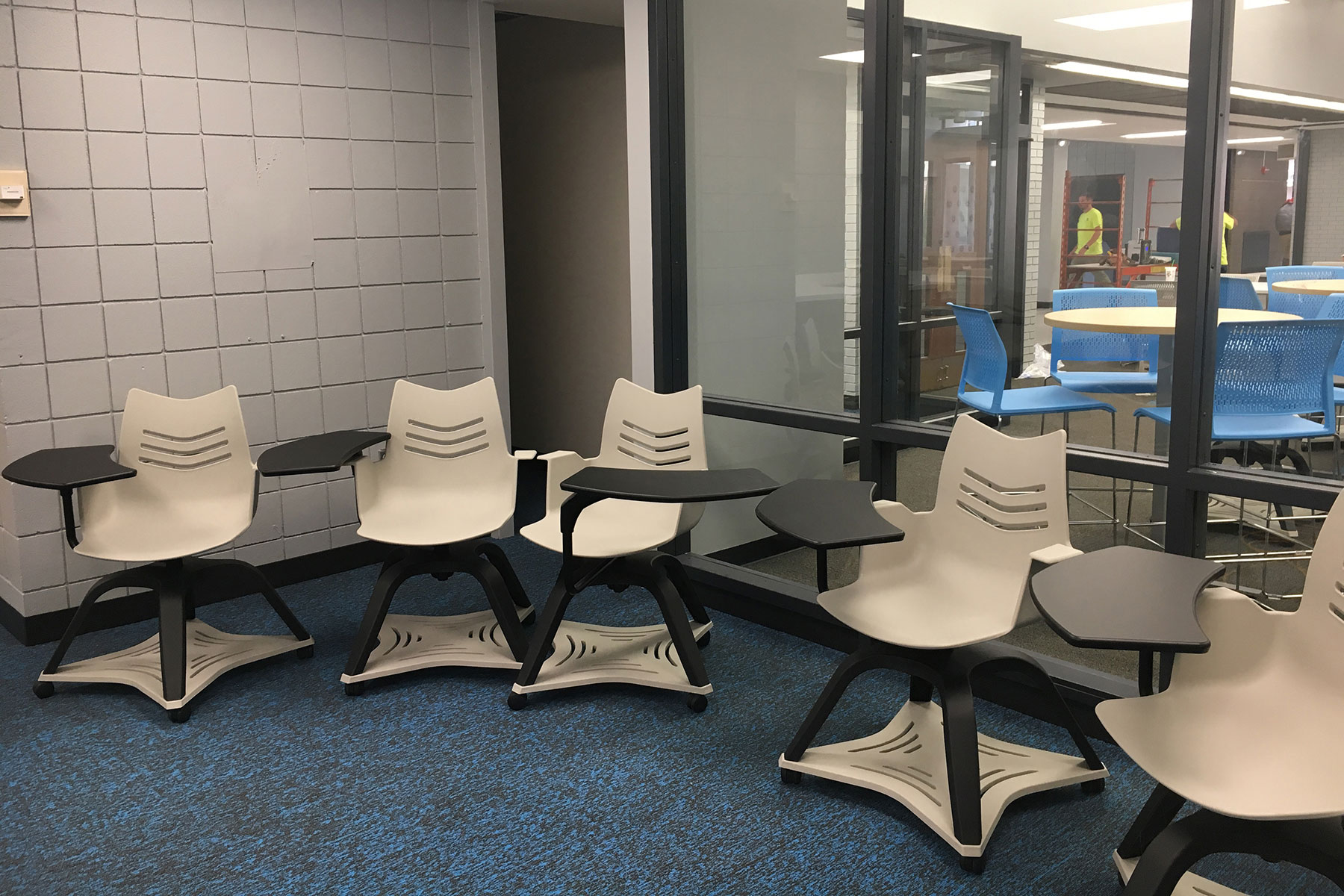 St. Thomas More High School welcomed 526 students for the 2017-18 school year with the opening of our new, multi-purpose Learning Commons for innovative teaching and collaborative, project-based learning.
Funded by the school's recent capital campaign, St. Thomas More also completed significant renovations to its main entrance and administrative offices during the summer.
Designed as a place for the school community to Investigate, Collaborate, and Congregate, the new Learning Commons, sponsored by the Every Day Good Foundation, connects what was previously the school's Community Room and Cafeteria. The Learning Commons features cutting-edge technology, including a 198-inch, high-definition Crestron projection screen for presentations; two small project rooms; a conference room for both academic instruction and school business; and three display cases to celebrate the rich and vibrant tradition that St. Thomas More and its predecessor schools have cultivated for nearly 150 years.
"These capital renovations will significantly improve the educational experience for St. Thomas More students," President Mary McIntosh said. "Along with providing a new space for all- school Mass, our Learning Commons will allow teachers to design project-based lessons that truly engage and challenge our students. I cannot wait to see the exciting, creative lessons that our teachers plan with these new resources."
After more than a year of fundraising, this summer St. Thomas More completed construction for "Strong Tradition. Bold Vision.", a campaign to renovate the school's aging facilities, some of which were built in the late 1800s as Pio Nono College and Catholic Normal School.
"Often, when students graduate high school, progress through college, and enter the workforce, they do not have the professional skills needed to achieve lasting success," De Vita explained. "With these enhancements to the Learning Commons, St. Thomas More students will be able to participate in the project, problem, and inquiry-based instruction that decades of educational research has shown leads to improved soft, 21st Century skills, such as critical thinking, problem solving, time management, organization, teamwork, and communication, that are essential in the professional world."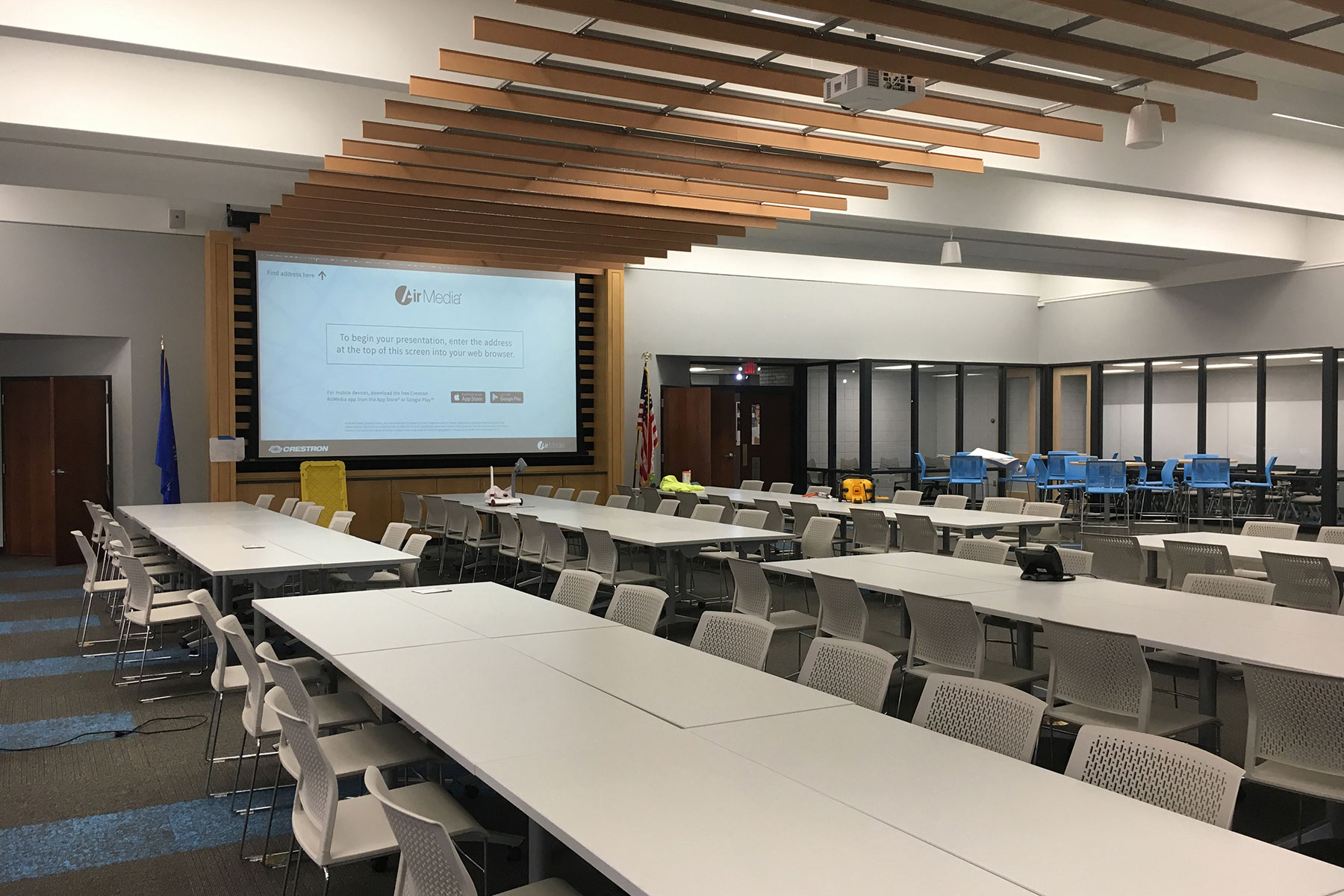 © Photo
St. Thomas More High School