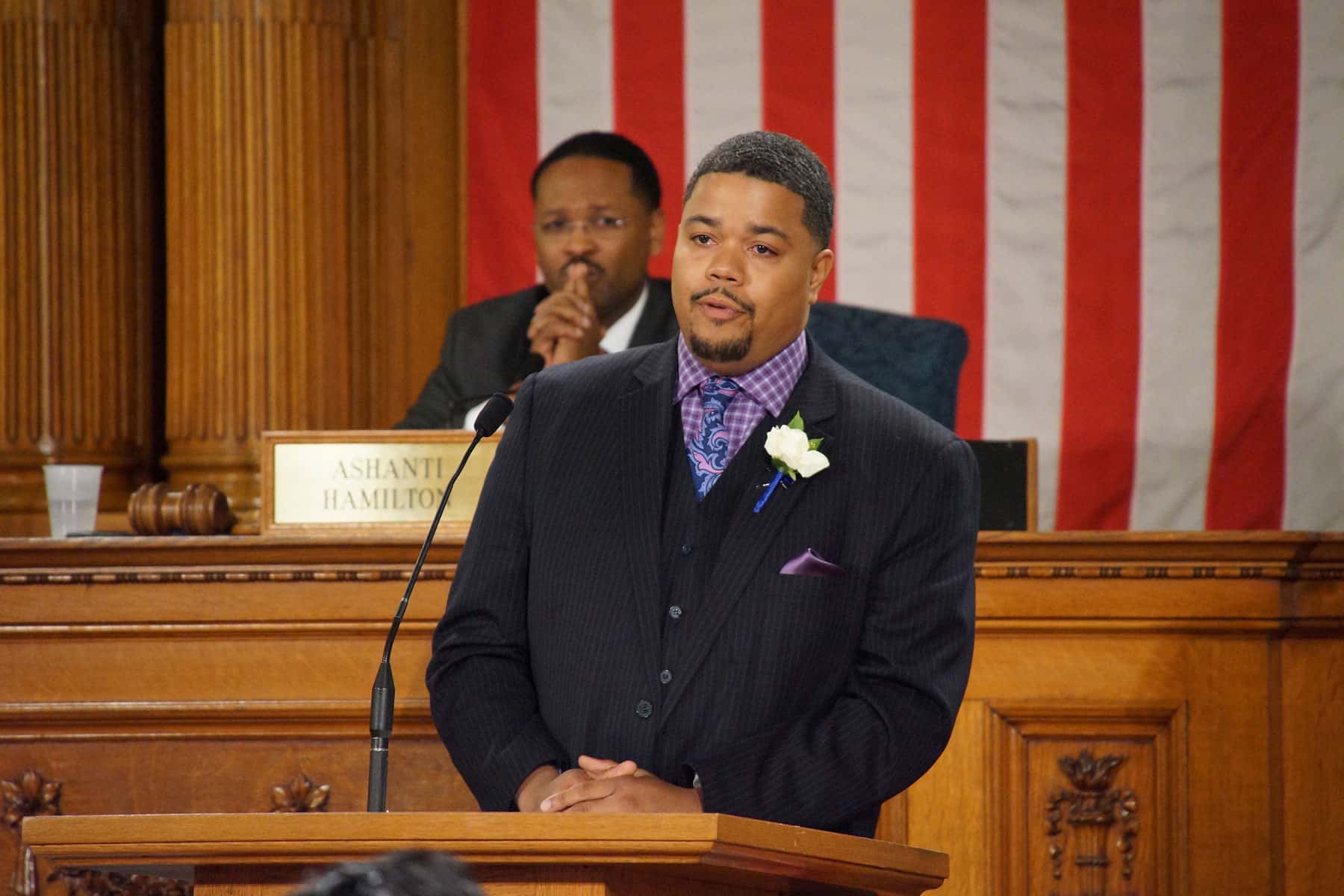 The Common Council approved moving forward with a measure to look at ways of combating the problem of food deserts in certain areas of the City of Milwaukee on July 6.
Alderman Khalif J. Rainey, the sponsor of the legislation, said the measure directs the Department of City Development (DCD) to study the problem of food deserts in Milwaukee and put together a list of potential solutions, including but not limited to city financing and/or incentive packages for stores. DCD will be specifically directed to talk to grocery supermarket operators and see what would make it feasible for them to open up and maintain operations in certain food desert neighborhoods.
Alderman Rainey, vice chair of the Zoning, Neighborhoods and Development Committee, cited as a specific example his own 7th Aldermanic District, which has just one grocery store. "Absent any real grocery outlets and fresh food options, people in food deserts are left with little more than junk food from the corner store or the nearest fast food chain," he said. "I believe our food deserts are among the top reasons why Milwaukee's population struggles with obesity, diabetes, and heart disease, and it's imperative that we find innovative solutions to ensure that everyone has access to nutritious, healthy, fresh foods and produce."
"It's time for the city to put together a real Fresh Food Access Strategy to support full access to affordable, fresh foods for residents in neighborhoods across Milwaukee," Alderman Rainey said, noting that the city's ReFresh Milwaukee sustainability plan calls for increasing the number of residents living within a 10-minute walk of healthy and nutritious food sources.
Certain grocery operators, including Whole Foods, have opened up locations in distressed neighborhoods in other cities, Alderman Rainey said.
The legislation approved today directs DCD to provide a report on the issue back to the Council in 120 days.