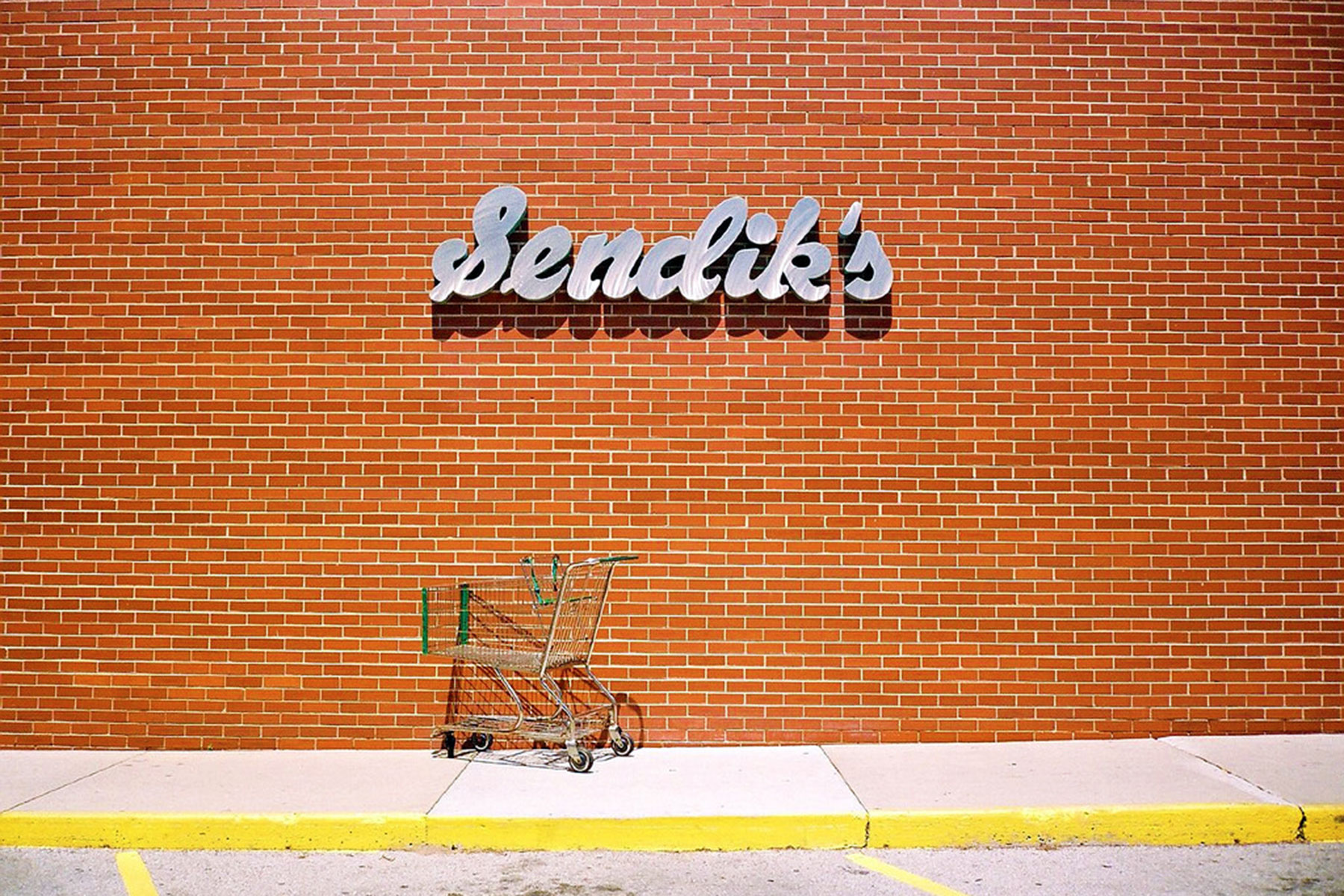 Marquette University President Michael R. Lovell announced that a new Sendik's store will open in the heart of the Marquette campus on the northeast corner of 16th and West Wells Streets.
The store, which is anticipated to be a catalyst for additional area development, will open during the 2017-18 academic year.
"From my earliest days as president at Marquette, I told our students and our partners in the Near West Side that bringing a top-quality grocer to our community was the highest priority," Lovell said. "With more than 90 years of outstanding experience serving Milwaukee, Sendik's arrival in our neighborhood means that our current food desert will soon have a fresh food oasis."
The new Sendik's store will be an innovative, small-store-format model. This Marquette location will also feature Sendik's Express, the local grocer's online ordering and curbside pick-up service. The store, which will be approximately 4,800 square feet, will serve students, faculty, staff and neighbors. It will feature healthy snacks, single-serve meals, and Sendik's signature fresh produce. Sendik's expects to employ about 20 associates from the community, especially students who can balance their education with part-time work.
"This exciting collaboration is about two longtime Milwaukee institutions that share a combined vision of innovation and growth, both of which are reflected in this unique store and partnership," said Ted Balistreri, family co-owner of Sendik's Food Market.
Located near Marquette's new residence hall that is currently under construction and accessible by car, bus or bike, the new grocery store marks another step forward in the university's master plan to grow retail development along the Wells Street business corridor.
"We often emphasize pushing beyond our traditional boundaries, and this collaboration will significantly improve our community and campus," Lovell said. "Students today have never been more active, and we were really drawn to the innovative flexible express concept."
Sendik's Food Market: 'The perfect fit'
This will mark the 19th store for Sendik's Food Markets. Balistreri said it will follow a similar model to Fresh2GO stores that Sendik's recently opened in Greendale and Bayside, but be tailored for the campus community. The new Sendik's will be a part of Business Improvement District (BID) 10, whose focus is to recruit new businesses to the near west side neighborhoods.
"Our residents have been clamoring for fresh food options for years," said Keith Stanley, executive director of BID 10 and the Near West Side Partners. "In an era where fast food is king, fresh food is the key in helping our neighbors thrive."
Since 1926, the Balistreri family has been serving the greater Milwaukee community by combining quality food products with exceptional customer service.
© Photo
Jennifer Brown, Ed Bierman, and Lee Matz